Time to get international education policy settings right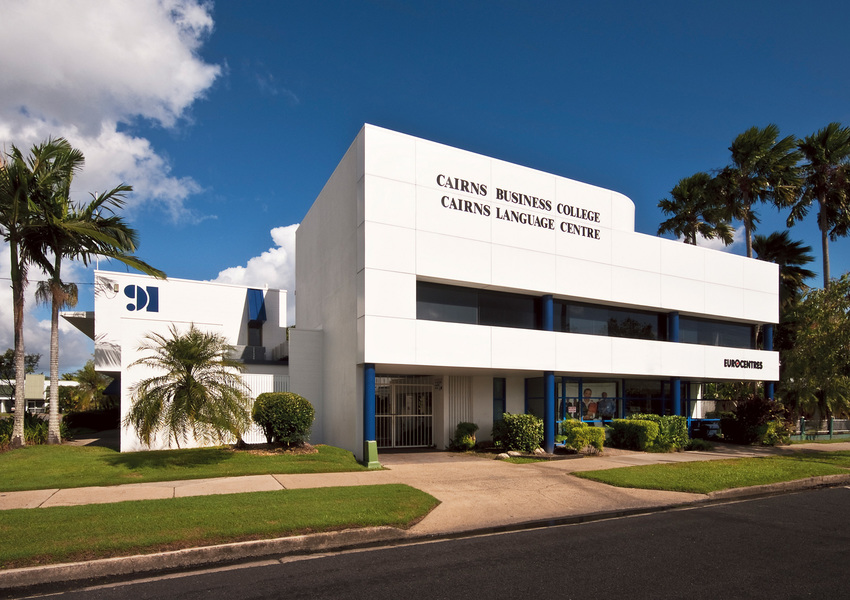 ---
Shuaib Chaudhry from Cairns Business Language and Cairns Language Centre talks international education in his latest Tropic column
---
International education is the second largest sector in the Cairns economy, and our Federal, State and Local Governments play an important role in it.
Their decisions and policies can significantly impact the sector, and in turn our local economy. There are numerous ways governments of all levels are involved.
The Federal Government's Austrade department helps education providers promote ourselves in overseas markets, providing strong knowledge of the local markets and valuable advice and introductions.
The Queensland Government supports international education through Trade Investment Queensland, and the department retains experts in many key markets. They make introductions and open doors which, as a modest regional provider, would not be offered otherwise.
Cairns Regional Council recognises the importance of international education to our economy, helping to fund Study Cairns and the Student Hub. These enable local education providers to collaborate and attract candidates to the region and then support these students once they arrive.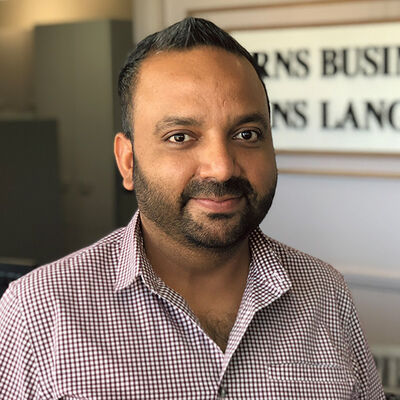 While these resources are significant in helping local providers, there are some decisions which are less helpful towards maintaining a healthy international education sector in Cairns.
The visa application process is lengthy, costly and complex. This has led to some candidates choosing to study in other countries. It is disappointing when a candidate chooses New Zealand or Canada instead of us because of our visa environment.
International education providers must balance the obligations of multiple departments, policies and legislation. One mistake or oversight can lead to the closure of the provider's business. While it is important to protect our international students, the reporting and regulatory loads are onerous - especially for small-to-medium providers. Australia provides an Ombudsman for international students, and this service is valued and important.
For the many small-to-medium education providers in the region, an Ombudsman might assist us as well. My hope is that we could have an Ombudsman to help us to balance our obligations without buckling under the load.

CHECK OUT: cairnslanguagecentre.com.au and cairnsbusinesscollege.com.au
---