Dundee's to replace AquaLuna at Cairns Aquarium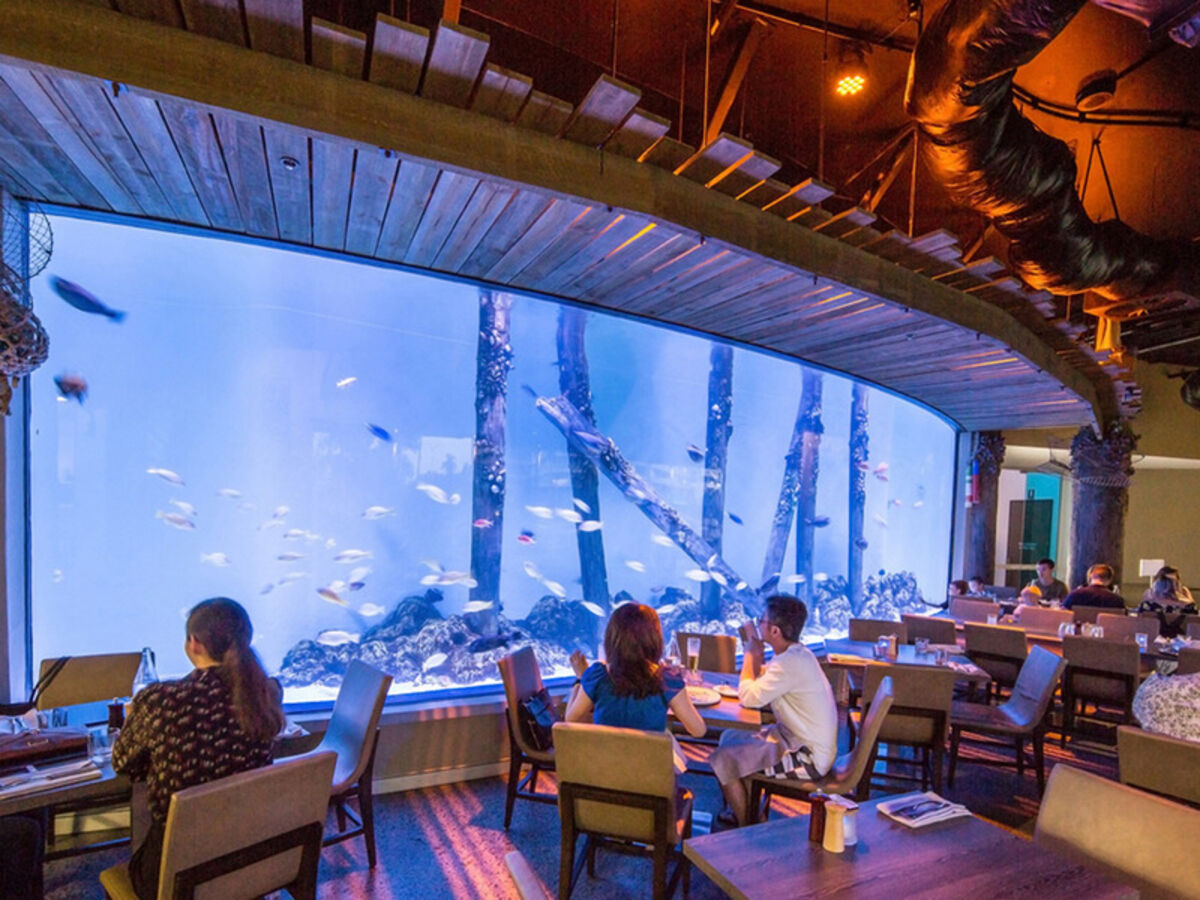 ---
Cairns flagship waterfront restaurant Dundee's will open a second venue at the Cairns Aquarium, after signing a long-term lease.
It will replace AquaLuna, which went into liquidation earlier this month, with owner Gordon Kean citing city competition as the restaurant's greatest challenge.
'Dundee's at the Cairns Aquarium' will be managed by Dundee's co-owner Tina Wort, who said she's confident the business' internationally-renowned reputation will see its second establishment succeed.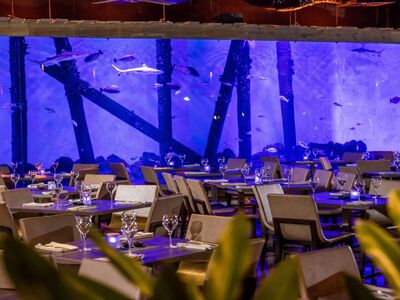 "We have known about the significant visitation numbers through the Aquarium itself and the restaurant and heard about how many functions and events the Aquarium was hosting each month," she said.
"The timing just became right for us to look at growing our business, taking it to that next level and adding our quality signature cuisine to this world class venue".
Ms Wort said Dundee's will work with its existing contacts and clientele to ensure the restaurant's seats are filled.
"We have significant ongoing group bookings of international holiday makers every night at Dundee's, such as Chinese, Japanese, Korean, American and European package tours," she said.
"We have already begun discussions with local agents, inbound tour operators, and travel wholesalers and all are keen to book these visitors for a second night at the new venue."
The owner of Cairns Aquarium, Daniel Leipnik, welcomed Dundee's into the fold.
"Almost half our visitors enjoy eating a meal before or after they come through the Aquarium and many others enjoy a light snack or something they can take away with them," he said.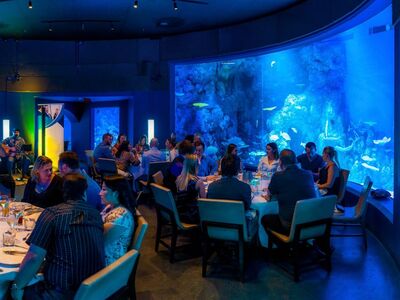 "It has its very own 70,000 litre marine aquarium that provides a mesmerising experience of the fish and sharks that live in and around the region's man-made coastal infrastructure.
"Sitting down to the many favourite Dundee's meals and watching this unique underwater attraction is sure to be a hit."
Fresh seafood will be a focus of the new menu.
"Dundee's at the Cairns Aquarium will be everything people have come to love at Dundee's at the Waterfront and with a few new treats as well," said Tina Wort.
"We are bringing together a mouth-watering offering of the region's finest quality fresh seafood coupled with the flavours and colours of Asian cuisine."
Dundee's at Cairns Aquarium will be open for breakfast lunch and dinner.
The restaurant space is currently being renovated and updated and should be ready to serve the first diners in mid-February.