Paradise Palms school development could ease pressure on traffic congestion north of Cairns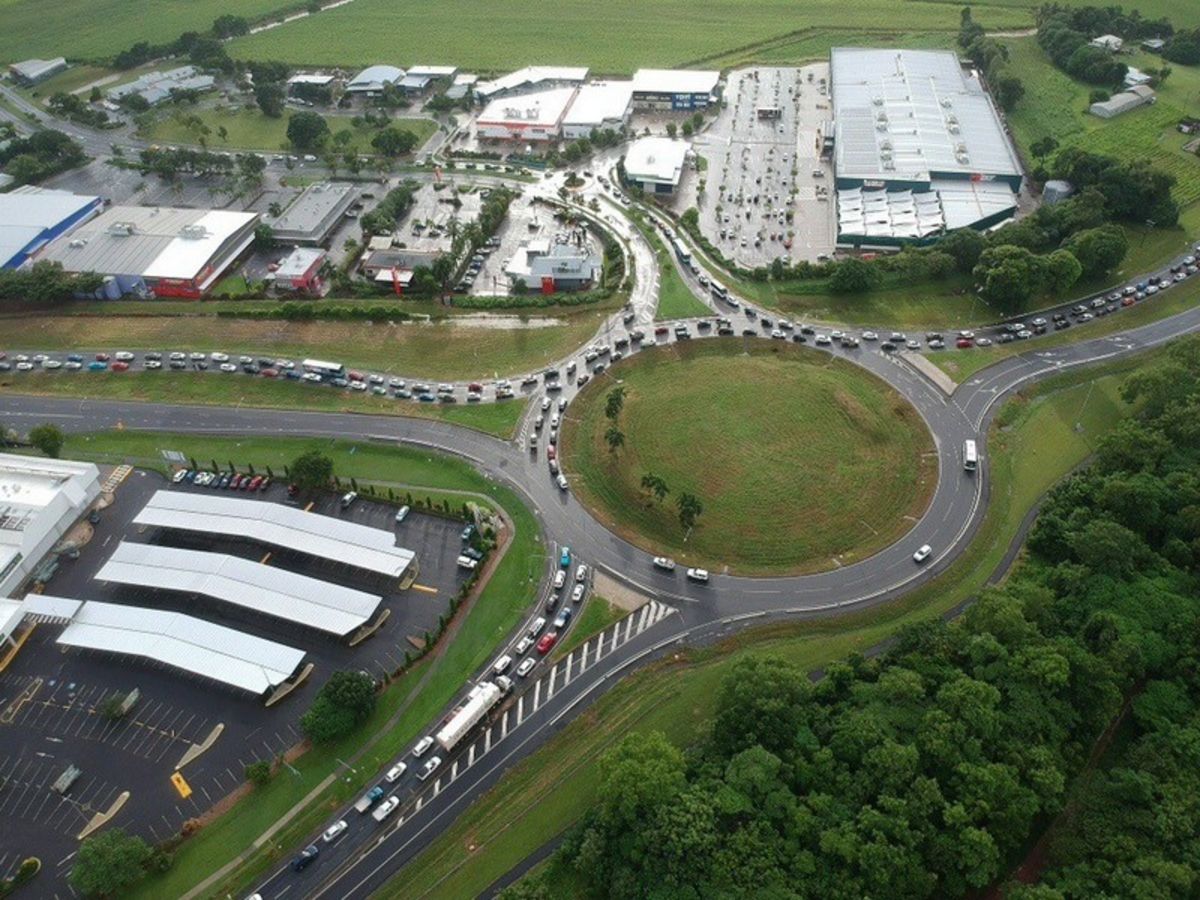 ---
A plan to build a second high school on the Cairns Northern Beaches is raising hopes of an end to school term traffic gridlock in the region.
Students returned from summer holidays this week, and as a result, the morning peak hour drive from Smithfield to the city climbed from 20 minutes to more than an hour.
The congestion was blamed on Northern Beaches parents who drive their children to Christian schools in Redlynch, Kamerunga, Freshwater and Cairns.
At the same time, Paradise Palms Resort at Kewarra Beach announced its redevelopment plans include a new private school.
Managing Director Darren Halpin told Tropic Now a facility covering early learning, primary and secondary school, would certainly help ease congestion.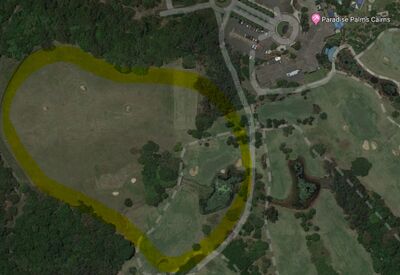 "There's a demand for a new school there, we know that, we've been told that by our consultants," he said.
"For parents at Trinity Anglican School (TAS) at Kewarra Beach, when their kids start high school, they travel 50 minutes to the other side of town to TAS at White Rock.
"If we sell part of the land to a private school operator like Catholic Education, TAS or others, there will be a lot of cars suddenly going north instead of south, against the traffic."
Mr Halpin said a parcel of land has already been allocated for a school.
"It's the old driving range and seventh hole and the area behind that, which is an ideal location.
"It's got ocean views, it's the best bit of land there," he said.
However, a confidentiality agreement prevented him from revealing whether there's been any interest.
"I can't disclose any further details at this stage," he said.
Cairns Catholic Education's Executive Director Bill Dixon said the organisation is considering a Northern Beaches site.
"All Cairns Catholic colleges have experienced waiting lists for places in Year 7 in the last two years," he said.
"We are looking at other new school options - not just secondary - in Cairns.
"The Northern Beaches is certainly under consideration as a result of local population growth in recent years."
The Paradise Palms redevelopment involves the removal of the golf course to make way for a high-end tourist resort, small water park and housing.
It would bring the number of new homes on the Northern Beaches to around 1000, when combined with Kenfrost's Deep Creek Estate development at Kewarra Beach and Trinity Beach's Bluewater Estate.
Currently, the only Catholic school servicing the growing area is Holy Cross at Trinity Park, which is a primary school.
Mr Dixon said there are no plans to extend that school to grade 12, but wouldn't be drawn on the suitability of the Paradise Palms site for secondary students.
"We are not currently in discussions with the owners of Paradise Palms re a school on their site," he said.
"A number of criteria need to be addressed in assessing a school site and we are not in a position to say whether this location would satisfy those criteria."

---