Domestic tourism in Tropical North Queensland continues to grow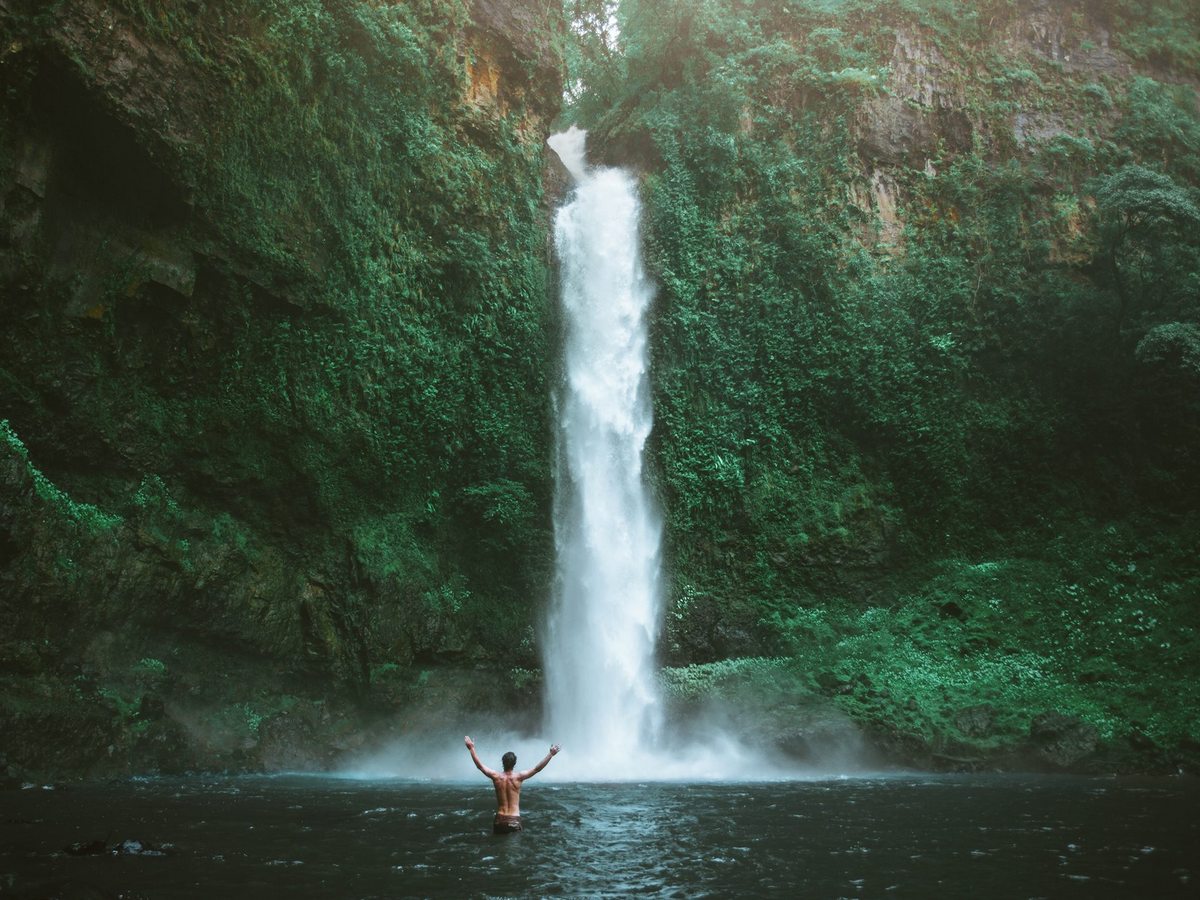 ---
New figures show there was a 15% increase in domestic visitor numbers to Tropical North Queensland in the year ending September 2018.
According to the latest National Survey Visitor results, 2.04-million Australians visited the region, up from 1.8-million for the same period ending in September 2017.
They poured almost $2.3-billion into the local economy.
Tourism Tropical North Queensland CEO Pip Close told Tropic Now most of the growth has come from east coast capital cities.
"The domestic market is our region's largest making it critical in the quest for greater economic growth.
"We have ramped up our digital capability with an expanded team allowing us to deliver compelling and timely engaging content and are working with a public relations agency to further promote Tropical North Queensland to the southern markets," she said.

"Tropical North Queensland is being promoted as an ideal long weekend getaway for high-value southerners wanting a tropical break and this message may be getting through as the average length of stay has declined slightly by 0.2% to 4.9 nights, yet the expenditure has increased."
Federal Member for Leichhardt, Warren Entsch, told Tropic Now Australians continue to be drawn by iconic natural wonders such as the Daintree Rainforest and Great Barrier Reef.
"The equation is simple – more tourists mean more jobs in Cairns and Far North Queensland.
"I have absolutely no doubt people are visiting our region to experience our attractions, but more importantly, to experience our fantastic hospitality," he said.
On the flip side, international visitor numbers were slightly down to 860-thousand.
That equates to 3% fewer foreign tourists, bucking a 6% trend of growth nationwide.
"The international figures have dropped slightly, suggesting domestic passengers may be reclaiming the seats which in previous years had been taken up by international travelers, especially the Chinese," said Pip Close.
"International spend has declined, but when combined with the domestic growth we are still well on track to reach Tropical North Queensland's 2020 target.
"We do not anticipate there will be growth in our international markets until we secure more direct flights to Cairns."
Warren Entsch said the State Government has dropped the ball.
"This is particularly disappointing given the fact international visitor numbers nationally increased to a record 8.4-million international travelers," Mr Entsch said.
"The federal government continues to deliver record funding to Tourism Australia for cutting-edge campaigns such as Undiscover and Dundee to help lure more international tourists.
"The Queensland Government must do more to entice more international visitors to our region instead of focusing on the south-east corner."
More: www.tra.gov.au
---