How a TNQ community is keeping hopes for the capture of a killer alive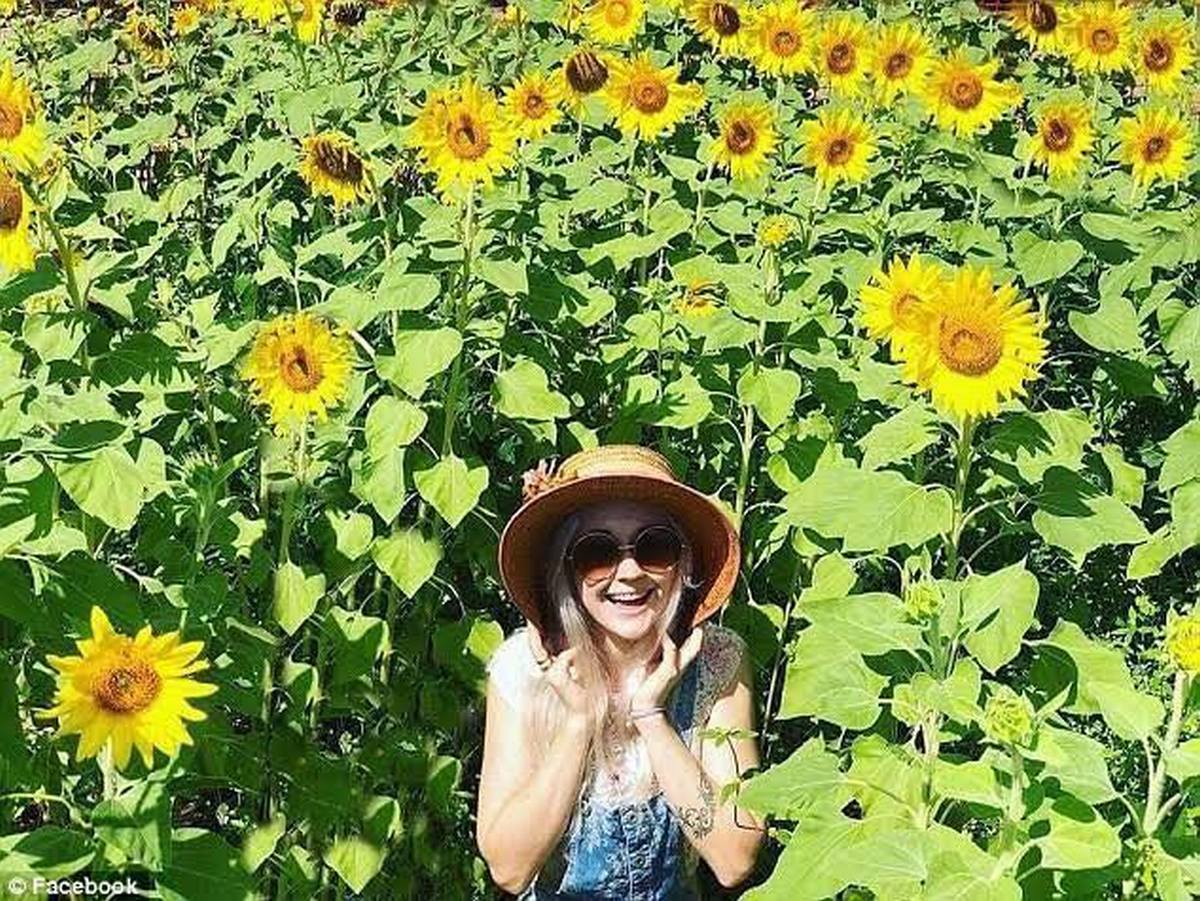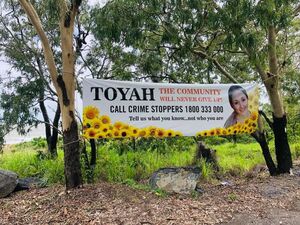 It's almost impossible to travel anywhere in and around Cairns without seeing photos of the 24 year-old and her favourite sunflower blooms, which are plastered on car bumper stickers and billboards.
Bronwyn Farr, from the Honour Toyah facebook page, which promotes the police appeal for information from the public, told Tropic Now it now has well over 13,000 members.
"They've helped make the sunflower a symbol of Toyah and of hope," she said.
Billboards, some made free of charge by local company Inspired Signs, are now at both the southern and northern parts of Captain Cook Highway in Cairns as well as on the Bruce Highway to the south of Cairns.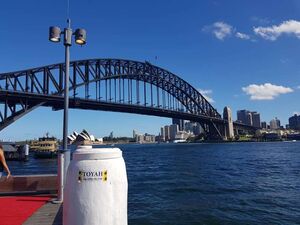 The signs are also being purchased and erected by local businesses and are prominent in shopping centres at Cairns, Redlynch, Clifton Beach and Smithfield, as well as at Cairns Airport.
As for the bumper stickers, more than 250,000 are now in circulation across Australia, and they've also been spotted in New Zealand and Bali.
Gatton-based Nolan's Interstate Transport and Cook's Transport companies have them on their entire fleets.
The original 15,000-odd stickers were designed and printed free of charge by local businesses, including Sweetlip Graphic Design, Copy Shop Business Centre, Aldine Printers, Kwik Kopy Cairns and Inspired Signs.
They're continuing to roll off the presses through donations.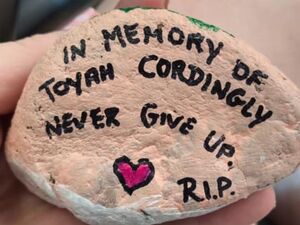 Videos, artworks, poems and even Toyah-inspired earrings have also been created, while memorial rocks are being placed in towns across the country.
Family friend Prong Trimble, speaking on behalf of Toyah's mother and stepfather, told Tropic Now the support has been overwhelming.
"They're very appreciative of it because they know it's keeping it out there," he said.
"All we want is some justice and a result.
"Police have told us to keep it going."
Mr Trimble is keeping the momentum going by organising a motorcycle ride for Monday, 28th January - the Australia Day public holiday.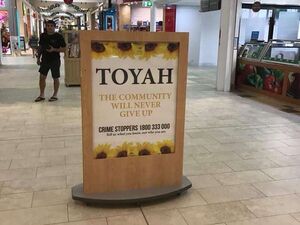 Riders will meet at Ellis Beach Bar and Grill at 9-AM, travel to Port Douglas, then back to Wangetti Beach, where a minute's silence will be held, before the group returns to Ellis Beach for lunch.
The following Sunday, a dog walk in honour of Toyah will be held at Kuranda's K9 River Retreat dog boarding facility.
The police investigation into Toyah Cordingley's murder is continuing but detectives haven't provided an update since criticising media reports about an Indian man from Innisfail being named a key suspect.
They say there are several persons of interest and the investigation is far from over.
Appeals for public information have led to more than 1,000 calls to Crime Stoppers.
---