New Cairns police taskforce gets to work targeting property-related crime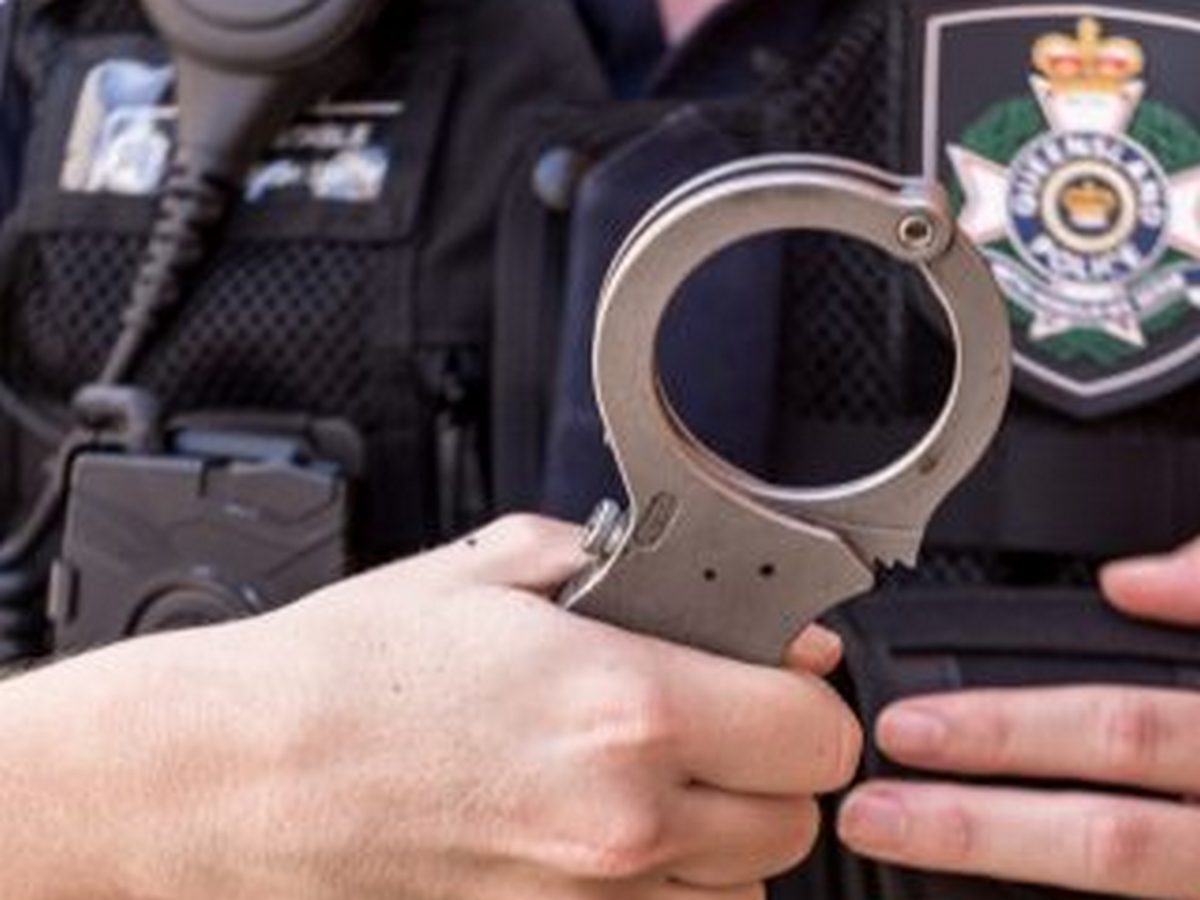 ---
27 people have been charged with 45 offences since a new police taskforce began targeting crime in and around Cairns three days ago.
The Greater Cairns taskforce is made up of 35 officers from the CBD, Smithfield and Edmonton stations, along with specialist policing areas including tactical crime and property crime squads.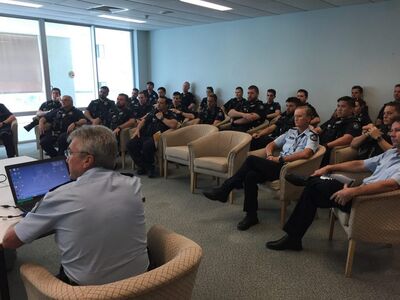 Acting Assistant Commissioner Huxley said it was formed to deal with what is traditionally a period of high crime rates.
"The aim of this taskforce is to try and put a cap on the types of crime that normally occur this time of year.
"To target the offences of unlawful use of a motor vehicle, unlawful entry and a whole range of other property related crime that is occurring on our streets," he said.
"We want to give an assurance to the people of Cairns that we are not going to stand by and idly watch that sort of thing occurring."
The taskforce will be out on the streets until late February or early March, and will specifically hone in on repeat offenders.
Senior police and intelligence officers will monitor crime hot-spots to deploy resources where they're needed.
Charges already laid since the taskforce began operating include property-related offences as well as drug, traffic and public order crimes.