Police: Kuranda street fight "could happen again" as families continue to feud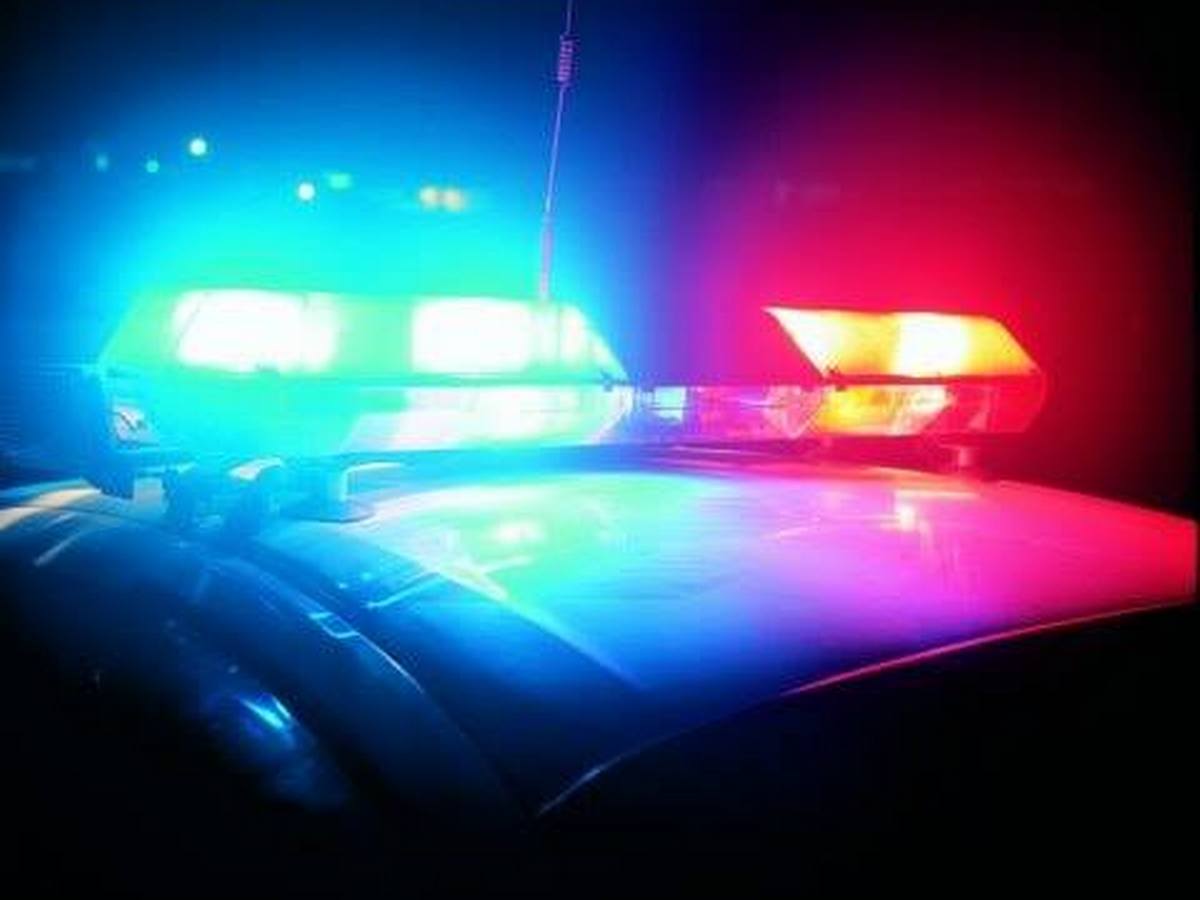 ---
Police say tensions that led to two street brawls involving up to 100 people in Kuranda yesterday remain strained and there is a possibility violence could break out again.
The first fight, between rival family groups, occurred outside the rainforest township's Foodworks store yesterday afternoon.
Senior Sergeant Shane Mattes said it led to a second, much larger brawl on Barron Falls Road last night.
"It was a fairly violent incident and people were armed with pieces of timber, tree branches, rocks were being thrown, some people were armed with baseball bats and also garden rakes.
"The footage from the officer's body camera is quite concerning," he said.
"This sort of behaviour in the public forum that we had yesterday, being a peak trading day, is not good, it impacts negatively on Kuranda's reputation as a tourism venue."
Police officers from Cairns, Smithfield, Mareeba and Atherton rushed to the scene after local police called for back-up.
So far, four adults have been charged and one teenager is being dealt with under the Youth Justice Act.
Police say there were no injuries.
It's expected more charges with be laid, once CCTV footage has been reviewed.
Frightened locals say there were forced to flee the township, but Senior Sergeant Mattes said the police response was adequate, following the earlier fight.
"There was no indication that that incident would have led to what happened last night.
"Back-up was called and back-up was provided," he said.
Police are now liaising with the families involved, but there are concerns the rift isn't over yet.
"To date, some people have been willing to mediate but that hasn't progressed," said Senior Sergeant Mattes.
"Given the history in the last two years it could happen again."