Buzzing local apiculture industry triggers hunt for queen (or king!) bee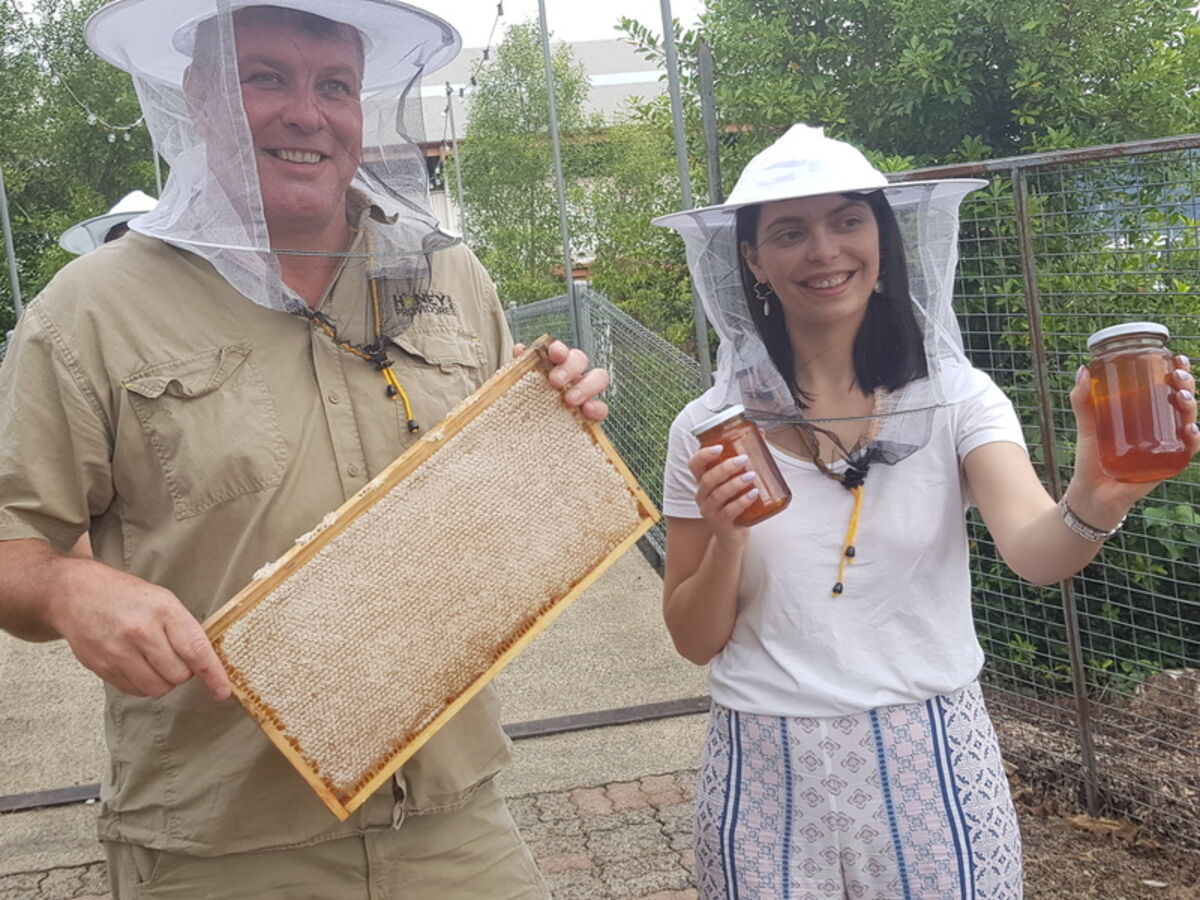 ---
For the first time, apiarists will battle it out in a competition of the best bee products at this year's Cairns Show.
Beeswax, mead and honeycomb will be judged, along with three categories of honey.
---
---
"So there's dark honey, golden honey and light honey," said President of the Cairns and District Beekeepers Association, Graham Thornton.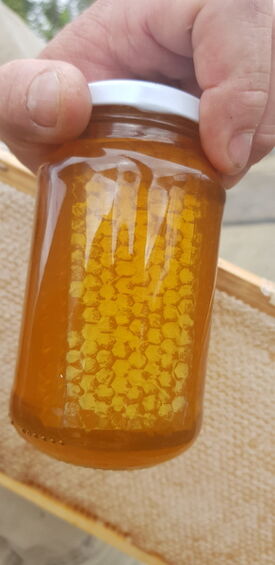 "What the judges will be looking for is clarity, brightness, flavour and density within the honey.
"So the honey needs to be really clean with no froth on it and just really bright and clear looking."
The apiculture industry has boomed around Cairns in recent years along with consumer demand for locally-produced honey.
Mr Thornton said the competition will be strong.
"We've got over a hundred members in our bee club now," he said.
"Competition encourages the industry to grow and to create better quality, which is what all the other agricultural displays at the show do, judge themselves against their peers.
"There might be a little bit of rivalry."
Judging which products are the bee's knees will be Peter Warhurst, an industry expert who's performed the vital service at many shows across Queensland, including Brisbane's Ekka.
"We wanted it to be impartial, to have someone outside of the region come in and have a look at everyone's products," Mr Thornton said.
A display featuring live bees will also be in place every day of the show, revealing the intricacies of the insect's unique environment and the tools used in the art of apiculture.
The competition comes in a challenging climactic year for beekeepers, who've had to move their hives further west to escape ongoing wet weather.