Plan unveiled for $35 million Comprehensive University High School in Cairns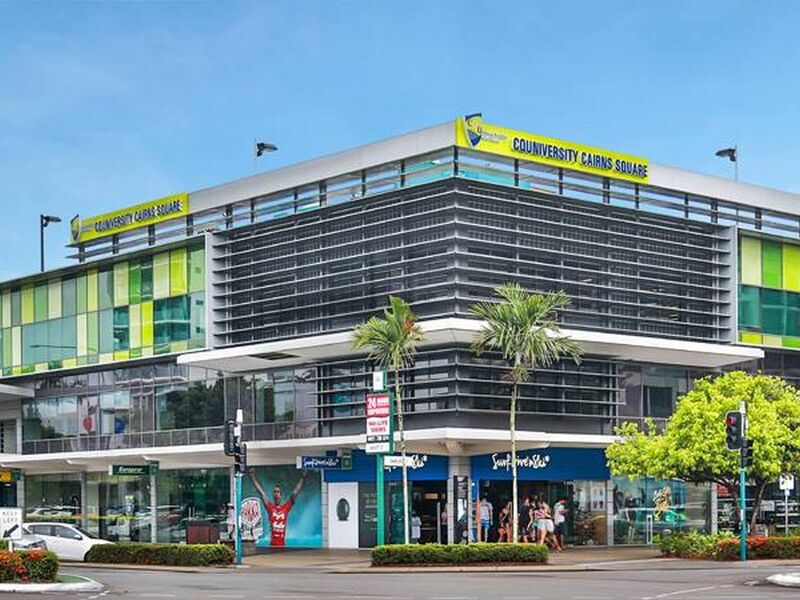 ---
In a Queensland first, CQUniversity and Cairns State High School have revealed an ambitious $35 million plan to create a Comprehensive University High School in the city.
---
---
The model will enable direct enrolment pathways for students, similar to the Tropical North Learning Academy partnership between James Cook University, Smithfield State High School and Trinity Beach State School.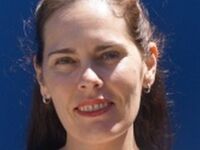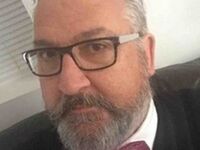 However Cairns State High School Principal Christopher Zilm said in this case, $35 million would go towards building major new educational infrastructure.
"In partnership with CQUniversity, we are looking to build state-of-the-art facilities that enable us to deliver new and improved curriculum in emerging areas such as allied health, trades, engineering and aerospace, and arts technologies," he said.
"Another exciting aspect of the proposal involves a Teacher Education Centre of Excellence, which can be utilised by all schools in the region to lift our capacity to train and retain the best teachers in the world through post-graduate teacher training and research with CQUniversity."
The comprehensive University High School model seeks to lift the post-schooling educational participation rates of local students, particularly those from traditionally underrepresented groups.
CQUniversity TAFE and degree-level courses would be offered within the current school curriculum so that students can commence formal training with a continuous pathway to post-schooling study.
"Everything we would deliver under this concept will have a seamless pathway to post-schooling qualifications, with clear incentive and support mechanisms in place to continue into dual sector university participation after year 12," said CQUniversity Associate Vice-Chancellor Jodie Duignan-George.
"By partnering with our CBD 'sister-school', we can transform the lives of students who may not otherwise pursue qualifications beyond high school.
"While Cairns State High School is our natural partner for this model due to its proximity to our CBD campus, we are eager to see this model working for other schools in the region as well."
The two CBD educators are in talks with both the Queensland and Federal Governments as they move to secure funding.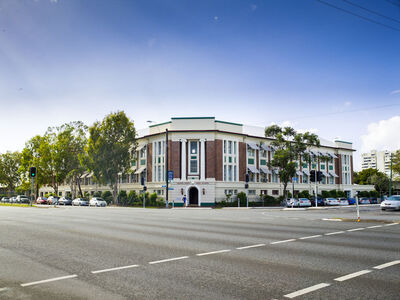 State Member for Cairns Michael Healy said the model has the potential to be a game-changer in the way education is delivered in Cairns.
"A model which effectively lets students get a head start on university and TAFE qualifications within the existing school curriculum can only lead to better participation, employment and workforce outcomes for Cairns," he said.
Federal Member for Leichhardt Warren Entsch also offered his support.
"We are lucky to have some of the best schools and universities in the country here in Cairns, but they can do so much more working together in clever collaboration, than working in isolation," he said.
"I would love to see this proposal turn into reality, and ever more so, I'd love to see the model rolled out to other schools in the region too.
"I commend CQUniversity and Cairns State High for their initiative, and I look forward to supporting them any way I can."
Cairns Mayor Bob Manning said he was excited to watch his former school continue to grow from strength to strength.
"The opportunities this would provide for students at Cairns High are remarkable," he said.
"It would be a great thing for our students and our region, as it would allow us to nurture talent and keep our young people in Cairns.
"I congratulate both Cairns High and CQUniversity for being bold enough to pursue a partnership as innovative as this."