A case of 'he said, she said' as Kuranda's multi-million dollar KUR-World tourist development remains in limbo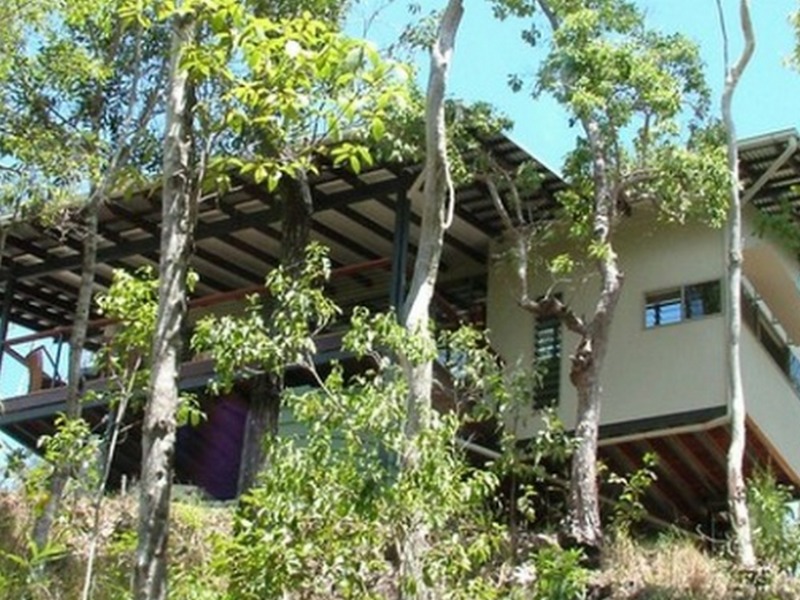 ---
The project manager behind the $640 million KUR-World integrated eco-resort development says he'll have to wait more than two weeks to discuss his concerns about the State Government's approvals process with local members.
Mark Lawson is trying to find a solution after the Department of Transport of Main Roads (TMR) told him it can't support even a scaled-back version of the development, with the state of the Kuranda Range Road (Kennedy Highway) the main stumbling block.
---
---
"I just want to be able to tell the owners what they can do with their land," he told Tropic Now.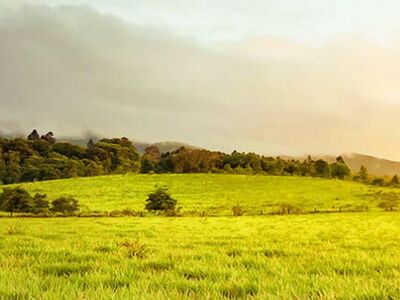 "We're very frustrated because the meeting with TMR was very clear and the Co-ordinator General was there.
"And every response since has been, 'no, we didn't say that.'"
In a statement, Premier Annastacia Palaszczuk has claimed no decision has been made.
"The proponent is now looking at reducing the scale of the original project proposal," she said.
The Office of the Coordinator-General is awaiting details from the proponent on its revised plans for the development."
Mr Lawson said the proposal, which was declared a Co-ordinated Project by the State Government in 2016, has already been significantly scaled back to reduce the traffic impact to five per cent.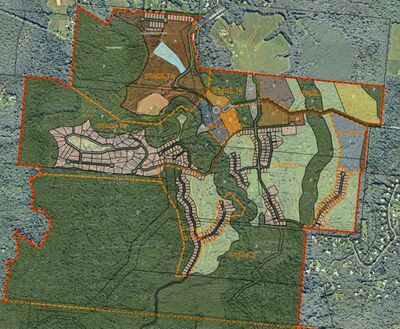 He said he's sought urgent meetings with the Member for Barron River, Craig Crawford and Cairns MP Michael Healy but has been told they're not available until the 17th and 18th July respectively.
"It's just so frustrating," Mr Lawson said. "The Proponent has already invested a significant sum, not only in improvements to the site but also into the Environmental Impact Statement Process to only be told at this late stage that the State Government will not support the project due to the state of the road," he said.
"FNQ needs an economic stimulus in the tourism space, and the goal posts appear to have been shifted.
"We may as well put a sign at the bottom of the range saying, 'closed for business' because that is what TMR and the State Government are telling us."
The Mayor of the Mareeba Shire Council, Tom Gilmore, is urging the State Government to make an upgrade of the Kuranda Range Road a priority, to ensure the region's economic future.
However, the Palaszczuk regime's most recent budget included no funding at all for the thoroughfare.