Changes to corruption laws could bring democracy back to Cairns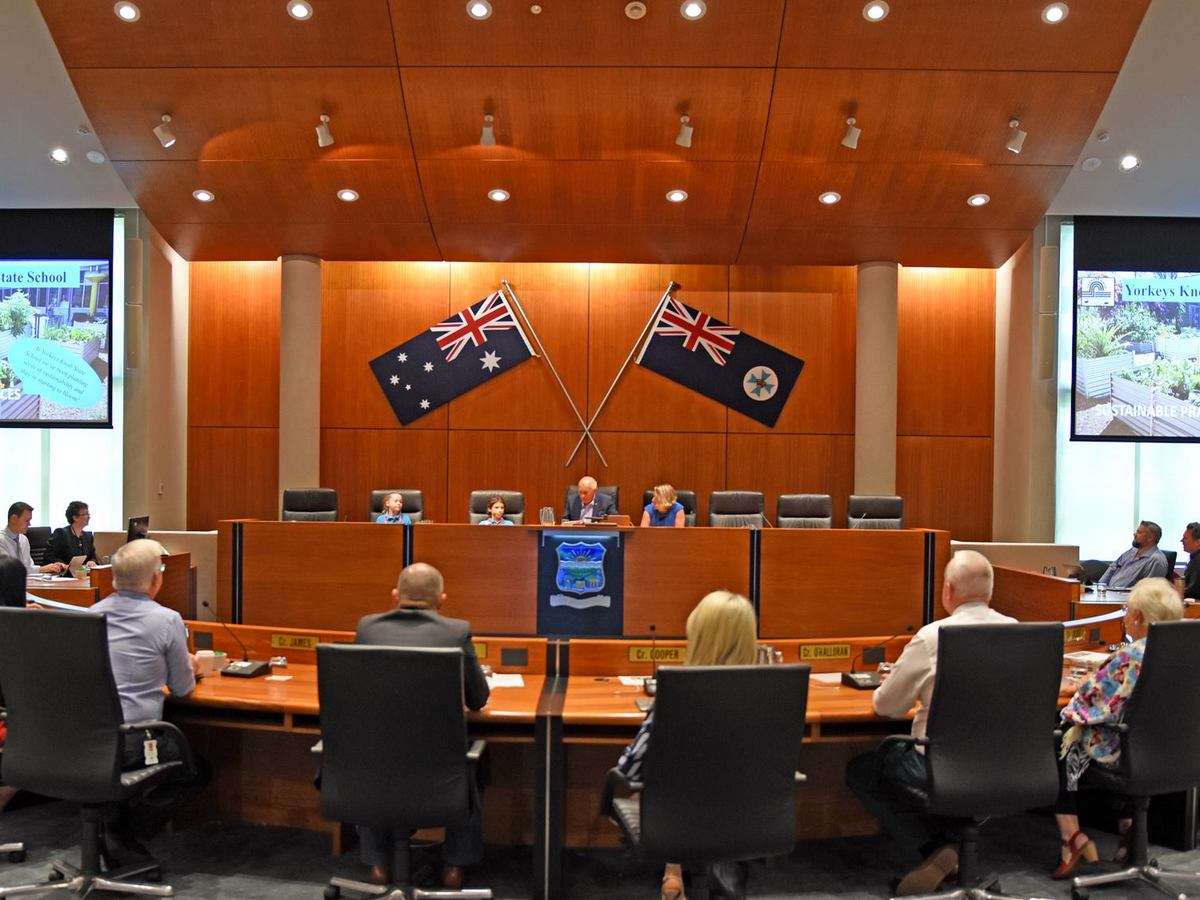 ---
Councillors in Cairns will be able to debate and vote more if the State Government passes an amended bill aimed at cracking down on council corruption.
Due to Councillor conflicts of interest, 65 decisions have been delegated to the Cairns Regional Council CEO since May last year, when the Local Government Electoral and Other Legislation bill came into effect.
---
---
WHY YOU SHOULD CARE
In each case, CEO John Andrejic approved the matter as per the relevant officer's recommendation.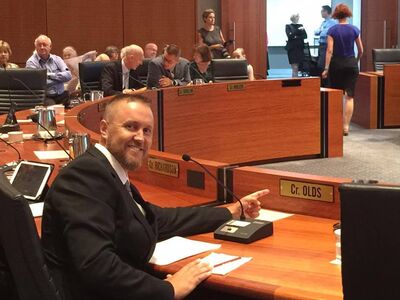 The matters included controversial applications such as a legal move against the Paradise Palms subdivision, the Woolworths development at Trinity Beach and a residential development in Redlynch Valley.
Independent Division 9 Councillor Brett Olds told Tropic Now the delegations also removed the opportunity for debate.
"It's not the way a Council's supposed to work," he said.
"Some of those declared conflicts have been pathetic because the legislation is too open-ended.
"No-one I know on Council is against finding corrupt people but if these laws were going to fix corruption they should be implemented at all three levels of government."
The new laws were the result of the Belcarra investigation into Local Government corruption and require Councillors to declare conflicts of interest, including donations, sponsorships and gifts.
If there is a conflict, they must abstain from voting.
Cairns is one of six local government areas particularly at risk of lacking a quorum because the majority of Councillors belong to one party, Cairns Unity.
HOW IS THIS GOING TO BE FIXED?
An amended draft bill is set to be debated in Queensland Parliament within the next six weeks.
Among the key changes is that gifts, loans or hospitality benefits totalling less than $500 will no longer be considered a conflict of interest.
"Now they're putting in minimums and if it's a team you divide your donation by the number of people in the group," said Cr Olds.
"Even the Unity team won't have many conflicts of interest now."
Any declared personal interests would also be limited to the current and previous term.
"In our Council they've been declaring things back to 2008," Cr Olds said.
"Recently we all got tickets to the JCU Cairns Eisteddfod because they wanted Councillors to attend.
"I'm returning that and I know other Councillors are because we have to remember any gift, it's just too dangerous, what if you forget?"
STILL TOO HARSH
One of the amendments of concern to Councillor Olds is that Councillors with conflicts of interest risk two years in jail if they discuss the matter with another person participating in the decision.
"If we're unsure, we can't talk about it to anyone and if you're conflicted you can't even be in a workshop," he said.
"Conflicts will have to be declared at a meeting before the workshop so our Council officers will have to be really wary of what reports and workshops are coming up."
"The language is really strong like, 'you'll go to jail' and it still does feel like it's hunting season on Councils."
THE OTHER MAJOR DRAWBACK
The Local Government Association of Queensland is largely supportive of the amendments to conflict of interest rules but has called for any changes to be deferred to allow for the training of Councillors.
However, it's not backing the bill in its entirety, mainly because there's also a provision for mandatory preferential voting for Mayors and Councillors.
There are concerns, particularly in Brisbane, that the State Government's introduced the change to allow for elections to be manipulated in favour of Labor.
Cairns Councillor Brett Olds said there's no evidence to support the move.
"Studies have been done at every level of Government showing every time you bring in mandatory preferential voting, informal votes go through the roof.
"I don't know who benefits but that was not recommended by Belcarra and the opposite was recommended by the Fitzgerald report," he said.
"They're saying it makes everyone's vote counts but in reality fewer votes count."
---