Member for Cook's relocation to Cairns to cost almost $100 thousand extra in the first year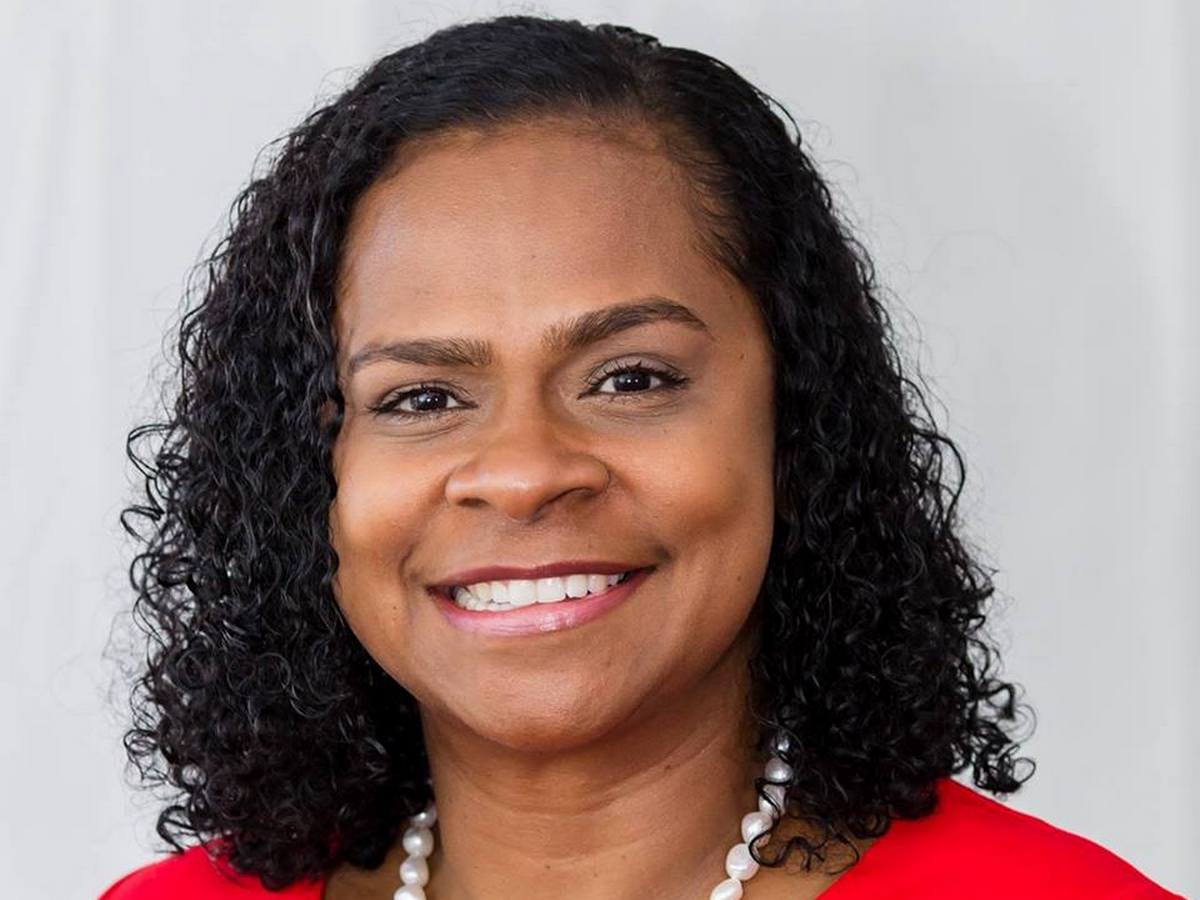 ---
The cost of moving Cook MP Cynthia Lui's office from Mareeba to Cairns includes a $60,000 plus re-fit, while the yearly rent will almost double.
The numbers were revealed during an estimates hearing in Queensland Parliament today, when LNP MP Jarrod Bleijie asked the Clerk of the Parliament Neil Laurie to provide details.
---
---
"The estimated fit-out cost is between $60,000 and $70,000," Mr Laurie said.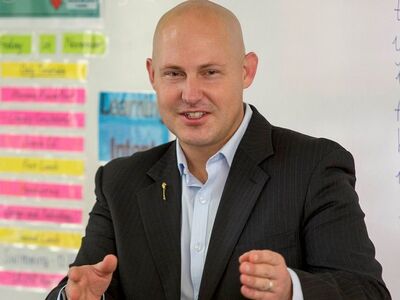 Under further questioning, he revealed the rent will also be much higher than the $275 per square metre which is currently being paid for the Mareeba premises.
"The total rent is about $36,306.48," he said.
"I am advised that the new office is 197 square metres at a cost of around $364 a square metre, totalling about $71,708."
The request to move the office outside the electorate was approved in March last year by the Speaker of Parliament, Mulgrave MP Curtis Pitt.
Today, he was standing by the decision, saying the main Cook office was traditionally based in Cairns until the 2012 election when it was moved to Mareeba.
Mr Pitt said the move back to Cairns is justifiable given the vast Cook electorate's geographical challenges.
"It is a natural centre for a range of people travelling to Cairns for health, education and a range of things, including sporting commitments," he said.
"I would also say that, when you look at a number of different local government authorities within the electorate of Cook, most of them have their offices or at least an additional office in Cairns.
"They include Hope Vale Council, the Torres Strait Island Regional Council and Aurukun council.
"In terms of being able to service the local government authorities within that electorate, I think that is very justifiable which is why I have given that approval."
---