Revealed: Cairns Council's plan to reinvigorate Shield Street Plaza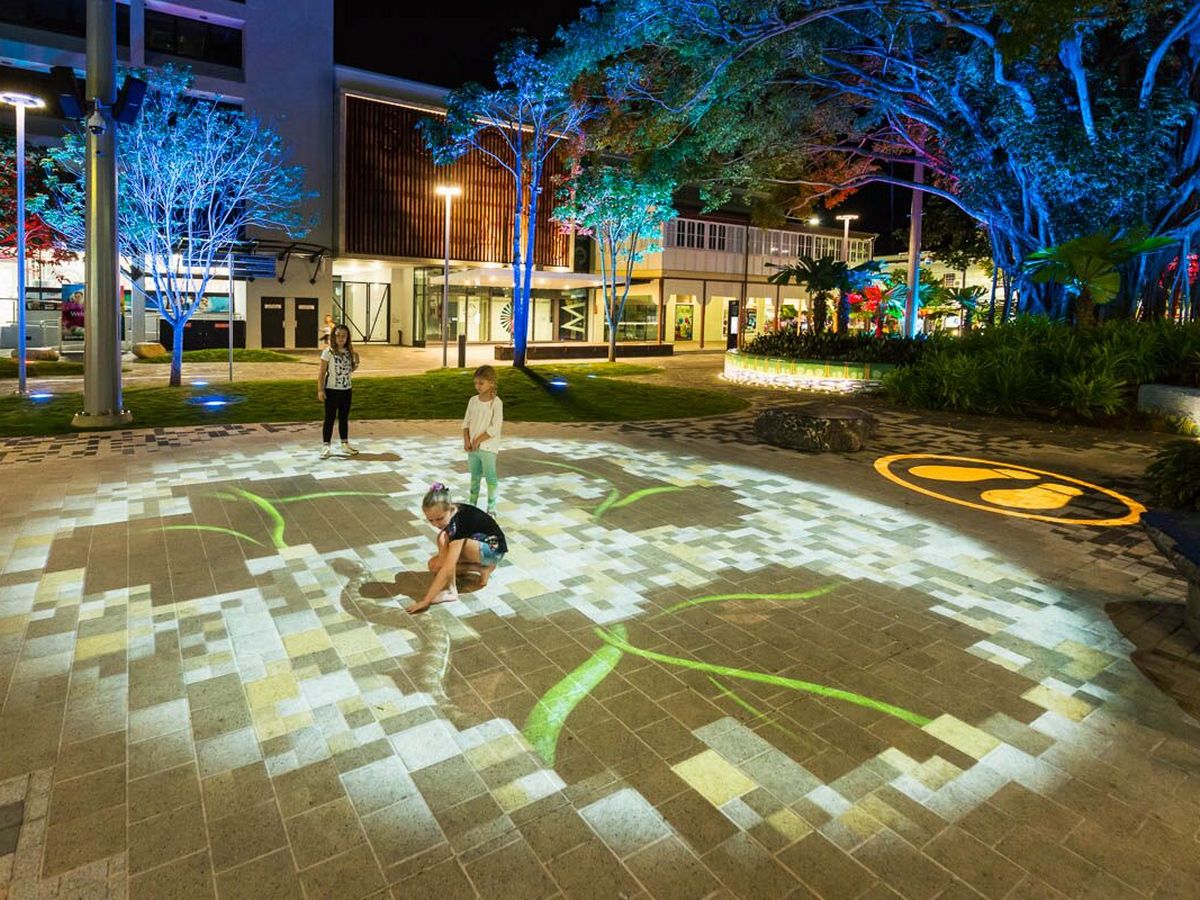 ---
A market trail, buskers, themed family days and more free parking feature in a new $48,000 plan to breathe life into the CBD.
The Shields Street activation program will be voted on by Cairns Regional Council at tomorrow's general meeting.
---
---
The plan is in response to concerns from local traders.
Frydays owner Gayle Allen has been spearheading the push for more activity in the mall.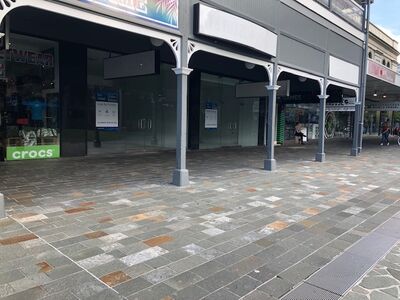 "There's nine shops now that have closed from Abbott Street to Lake Street since the mall opened," Ms Allen told Tropic Now.
"I just want to bring it back to the lively city we used to have.
"Its been dark and dingy and no one wants to come up here from the waterfront."
If the plan's endorsed, the new initiatives will begin rolling out from the 4th August.
The cornerstone is a proposal for 11 themed family Sundays with entertainment, pop up markets, workshops and community programs.
A trial would also see markets move from the Esplanade to the plaza on three Saturdays that coincide with major events, including the Cairns Festival on August 24, the TARGA Great Barrier Reef Rally on August 31st and the Cairns Rotary Duck Race at the end of September.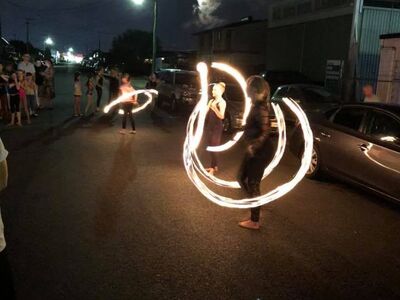 The plan also includes:
Shows by CQUniversity performing arts students on Thursdays
Live entertainment on Friday and Saturday nights, organised by a local trader
Cycas Circus buskers on Friday and Saturday nights
The extension of newly-introduced free Sunday and half Saturday on-street parking to the Lake Street car park
Ms Allen is pleased the Council is acting but isn't convinced it will be sufficient to stop more shops closing.
"I'm happy they're doing something but I just think it's not quite enough and it's just a bit late.
"They need to light it up, so that it can be that place they said it would be with the Dreamtime tree and holograms," she said.
"The original plan for the plaza wasn't carried through."
On a brighter note, Ms Allen said business has picked up in the past month, in line with the peak tourism season.
"Since the school holidays started it's been really great all day and all night," she said.
"Tourists are still asking why all the shops are shut but at least I can pay my bills."
A tapas run held over the weekend, in which around 200 people dressed as pirates visited about 12 local eateries as part of a treasure hunt, was also deemed a huge success.