TNQ waterways get good results in latest report card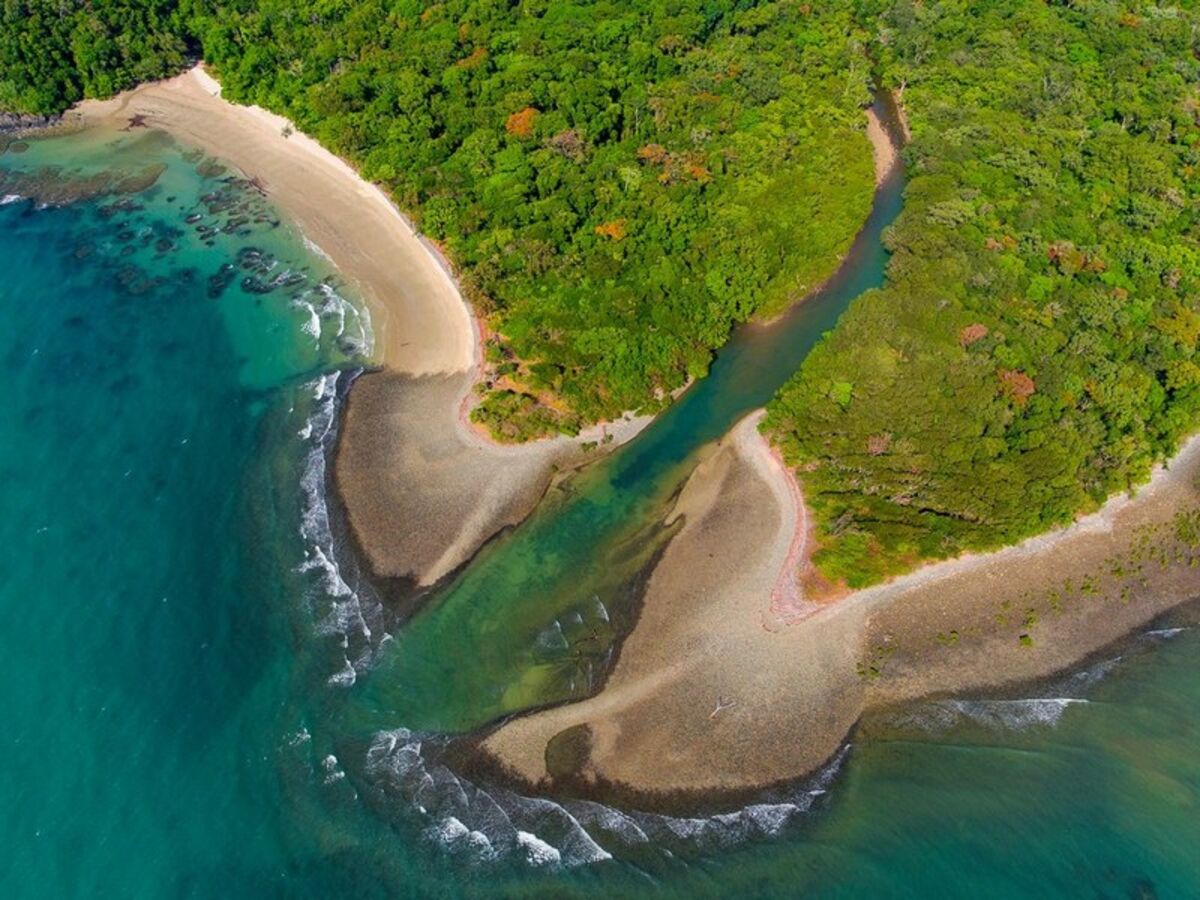 ---
Wet Tropics river catchments bordering the Great Barrier Reef are in good health according to the latest check-up.
The Wet Tropics Healthy Waterways annual report card for the 2017/18 financial year has rated most basins and estuaries as 'good.'
---
Chairman Professor Steve Turton said the findings are promising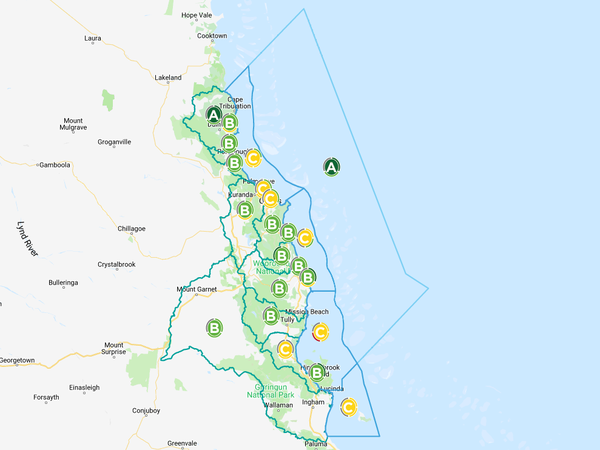 "A B grade, if you think about a school report, you're doing pretty good.
"Some of them are very good, or A-grade."
The Daintree area had the best results, while in the southern catchments around Hinchinbrook and Mission Beach, the number of B and C scores were equal.
The grades actually showed a slight decline on the previous year, but the results were skewed by an increase in the number of pesticides included in the assessment and a drier than average year which led to less run-off.
Professor Turton said among the more encouraging findings was a 22% hike in the number of farmers adopting best management practice programs and therefore stricter environmental standards.
80% of land being used to grow sugar and bananas is now under best management practice programs.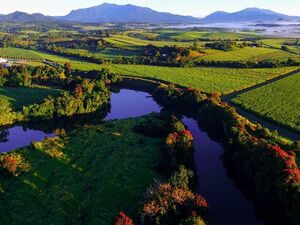 "I think this is probably world-leading, what's happening in these Wet Tropics catchments, in terms of the uptake of best management practice by the farming sector," he said.
"All of this will eventually lead to less sediment loss which is better for them, less requirements for fertiliser and pesticides as they adopt new methods and everybody's a winner."
In other benchmarks, offshore coral declined substantially due to back-to-back bleaching events in 2016 and 2017 but inshore coral cover improved in every zone.
42,815 crown of thorns starfish were systematically killed and a fish index for the Mulgrave and Russell Rivers found plenty of diversity, with a rating of good to very good.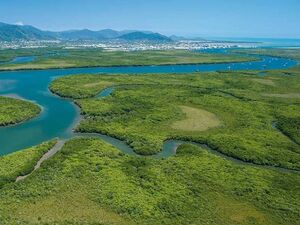 Sea grass cover was also found to be improving overall but in the Moresby estuary, which was affected by Cyclone Yasi, none was found.
The organisation's now investigating the viability of a new project to plant sea grass meadows.
"We could wait for the estuary around Mourilyan Harbour to recover but we can also do assisted restoration," Prof Turton said.
"That's basically seeding the grass, putting the propagils back into the system and letting them grow naturally."
The program could begin as early as this year.
---