Yungaburra gearing up for population explosion ahead of Tour of the Tropics festival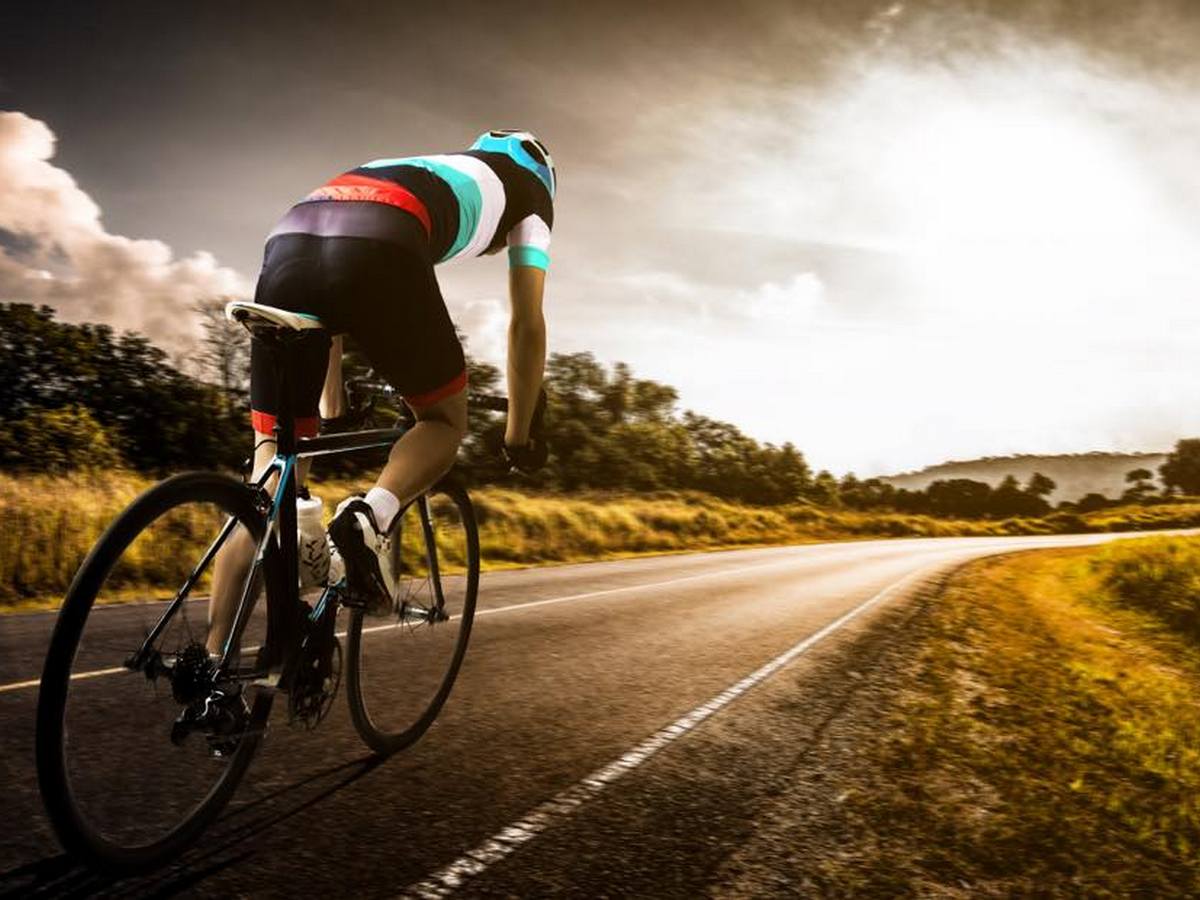 ---
The quaint heritage-listed Yungaburra Village will double in population this Sunday August 4 as a free food festival celebrates the final day of the Tour of the Tropics cycling race.
The event will showcase the Atherton Tablelands in its inaugural year of inclusion in the National Racing Series (NRS).
---
---
Race Director Damien Ingram told Tropic Now entries have jumped 25% on last year as a result of the NRS involvement, with riders coming from as far away as Western Australia.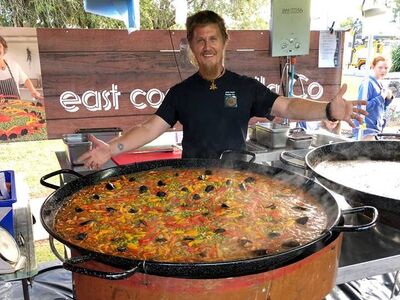 "Every rider will come with an entourage of at least one person typically, so we're looking at 500 people into Yungaburra and that's just competitors alone," he said.
"They've booked out all the local accommodation.
"They're staying anywhere within a 25 kilometre radius, so Malanda, Lake Eacham and Atherton accommodation providers are all benefiting plus we expect some to travel from Cairns each day."
The national field is also expected to draw more spectators keen to see elite riders who'll be in action from Friday 2nd August 'til Sunday the 4th.
"There'll be a marked jump in the ability of the riders and the pace of the rides.
"It'll give the opportunity for local riders to benchmark themselves against the national riders," Mr Ingram said.
"We've shaken the courses up a little bit, last year we were in Cairns and we're looking to bring that back next year.
"But having removed from Cairns we've got a new stage in Millaa Millaa, Saturday's format takes us into the Lake Eacham rainforest and then the Sunday format is the same, in Yungaburra."
The final day will include a Taste of the Tour party.
Some of the Far North's favourite food vendors will be there, including Mojo Street Food, Fruits of Paradise Tropical Sorbet, East Coast Paella Co, Farmboy's Kitchen, Love Lee Cooking and Ulysses Coffee.
Electric Dreams will bring the musical vibes, while face painting and roving performers will keep the kids entertained.
"It's also a great vantage spot to see all the racing," Mr Ingram said.
Road closures will be in place throughout the event but on main roads delays aren't expected to exceed 15 minutes.
Full traffic guide and more info: Tour of the Tropics
---