Education and training sector leads solid jobs growth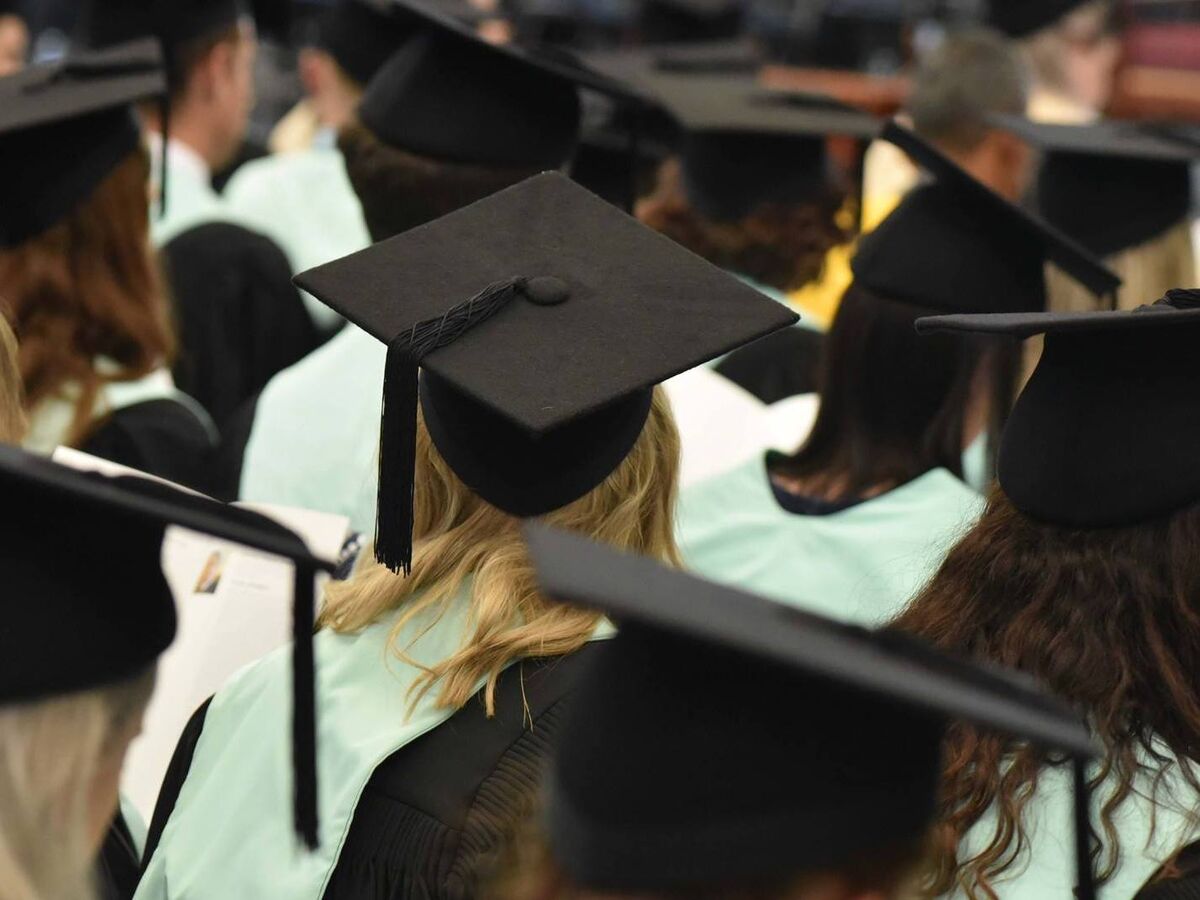 ---
New figures show a surge in jobs in the education and training sector is underpinning continued strong employment growth in Cairns.
According to the latest Conus/CBC Staff Selection Trend briefing, almost 3,000 jobs have been created in education and training in the past 12 months.
---
---
It's a figure that's not surprising for CQUniversity, whose Cairns campus has been among the many education and training providers reporting steady growth.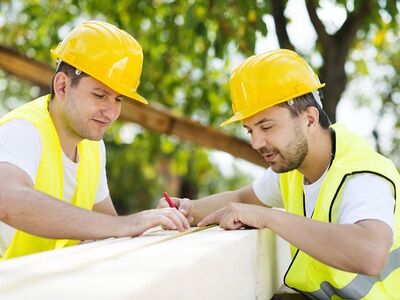 Associate Vice-Chancellor Cairns and Far North Queensland region Jodie Duignan-George said most students no longer have to leave the region to study.
"CQUniversity Cairns Campus has experienced an average student growth rate of more than 35 percent per year over the past seven years," she said.
"We have more than 130 staff comprising of academics, professional staff and student support services, providing our 1,500-plus students with a place to connect, form study groups and access resources and technology in a safe, friendly and supportive environment.
"Our goal has always been to provide the people of Cairns with greater opportunities, opportunities that don't require them to relocate out of town to study."
Mark Stewart, the General Manager of MiHaven Training told Tropic Now it's seen growth of 30% in the past year, driven by MiHaven's main businesses which include construction, design, town planning and property development.
"The growth is across the board but mostly in construction which is where the money is for us.
"It's strategy-driven as well, so the growth in this training organisation is because we are deliberately layering up our staff to pre-empt the growth we're going to create.
"Our Directors Sarah and James Mort have done a good job of winning contracts locally and that's driving demand for construction workers.
"But we are not limited to construction, we offer training in a range of professions, including engineering, hospitality and business."
The overall employment trend report shows that 400 jobs were added in June, bringing the total new full time positions in the past 12 months to 15,500.
Employment growth is sitting at 18.9%.
The construction sector is also showing strong results with 2,400 extra jobs over the past year, with Information and Media close behind with 1,900.
The greatest decline has been in health care, the region's largest employer.
Jobs in that sector are down by 1,600 but it still retains almost 2,000 jobs above its level of three years ago.