Report reveals risky drinking, drug taking and gambling in Cairns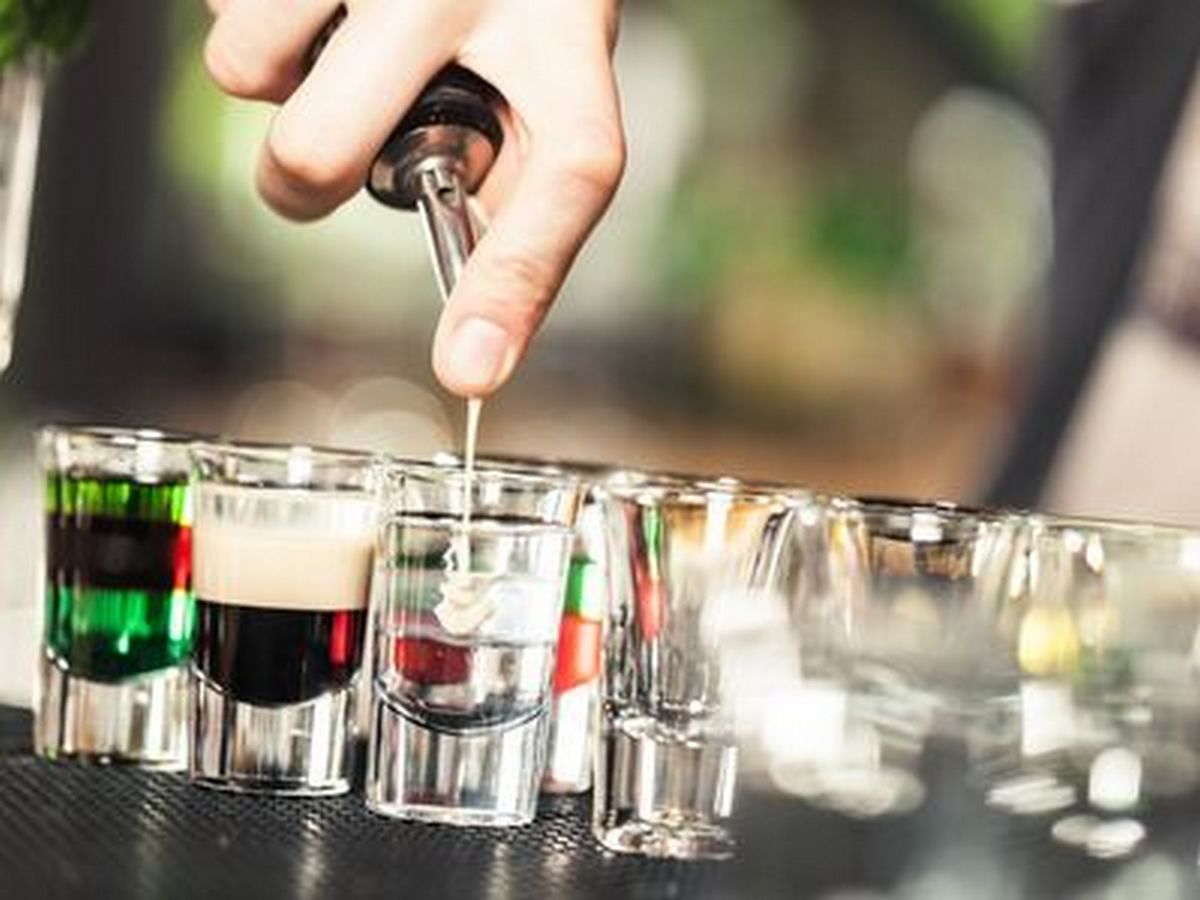 ---
A new report into the impact of the State Government's pub and club legislation has found violence at the Reef Hotel Casino, pre-drinking and illicit drug use in Cairns needs to be addressed.
The Cairns Safe Night Precinct was among 15 studied across the state as part of the Queensland Alcohol-related Violence and Night Time Economy Monitoring (QANTEM) report.
---
---
It measured the impact of a suite of measures the State Government introduced in 2016 to reduce alcohol-related violence, including banning shots after midnight, last drinks at 3-AM and compulsory ID scanning.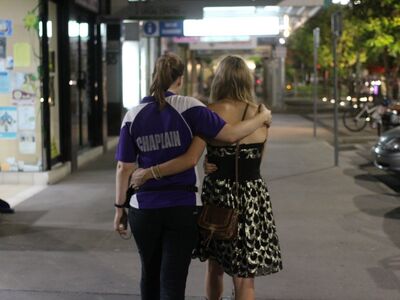 The report found while overall assault rates in Cairns were unchanged since the laws came into effect, 10% of serious assaults occurred at the Reef Hotel Casino, which is exempt from the legislation.
However, the State Government has already rejected the report's recommendation to make casinos adhere to the same regulations as other licensed venues.
"The Government is not satisfied imposing this additional regulatory burden on casinos would assist in reducing violence rates," its response reads.
"Casinos are already subject to a high level of scrutiny and required to meet a higher level of safety than other licensed premises."
The introduction of minimum unit prices on alcohol to reduce the level of pre-drinking and drug taking was also recommended.
Of those who completed a drug swab in Cairns, 30% tested positive and almost 80% of people admitted to drinking before going out.
However, it was also among the ten recommendations the Government rejected.
"This may not change the fact that most packaged liquor is cheaper than alcohol available at late-trading venues," the response notes.
Also ruled out was the introduction of 3.30am closing times in Safe Night Precincts and while mandatory ID scanning will remain, there is likely to be a reduction in the required days and hours.
The report also found the legislative changes haven't impacted local economies and the number of live music events in Cairns has climbed significantly.
KEY CAIRNS FINDINGS
There are 190 licensed venues in the Cairns Safe Night Precinct, compared to 152 in Fortitude Valley, 161 in Surfers Paradise and 90 in Townsville
77.4% of people interviewed reported pre-drinking
Most people who were given blood alcohol tests were in the median range of 0.05 – 0.1
Of those who completed a drug swab, 30% tested positive
The Reef Hotel Casino accounted for 10.67% of all serious assaults, 3.52% of common assaults and 2.08% of public nuisance