Crystalbook Collection boss critical over lack of urgency in Esplanade Dining Precinct construction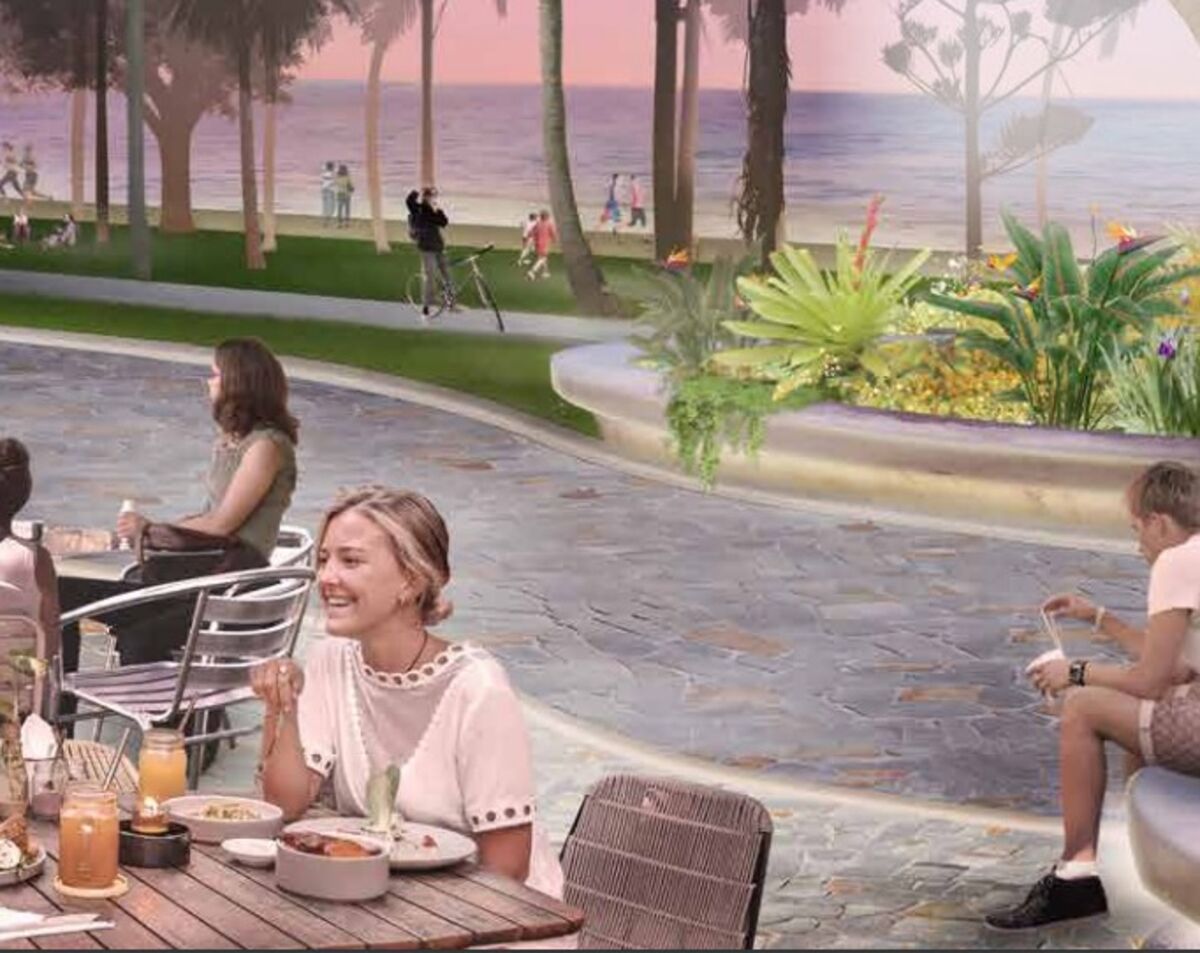 ---
The developer of three Cairns luxury hotels has raised concerns the Esplanade Dining Precinct won't be built in time to help address the current tourism slump.
Cairns Regional Council last week allocated funding in its budget for the Esplanade Dining Precinct between Shield Street and Aplin Street, however construction won't begin until next financial year.
---
---
"Council has allocated $3 million to undertake engineering investigations and survey work and develop a more detailed design," Mayor Bob Manning said.

"Concept plans have been developed and we now need to determine if these will be technically possible.
"Subsequently, Council staff and contractors will soon be conducting initial survey work and engineering investigations."
$13.5 million has been set aside in next year's budget for the construction phase, which also includes stage 3 of the Shield Street Heart project between Abbott Street and the Esplanade.
Crystalbrook Collection's third hotel development in the city, Flynn, is scheduled for completion in February.
CEO Mark Davie had been hoping the dining precinct would also be completed by that time.
"We're pleased to see the Mayor has acknowledged his previous commitments to initiate the Esplanade development but we are disappointed it will take much longer than we ever anticipated," he told Tropic Now.
"This upgrade isn't about Flynn or Crystalbrook Collection - two of our three hotels aren't on the Esplanade.
"We feel this is a project that could really assist tourism in general in Cairns by becoming another attraction for the city.
"Our concern is that there still isn't a definitive time frame about when it starts and when it finishes."
Mr Davie is also concerned that when the work does begin, it will affect business.
"We don't want building works going on around the Esplanade for an indefinite period of time so it has to be carefully managed so there's minimum inconvenience for businesses," he said.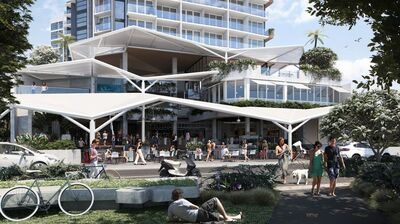 Cr Manning acknowledged there are challenges associated with undertaking work in such a high-traffic area.
"There needs to be in-depth consultation with the businesses and stakeholders in order to work out a strategy in delivering the project in a live business environment," he said.
"You are also building on top of assets that have been there for a very long time.
"Along that area there are vital pieces of infrastructure, like water pipes, drainage pipes and sewage pipes and if you are building on top of that, you need to tread carefully and that takes time."
Council's new CBD Place Manager will liaise with businesses throughout the project.