Work on Daintree Bio-Precinct to begin after farmers buy back Mossman Mill in historic deal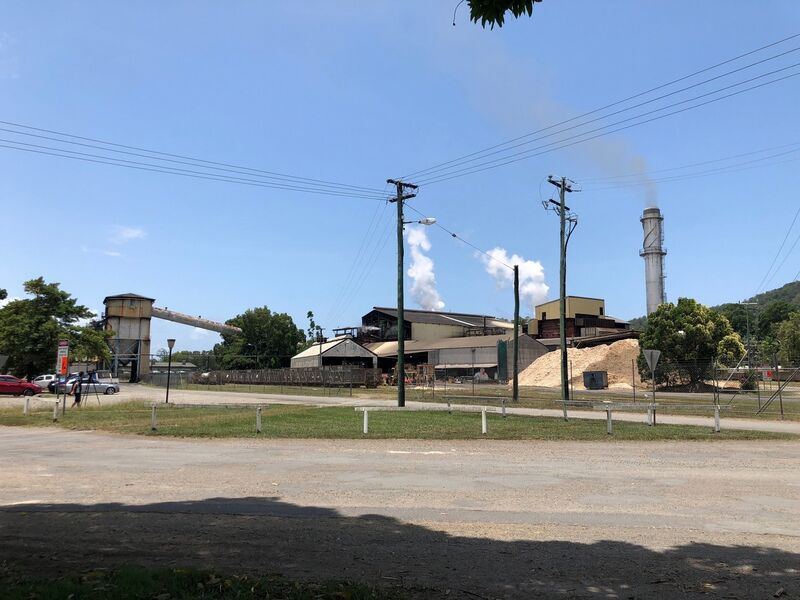 ---
The Chair of a cane grower co-operative which has toiled for 28 months to secure its purchase of the Mossman Mill says the real work begins now.
The sale went through on Friday night, making Far Northern Milling the first grower group in Australia to buy back a sugar mill.
---
---
It had been purchased from growers seven years ago by Mackay Sugar Limited.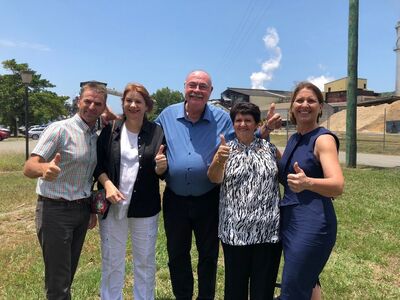 Far Northern Milling chair Maryann Salvetti said there was an 11th hour delay caused by conflict over State and Federal Government funding, which provided extra stress in a deal Mackay Sugar was relying on for the takeover of its own business.
"People have no idea what was going on behind the scenes and the amount of pressure that was on everybody to make this happen," she said.
"It's pretty exciting.
"The workers are now secure, the growers are now secure, our funding is secure so now the real work begins to reinvent the wheel for the sugar mill and make sure it's viable long term."
Far Northern Milling plans to transition away from the traditional volatile sugar market into higher value products through its Daintree Bio-Precinct to be built on 49 hectares of land adjoining the mill.
"We are currently working with a number of different companies that have developed the technology to use the stockfeed from the mill to make value-adding products," Ms Salvetti said.
"They range from intermediate green chemicals to food grade products to anaerobic digestion, quite a huge range of different products.
"We'll be setting up a project team in the coming weeks with the State Government and start to get this team to fully evaluate all of these projects and make a decision on the ones that we are going to go with."
Mayor of the Douglas Shire Council, Julia Leu, said the deal secures the future of at least 160 direct jobs.
"This is a fantastic day for the Douglas Shire Council," she said.
"We are saving the town of Mossman because the sugar cane industry will continue into the future and we have countless families, businesses, growers who are dependent on the industry.
"But what's really exciting is the bio-processing plant will produce all sorts of products such as bioplastics and allows the mill to move away from just jobs for six months of the year to all year round."
Ms Leu said it's another coup for the Shire, which recently acquired the Mossman Aged Care Centre, secured funding for the Wangetti Trail and is expecting to soon receive a DA for Crystalbook Collection's Port Douglas Marina development.
---