North-west set to boom as Council gives approvals for Redlynch and Brinsmead developments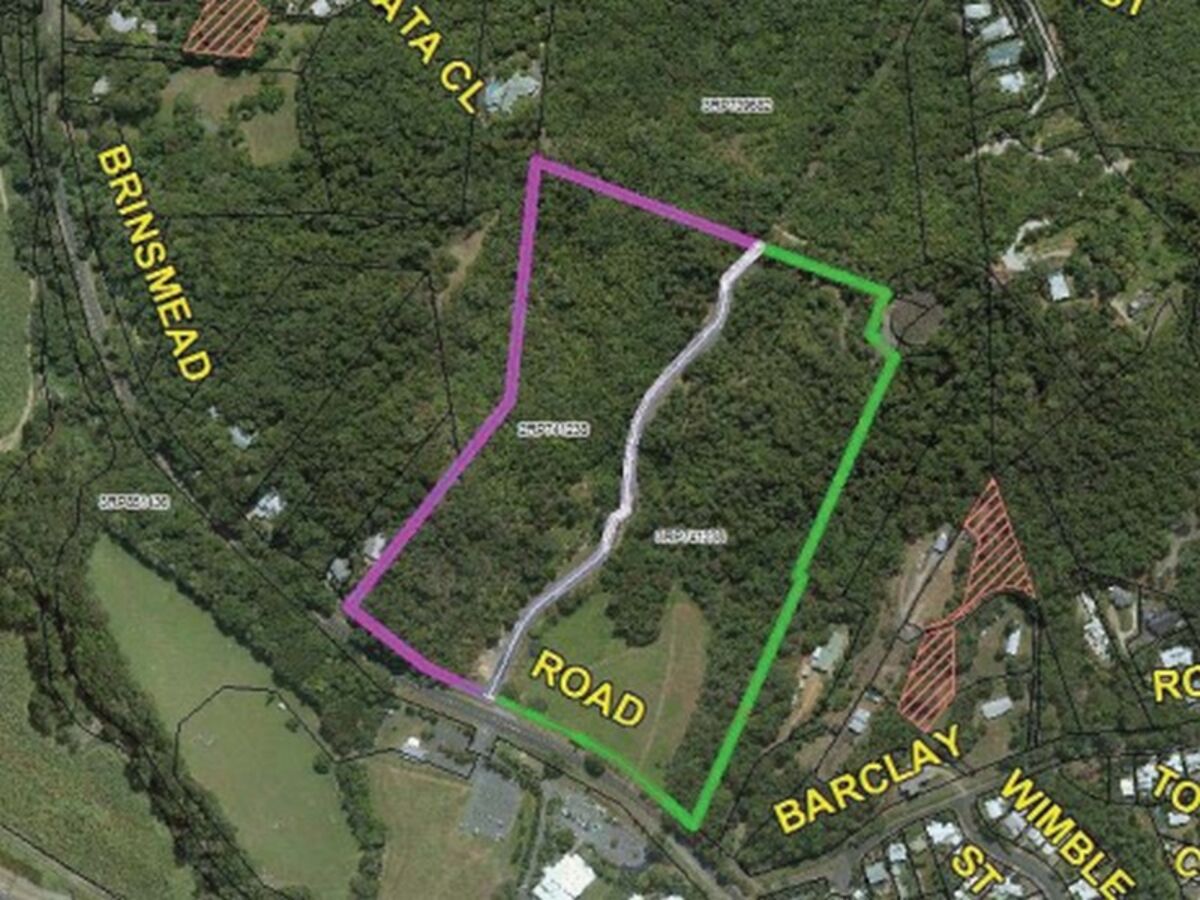 ---
Cairns Regional Council has today ticked off on requests for residential developments at Redlynch and Brinsmead involving the construction of almost 200 new homes.
The applications were granted by the CEO after the majority of Councillors declared conflicts of interest.
---
---
Among them is an application to turn 13 and a half hectares of land at Brinsmead into 58 residential lots, which was was given preliminary approval.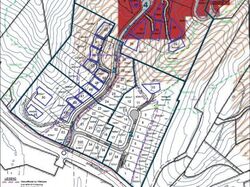 The proposed residential allotments, opposite Freshwater Christian College on Brinsmead Road, range in area from 572m² to 8,615m².
They're in a combined zoning area of low density residential and conservation, which attracts building and vegetation clearing exclusions.
The application, by Michael McGuigan, also includes a provision for a roundabout on Brinsmead Road to assist with traffic flow into the proposed residential site and Freshwater Christian College.
Developer Kenfrost has also been successful in its request for development permits, after amending a controversial plan for a residential development in Redlynch Valley.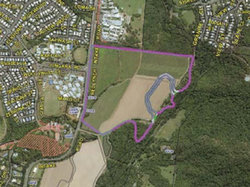 The original proposal for the Redlynch Vista estate has been changed to reduce the number of lots in stages one, two and three by almost 30.
Division 6 Councillor Linda Cooper and local residents opposed the original development application three years ago, arguing it was inconsistent with planning guidelines.
Stages one and two will now have 81 lots, down from 85 and stage three has been reduced from 80 lots to 55.
Stage four, which includes a further 200 lots, is still to go before the Council.
Tropic Now has sought comment from each of the developers.