How quickly things have changed in real estate and property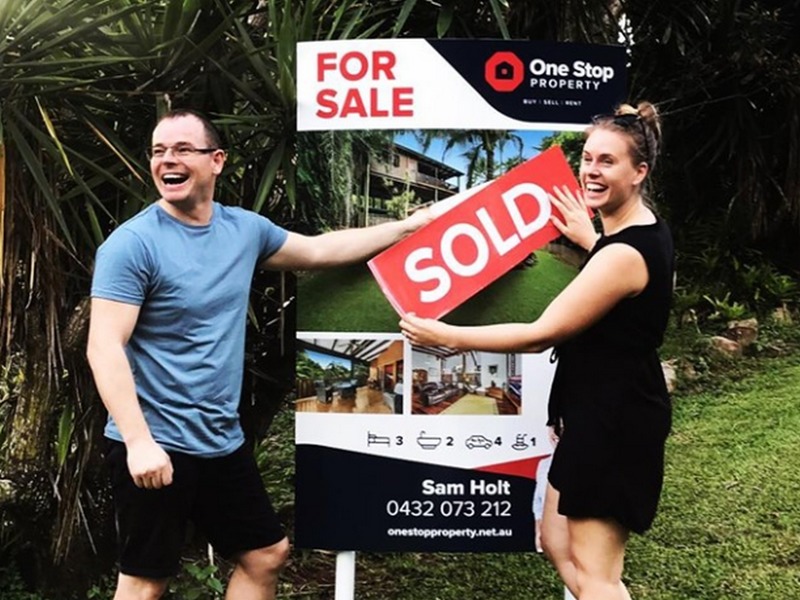 ---
This month, the interest rate dropped to record a record low and experts believe more drops are expected in the coming months.
Most banks have passed on the full rate drop so whatever you do – shop around.
Banks, lenders and brokers are touting better deals than ever before with common feedback all pointing to a competitive market to chase the new business.
This is timely considering the last 6 to 9 months have seen a withdrawal of investors fearing the uncertainty and impacts of feared negative gearing changes, as well as subsequent future market price.
Compounded with First Home Owners experiencing much harder lending criteria in qualifying for loans, there is no surprise the post-election rules of engagement and opportunity have led to lightning fast changes to the whole scene.
---
---
WHAT DOES THIS ALL MEAN FOR YOU RIGHT NOW?
These changes have squashed Investor risk and activated appetite to come back into the market and they are doing so quickly.
There is a whole new segment of First Home Owners that were previously excluded under the lenders guidelines and policy of APRA that have now been relaxed, returning competitive forces to the market with the ability to act now and act quickly.
Lenders have had money to offer but restrictive lending conditions have seen them stash cash in return for shareholder dividend.
This is driving new hunger among the lenders to get out there and do business.
The confidence witnessed in the open market post-election has changed the paradigm and activity is ramping up.
The share market jumped up $32 billion on the Monday after the election, renewed business confidence to re-invest is driving job opportunities and the employment market, APRA dropping the required lending buffer rate has allowed more new entry buyers to now qualify easier and the Reserve Bank's rate drop with more expected are all pointing only one way for property.
Further ahead, with the new First Home Owners Scheme in January 2020 there will again be another swathe of new entry home owners qualifying with this help – this means we will see sustained activity for the next year.
So be aware, those with earliest possible entry level ability will get the first and best choices.
If you're a seller – make the plan and do the things you need to do as the next six months will see only building activity and actions.
Some sellers may say, 'let's wait for the potential of rising prices' but remember if you sell and buy in the same market – it's all equally relevant value.
Also consider that there has been a reduced number of new home builds and fewer stocks of existing homes and units coming to market so the best time to make a change is now.
These changes are universally applauded – first home owners, investors, downsizers and upgraders are all beneficiaries of a fast-changing dynamic in the marketplace.
The opportunity is now so give me a call, whether you're buying or selling the times have changed and this is an exciting time for anyone wanting to be a part of the shifting market.
More: Gerard Obersky, One Stop Property