Tropical North Queensland economy to benefit from Adani approval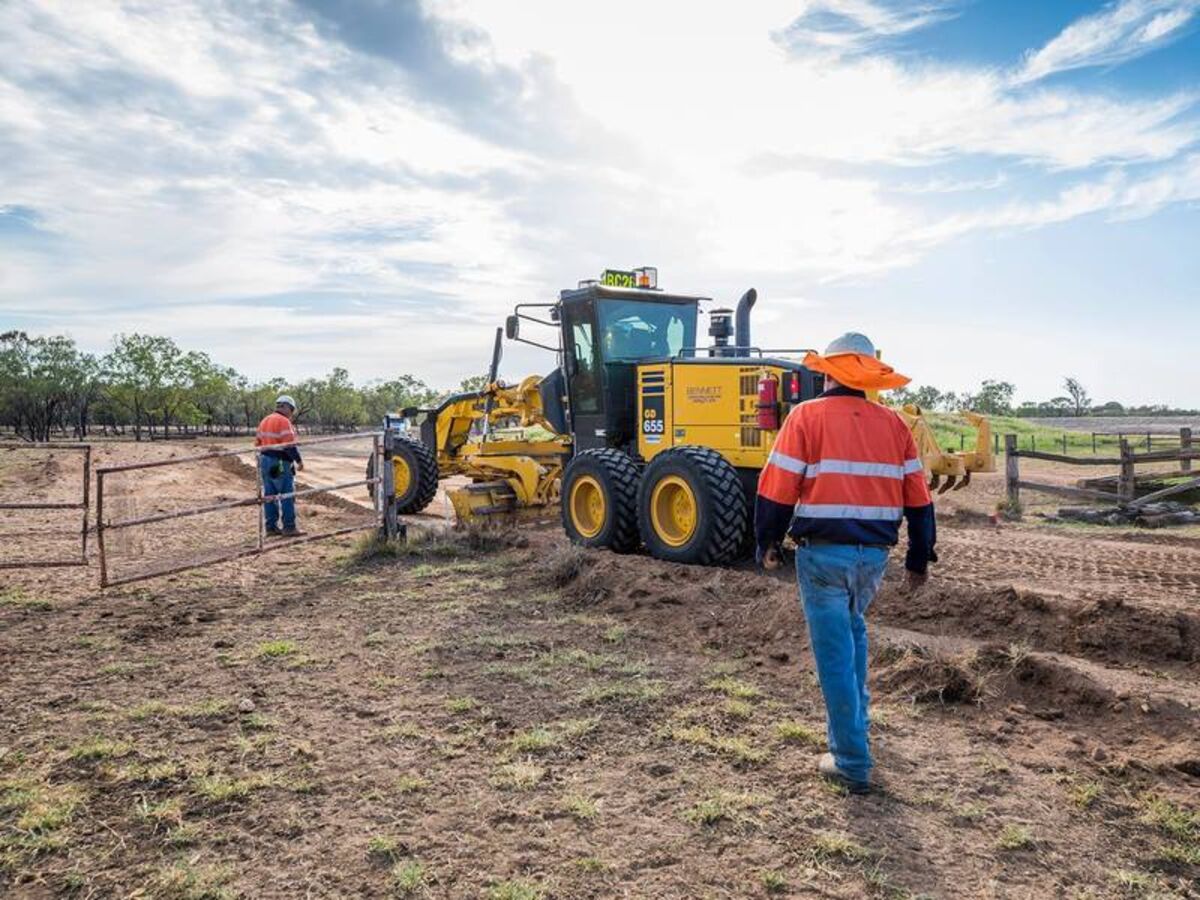 ---
A Cairns engineering company is among those welcoming the approval of Adani's Carmichael coal mine.
The project has passed the final environmental hurdle for its groundwater management plan, paving the way for construction in the Galilee Basin to begin.
---
---
Dawsons Engineering, which has its headquarters in Cairns and offices throughout the state, supplies maintenance and construction services to mining processing plants across Australia.
CEO Sharon Dawson told Tropic Now the Adani approval will have a knock-on effect, from which Tropical North Queensland will benefit.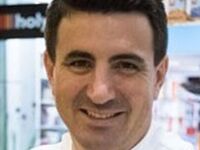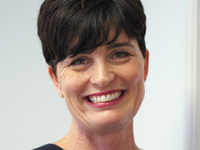 "The increase in activity in those centres like Mackay and Rockhampton will push other companies further north looking for supplies and people and that's where Cairns will benefit," she said.
"Things start to heat up in those traditional service centres and the mining companies can't get the level of support that they need out of those areas and it means they then start looking to non-traditional bases."
Ms Dawson said the importance of the mining industry to the Cairns economy is often overlooked.
"Cairns has been a victim of its own good looks and the success of the tourism industry has really led a lot of people to believe all there is to Cairns in a beautiful environment and that's not true at all, Cairns has a very strong industrial heartbeat," she said.
"There's excellent businesses in Cairns that have been providing heavy industrial services for years and Cairns companies have built a lot of the mines in the northwest minerals province.
"There's highly skilled people who want to live here because it provides an excellent lifestyle for them and their families and there is no other regional airport in Australia that has the level of connectivity that Cairns Airport does."
"But these construction jobs, the fabrication of the mine plants have to be given to Queensland companies, that kind of work is where we train the next generation of tradesmen and there's a lot of work happening in China where they do the fabrication overseas, ship it and then install it in Australia."
President of the Cairns Chamber of Commerce, Nick Loukas, told Tropic Now the approval also boosts confidence for further potential mining projects in north Queensland.
"The focus on the region for mining investment will obviously now have more of a positive spin,"he said.
"The Adani project had some of the big multinational investors in mining questioning the current environment."
"That may now change and we could see more projects."
On the other side of the debate, Stop Adani Cairns protestors aren't giving up, instead joining a new initiative the movement's calling the Galilee Blockade.
"Powerful billionaires and compliant political parties have stymied the will of the people," a social media post reads.
"Sustained non-violent tactics like strikes, boycotts, street occupations and blockades will communicate our refusal to take no as an answer."
However, Nick Loukas said the Cairns tourism industry isn't becoming caught up in the negative rhetoric linking Adani and the Great Barrier Reef.
"I think everyone wants to see a move away from coal in the future but as there's still a life for it and until we can develop more sustainable baseload renewables there's still a need for coal," he said.
"Tourist operators haven't been tied up in some of the hype around the effect to the environment.
"Plus, the environmental conditions are very, very strict so the effect to the environment will be controlled."