Questions raised over study linking Queensland's booze laws with more drunkenness and assaults in Cairns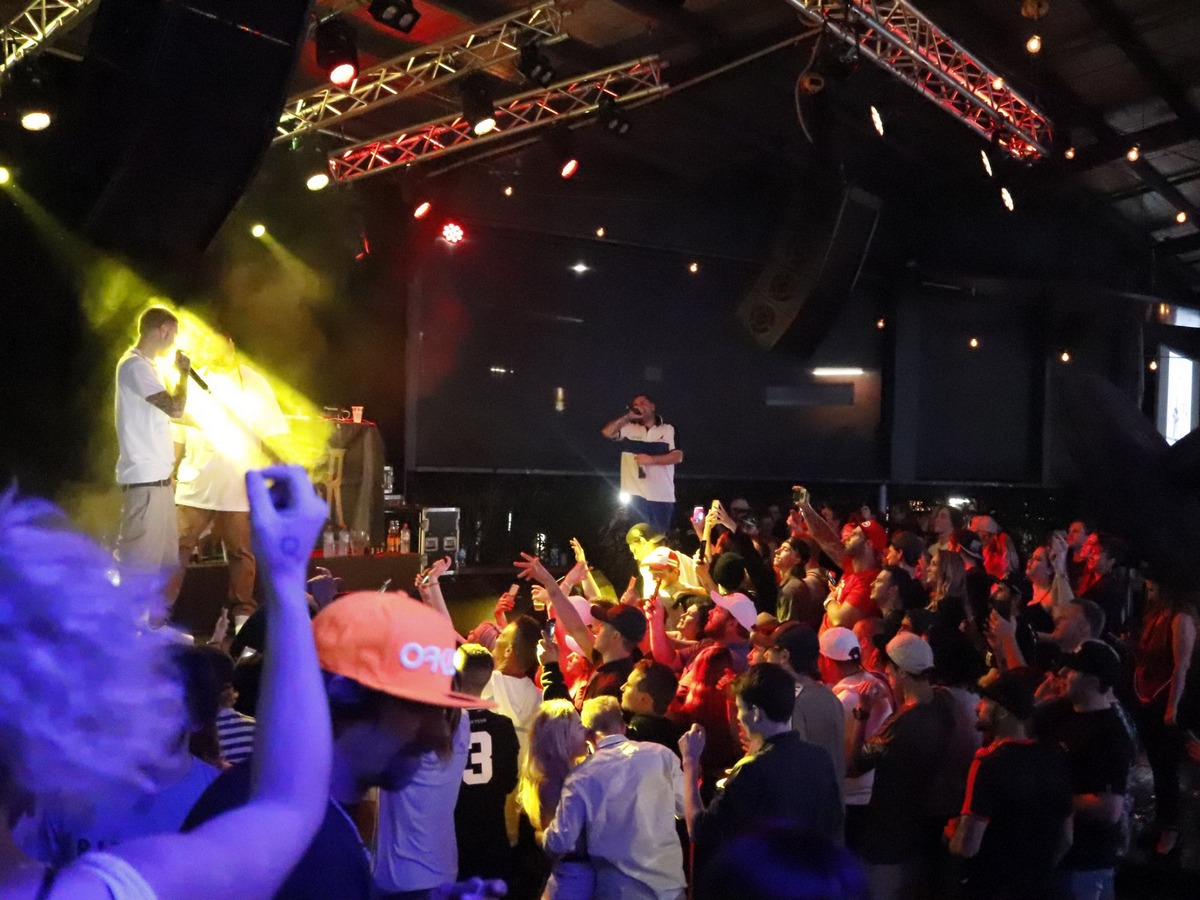 ---
The introduction of earlier closing hours for pubs and clubs has led to higher levels of alcohol intoxication and assaults in Cairns, according to a new study.
Researchers from Griffith University, QUT and UQ took blood alcohol readings from patrons in the state's Night-time Entertainment Districts (NEDs) before and after July 2016, when the 5-am closing time was brought forward to 3-am and shots after midnight were banned.
---
---
They found once the regulations came into effect, people drank more before going out and entered licenced premises later.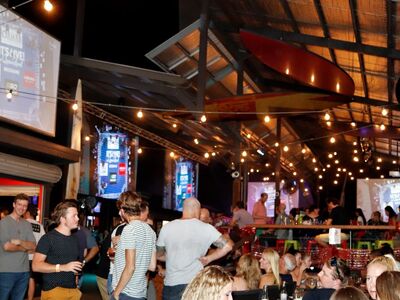 "People were substantially more inebriated as they entered the NEDs after the legislative change," said lead author, Associate Professor Grant Devilly.
"Exit blood alcohol readings were less consistent but showed some evidence of an increase."
The researchers also compared alcohol-related violence data from Queensland Police over the same timeframe.
In the Cairns Night-time Entertainment District, there was a 29% decrease in good order offences, down from 451 in a two-month period prior to the changes, to 318 afterwards.
However, there was a 12% increase in assaults, up from 156 to 174.
Professor Devilly told Tropic Now that could have been due to more than one factor.
"Any changes in recorded offences may reflect changes in policing rather than being a direct outcome of the legislation," he said.
"Alternatively, they may be due to the legislation resulting in large numbers of inebriated people being ejected from premises simultaneously at 3am."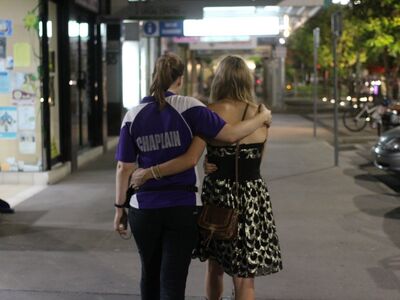 General Manager of The Jack Hotel, Jay Gwyn, reckons it's the latter.
"I don't think the new rules and reduced trading hours have helped anything really," he told Tropic Now.
"Cutting back trading hours has only seemed to push everyone out of the clubs at the same time rather than a slower release of people over the later hours of the night.
"This has an impact of violence because now everyone at 3am is trying to get cabs, Ubers or public transport at the same time, creating congestion and frustration."
Mr Gwyn also agrees people are turning up drunker, but puts that down to price.
"With the government continuing to put up the prices on alcohol, people are just pre-drinking at home and coming out more intoxicated than before," he said.
"You could also say that due to the higher prices for alcohol a lot of these young kids are taking more and more drugs because they are getting them cheaper than having a few beers from the pub."
However Cairns Street Chaplains, which is at the coalface of helping intoxicated people, has challenged the study results.
Executive Officer Angela Harding told Tropic Now the CBD has become much safer since the legislation was enacted.
"Things have definitely changed and I would say the laws have only had positive impacts," she said.
"We're having two hours less of problems on the streets so people are going home earlier which has got to be good.
"I think there was always preloading, it's a cheaper way for people to consume alcohol, so the change in the closing hour hasn't changed that.
"We have many more security guards on the streets, services like the street chaplains and pub and nightclub owners really stepping up and taking responsibility for responsible service of alcohol.
"My observation is things are safer now."