Giant croc footprints are another scary sign our beaches aren't safe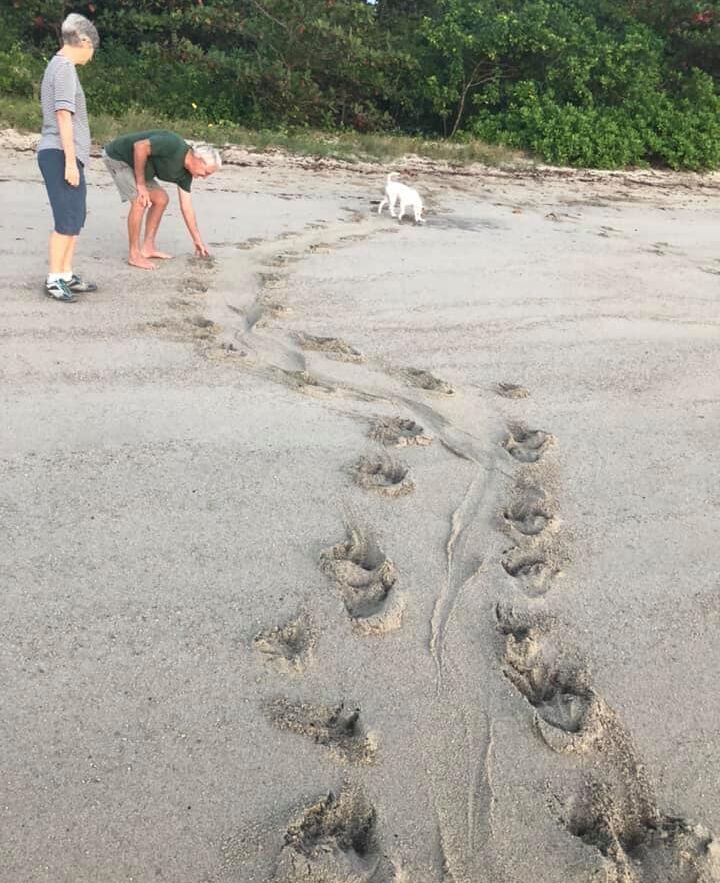 ---
Massive claw prints left on the sand by a gigantic crocodile at a popular Far Northern beach have sparked serious concerns for public safety at local beaches.
A local resident took to social media to share photos of the giant claw prints on Cooya Beach - which resemble something out of Jurassic Park.
"Hi everyone, please be aware when walking on Cooya Beach, this crocodile foot/claw print was on the northern end this morning, probably parallel to where the Cooya Esplanade/Bougainvillea St ends and has the turn around.
"The tape measure is showing inches so it would probably be around 35-38cm. It's a big bugger!"
Scroll down for the photos
TropicNow is seeking comment from the State Government and local authorities.
---
---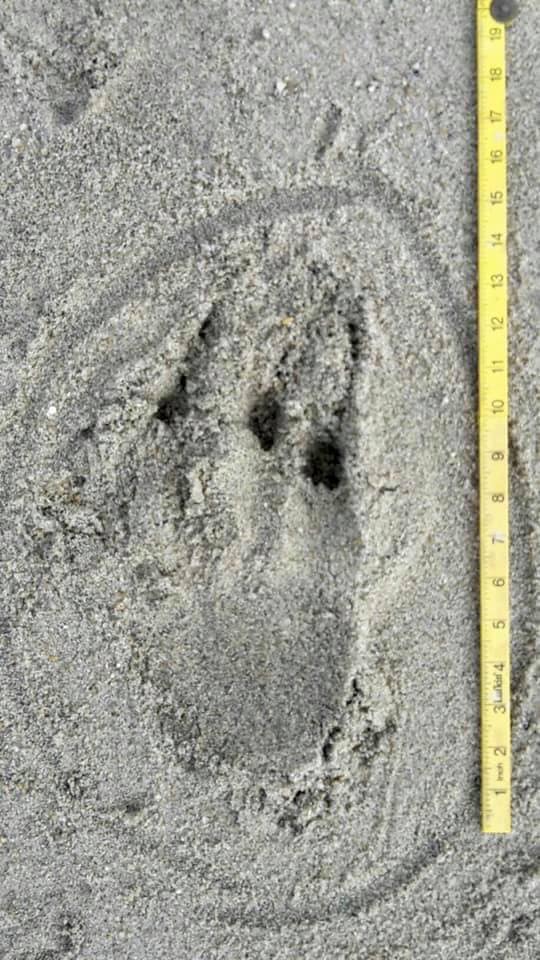 ---