Tropical North Queensland tourism sites chosen for Australian-first electric vehicle project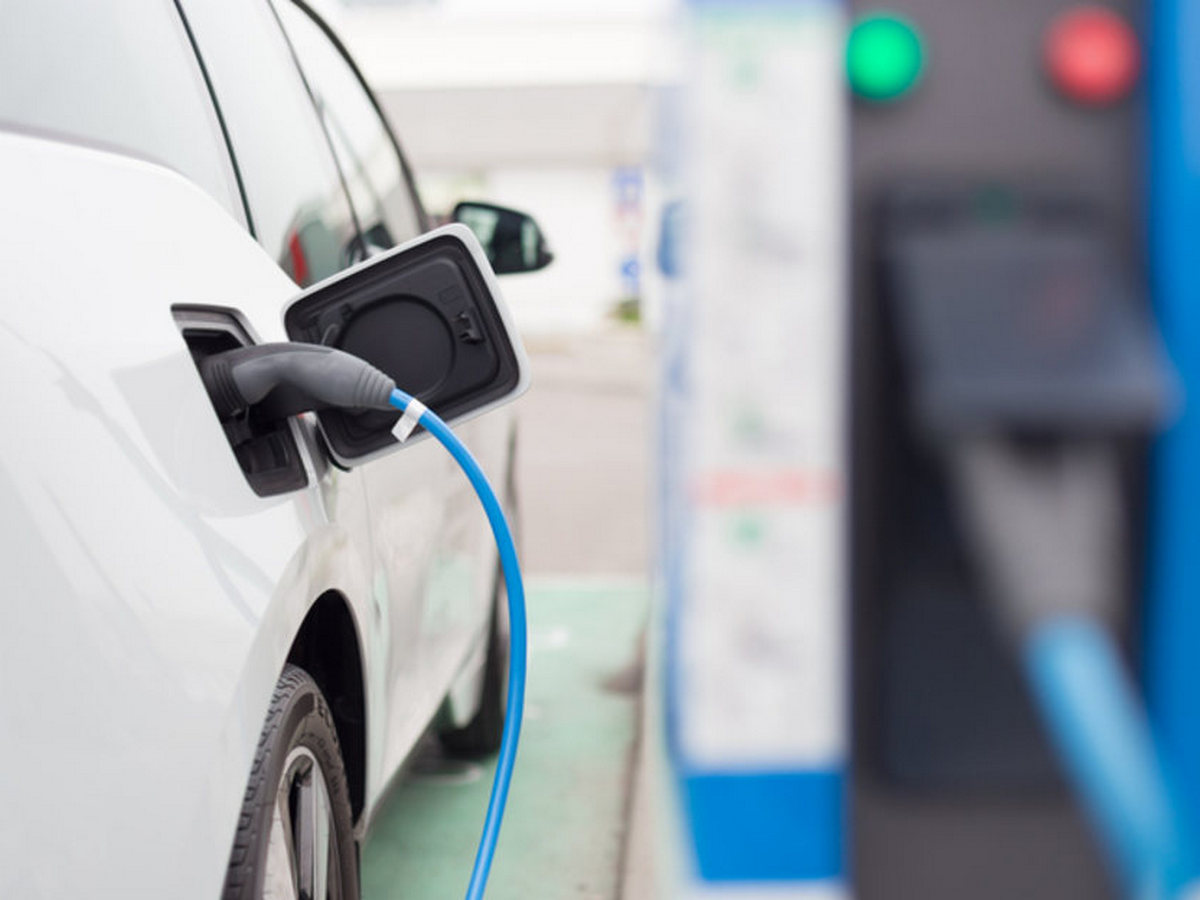 ---
Six electrical vehicle (EV) charging points will be installed in Tropical North Queensland to cater for an increasing number of EV road trippers.
The Australian-first pilot project, a joint initiative of RACQ and the Queensland Government, will allow motorists to charge their cars for free at key tourism destinations.
---
---
"The six chosen sites are Paronella Park, Herberton Historic Village, Coffee Works Mareeba, Skyrail Rainforest Cableway, Hartleys Crocodile Adventures and the Mossman Gorge centre," said Cairns MP Michael Healy.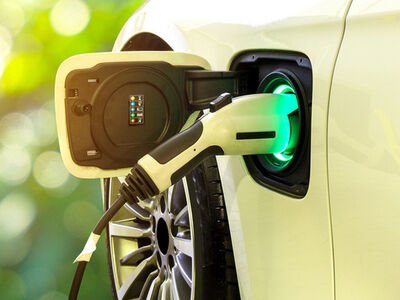 "It is expected that most, if not all sites will continue to offer free EV charging once the trial has ended."
The charging points will allow drivers from all over Australia to spend time in Tropical North Queensland without without having to worry about running out of juice.
"The EV chargers at these sites will deliver between 3.6kW and 7kW (AC) to recharge vehicles to give around 100km to 200km of charging at each site," said the Member for Barron River, Craig Crawford.
"It means long-distance travel to the Cairns region by EV is much easier due to access."
RACQ Head of Public Policy, Dr Rebecca Michael, said the charging stations will link up with plug-ins already installed on the Cairns Esplanade and stretching south to Coolangatta via Brisbane and west to Toowoomba.
"They'll allow users to get about the region and back home again along the Queensland Electric Super Highway," she said.
"We've seen many advancements in the electric vehicle market with a wider range of more affordable
cars becoming available.
"We know 'range anxiety' is a big fear for those considering making the switch to a low emissions vehicle, and a comprehensive and connected electric vehicle charging network is essential to calming these concerns."
The charging points are expected to be installed by September and the free trial will run for 12 months.