Buying cheaper than renting in Cairns amid flat housing construction and tight rental vacancy rates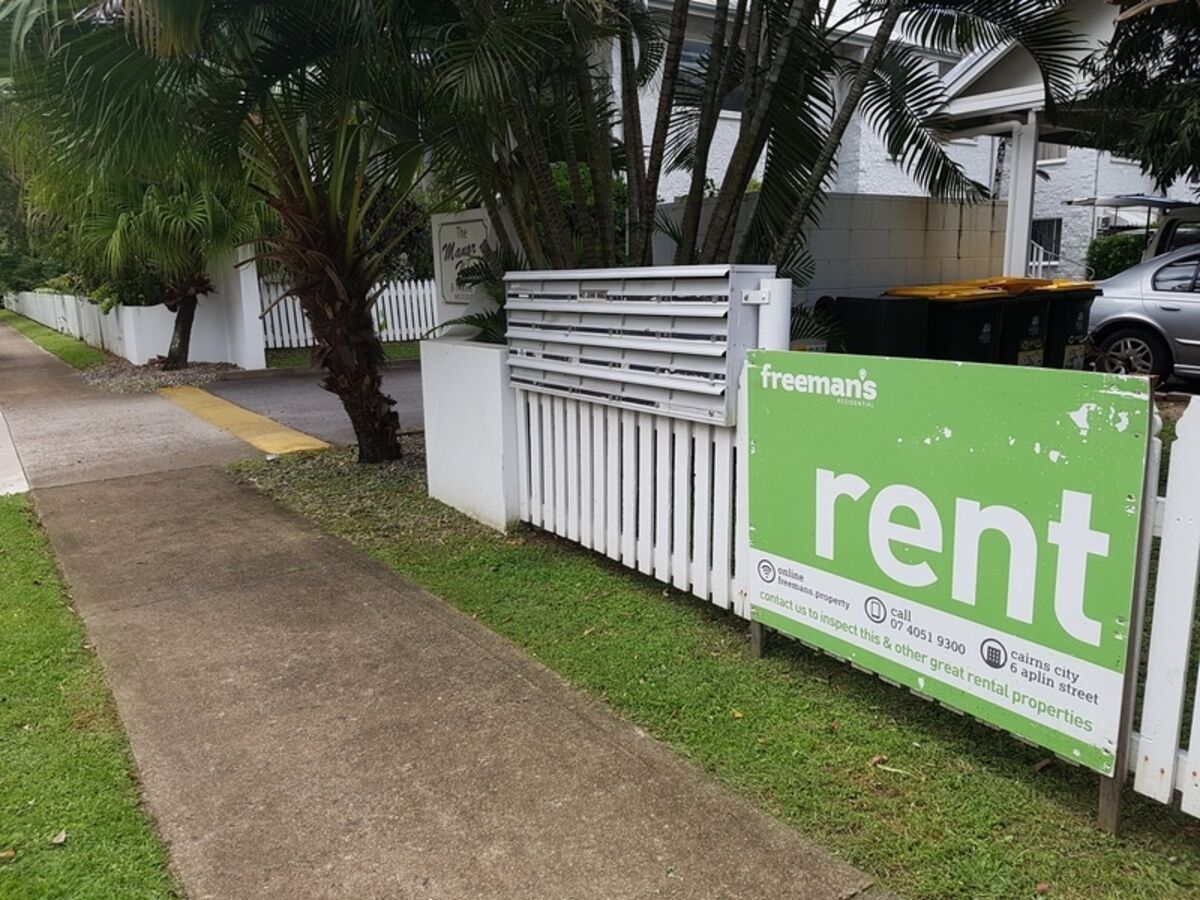 ---
It's cheaper to buy a home than rent in Cairns, according to latest analysis of housing affordability.
The ANZ CoreLogic data compared the portion of income needed to service a mortgage with the portion required to rent over the last financial quarter.
---
---
On average in the northern suburbs of Cairns, 27.4% of household income was needed to service a mortgage, while 28.5% of a renter's income was spent on housing.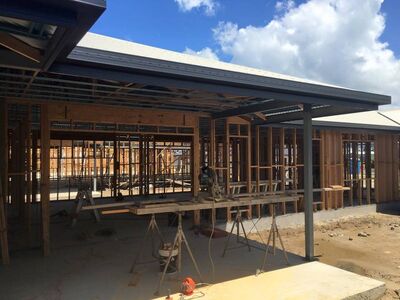 The southern suburbs showed an even greater gap, with 26% of the average mortgage holder's income going to their home payments, compared with 30.2% spent by renters.
The report cites household incomes rising at a faster pace than dwelling values but according to the latest CairnsWatch report from Herron Todd White in Cairns, a drop in new construction may also be contributing.
Analyst Rick Carr said property sales fell 14.7% over the 12 months to March 2019 and values have stayed stagnant, with the trend median price for April sales standing at $409,000 for houses and $211,000 for units.
"Median price trends are holding at essentially unchanged levels," he said.
"Land prices increased at the start of 2018 as a result of compositional variation, but are now dead flat again as slow sales and competitive pressures bite into the market.
"Meanwhile unit prices are now softening."
In the rental market, vacancy rates remain tight and verging on stressed.
In April, the vacancy rate was 1.7% for houses and 1.8% for units, placing mild upward pressure on prices.
Over the twelve months to March the weighted average median rent lifted from $405 to $420 per week for houses and from $295 to $300 per week for units.
Mr Carr said while conditions are expected to stay tight, prices will eventually peak.
"The very low rental vacancy rates are likely to maintain mild upward pressure on rents in coming quarters, but will not be able do so indefinitely for rental affordability reasons," he said.
"With the very low level of new rental supply being created due to low levels of new housing construction and reduced levels of investor housing activity, rental market conditions are expected to stay tight and/or stressed for some time."
BUYING CONDITIONS IMPROVING
The ANZ CoreLogic research found it would take more than six years to save a 20% deposit for a property in Cairns, based on saving 15% of household income.
Over the past 12 months it's been more difficult to get a home loan, courtesy of the Banking Royal Commission which led to a strengthening of lending criteria and in turn, fewer home loan approvals.
However, there are positive signs conditions are improving.
This week, the RBA dropped the official interest rate to a record low of 1.25% and is expected to make further cuts before year's end.
At the same time, Australia's Prudential Regulator APRA is also considering relaxing guidelines requiring banks to use a minimum 7% interest rate when assessing a borrowers ability to service loans.