Effective and less invasive skin cancer treatment now available in Cairns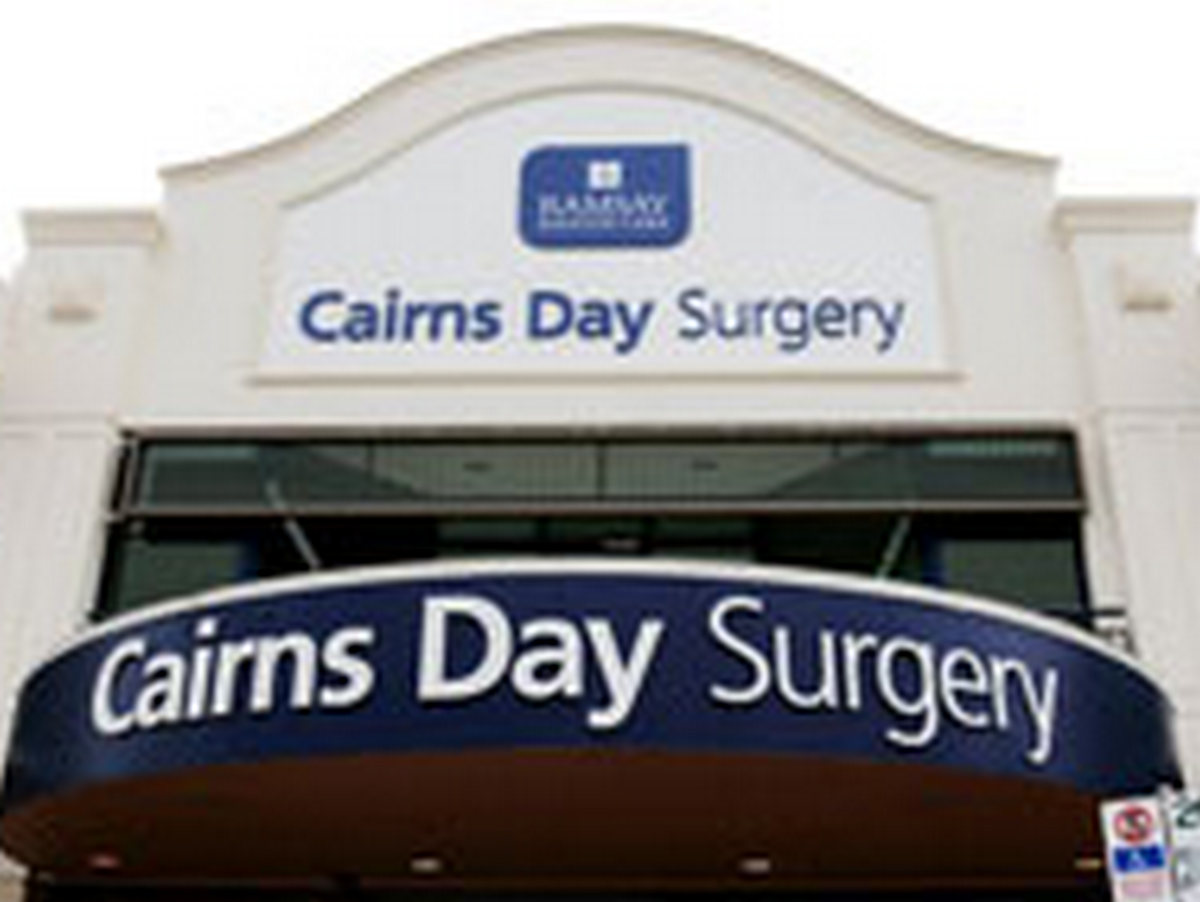 ---
Tropical North Queensland skin cancer patients no longer have to travel to Brisbane for highly specialised treatment.
A removal technique known as Mohs Micrographic Surgery is now available at Ramsay Health Care's Cairns Day Surgery.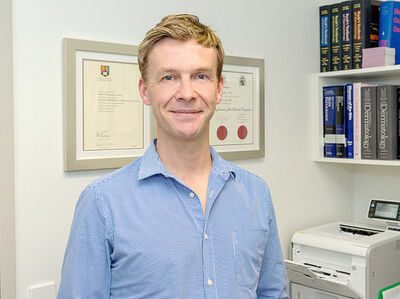 The procedure involves removing microscopic layers of the patient's skin around the cancer.
The skin is immediately examined while the patient waits, to determine whether the cancer has been completely removed.
If it hasn't, the surgeon removes the remaining section of skin and the pathology process is repeated.
"So, what you get is the highest cure rate, with the smallest hole because we've taken a narrower margin," said surgeon, Dr Simon Tucker.
"This becomes important with facial skin cancers, where there's not much spare skin."
Dr Tucker is the only approved Mohs Micrographic Surgeon north of Brisbane, and believes it's important to offer high quality care to a region which has the highest skin cancer rates in the world.
"Until now people up here didn't have access to the best treatment and that's always seemed very unfair to me," Dr Tucker said.
The technique is appropriate for treating basal cell carcinomas and squamous cell carcinomas.
About 400 Mohs procedures are expected to take place at the Cairns Day Surgery clinic each year.