Cairns Regional Council: Esplanade won't be closed to traffic as part of upgrade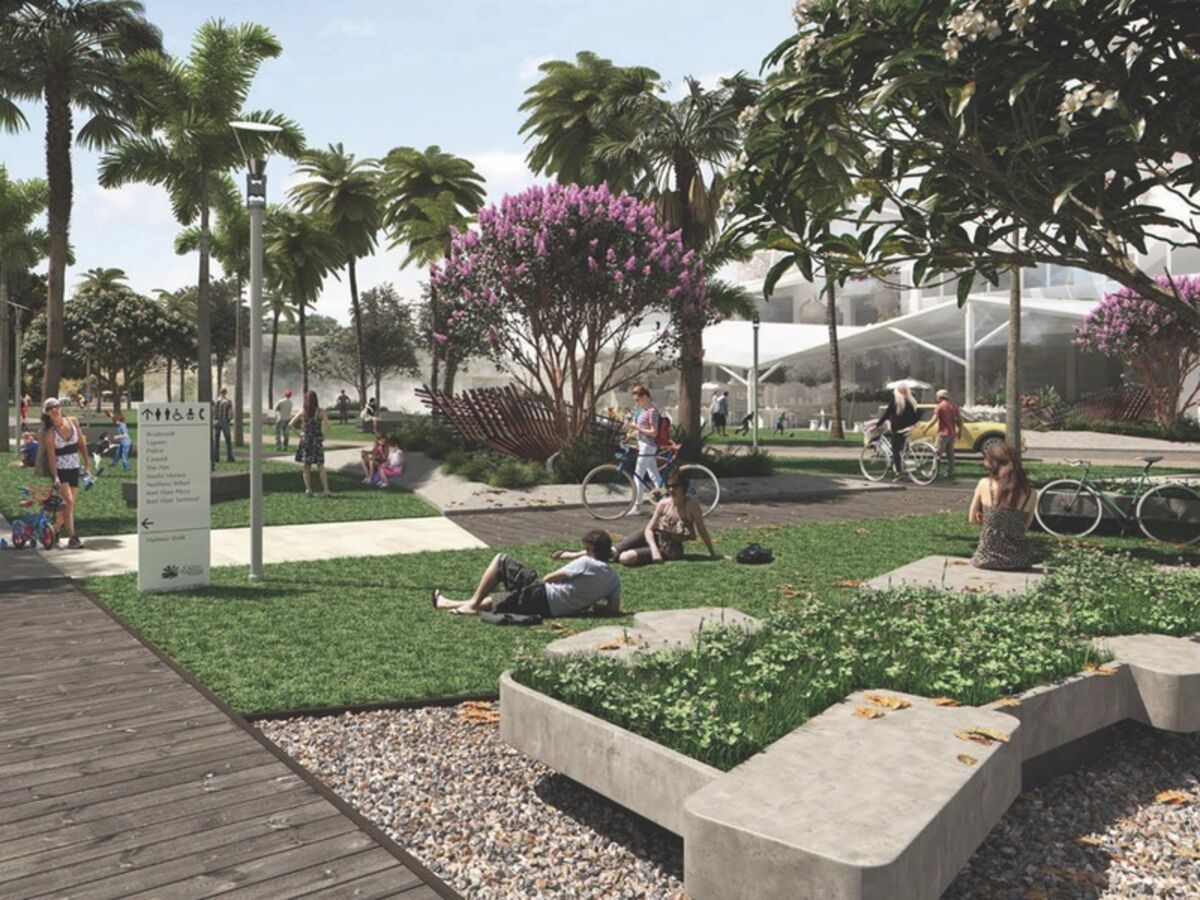 ---
The Cairns Mayor has all but ruled out closing the Esplanade to cars to make way for a dining and entertainment precinct.
In an exclusive sit-down interview with Tropic Now, Cr Bob Manning made it clear the Council won't bow to pressure from local businesses to at least introduce a night-time closure.
---
---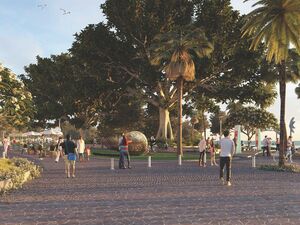 He said while an upgrade of the Esplanade between Aplin and Shields Streets will go ahead with funding in this year's council budget, the road will remain open, except in the case of special events.
"We're not going to close that strip. That just brings too many problems. We are not considering closing that strip."
"Tactical closures for special events could happen, like what we're doing with Florence Street for Meet Eat Repeat and The Precinct open day event in June," Cr Manning said.
While a dollar figure on the work is yet to be ascertained, Cr Manning confirmed funding will be set aside in the Council's capital works budget when it's released in June.
"There will be sizable costs associated with any upgrade," Cr Manning said. "It will be capital expenditure and we've got borrowing limits we adhere to which is somewhere around $135 million a year.
"As we update our borrowing program, the CBD upgrade will be part of the 2019-20 budget."
The scope of the project is also still being decided, but Cr Manning said it would be designed with the entire CBD in mind.
"We have to make sure the benefits spread. Otherwise we end up with one little spot as our only activity centre," he said.
Council has appointed Port Douglas architect Gary Hunt to oversee the design.
Mr Hunt is familiar with the location, having already drawn up designs on behalf of Crystalbrook Collection, which has long campaigned for the closure of the Esplanade at night.
---