Organisers blame venue hire cost for cancellation of popular Cairns CrossFit event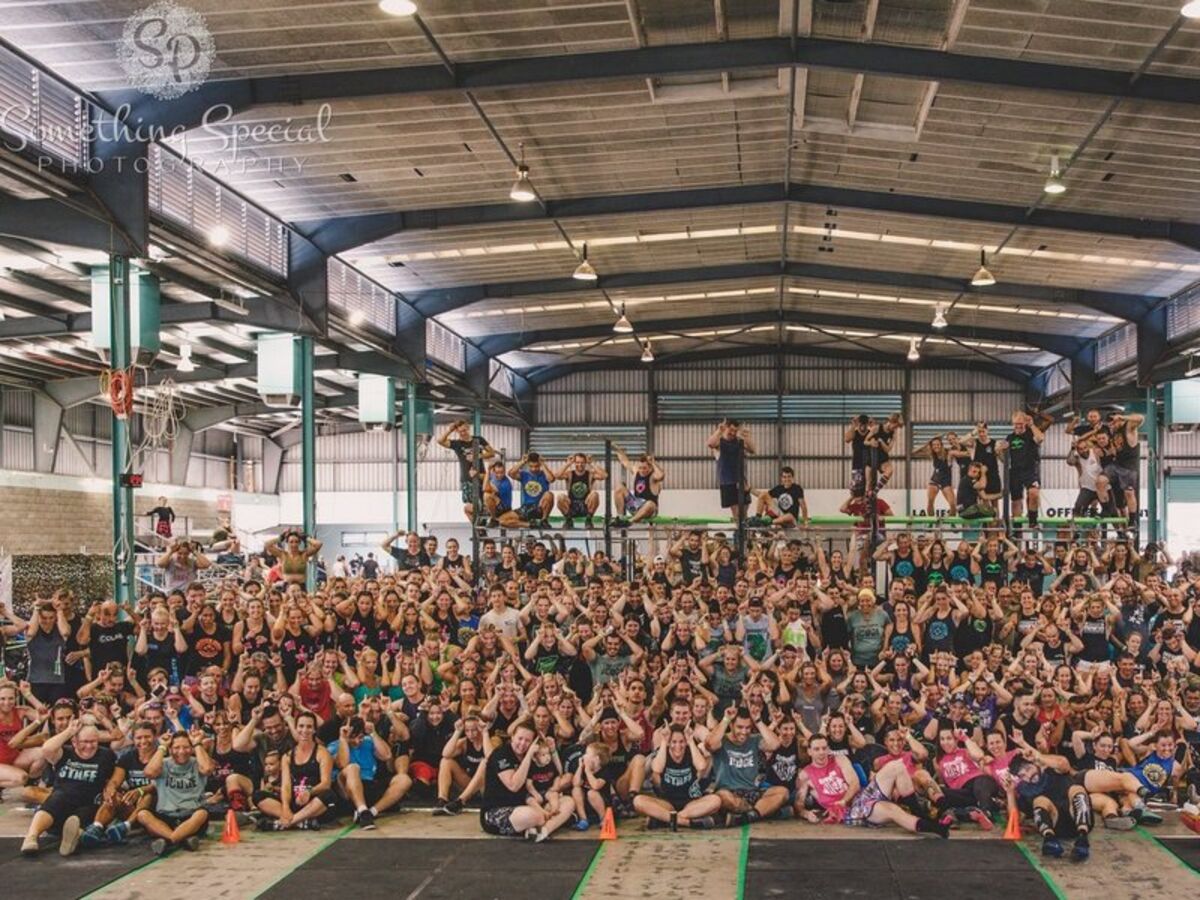 ---
This year's Torture in the Tropics has been cancelled because of what organisers claim has been a huge hike in the cost of venue hire.
Sharon Wright, of host gym CrossFit Dungeon, said Cairns Showgrounds has upped the cost seven-fold in the past couple of years, creating too much of an obstacle for the event to go ahead.
---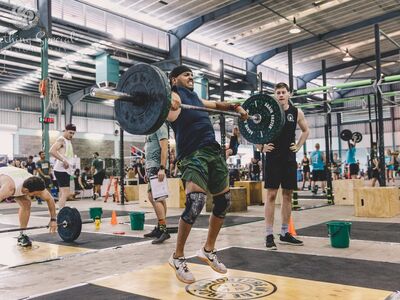 "It used to be one fee of $5,000 and we'd use the Fred Moule Pavilion as well as the main arena for some events and parking.
"This year they basically said they've broken it up and the quote is itemised.
"But even just for the hire of just the hall it's more than doubled," she said.
"In total, it's $36,000 - who's going to be able to pay that much?"
The weekend event, which has been running for the past five years, has become a key date on the CrossFit calendar in Cairns, with registrations for the 360 places filling up months ahead of schedule.
"We also get a lot of people from Townsville and there are teams that have come from Mackay, Brisbane and even Victoria," Ms Wright said.
"We've actually been looking at ways to increase the amount of athletes because the event's heavily reliant upon volunteers from our gym."
She said despite Torture in the Tropics' (TitT's) popularity, organisers are yet to make a profit.
"The last year was the first year we actually covered all our expenses and broke even," Ms Wright said.
"We're just a small gym and started this event to promote CrossFit in Cairns.
"It's been something we've built up over the years and we've had to buy a lot of equipment.
"But we can't keep expecting athletes to pay more and more for their registration."
The Cairns Show Association said while there has been a price rise, it disputes the $36,000 quote.
Secretariat Carmen Ferreira said she was sorry to hear the event's not going ahead.
"We are now moving into a revenue-driven organisation but $36,000 would give them the showgrounds for an entire week!" she said.
"We are more than happy to sit down with the organisers and work out an agreement that everyone's happy with."
Ms Wright said she's already searching for another venue.
"Location-wise, we've always gone back to the Showgrounds because it's close to everything, it has parking, toilets and the kitchen, so it's difficult to find an alternative venue.
"Hopefully next year we find somewhere and we can make it happen."
---