Cairns Regional Council to consider re-instating free Sunday parking in the CBD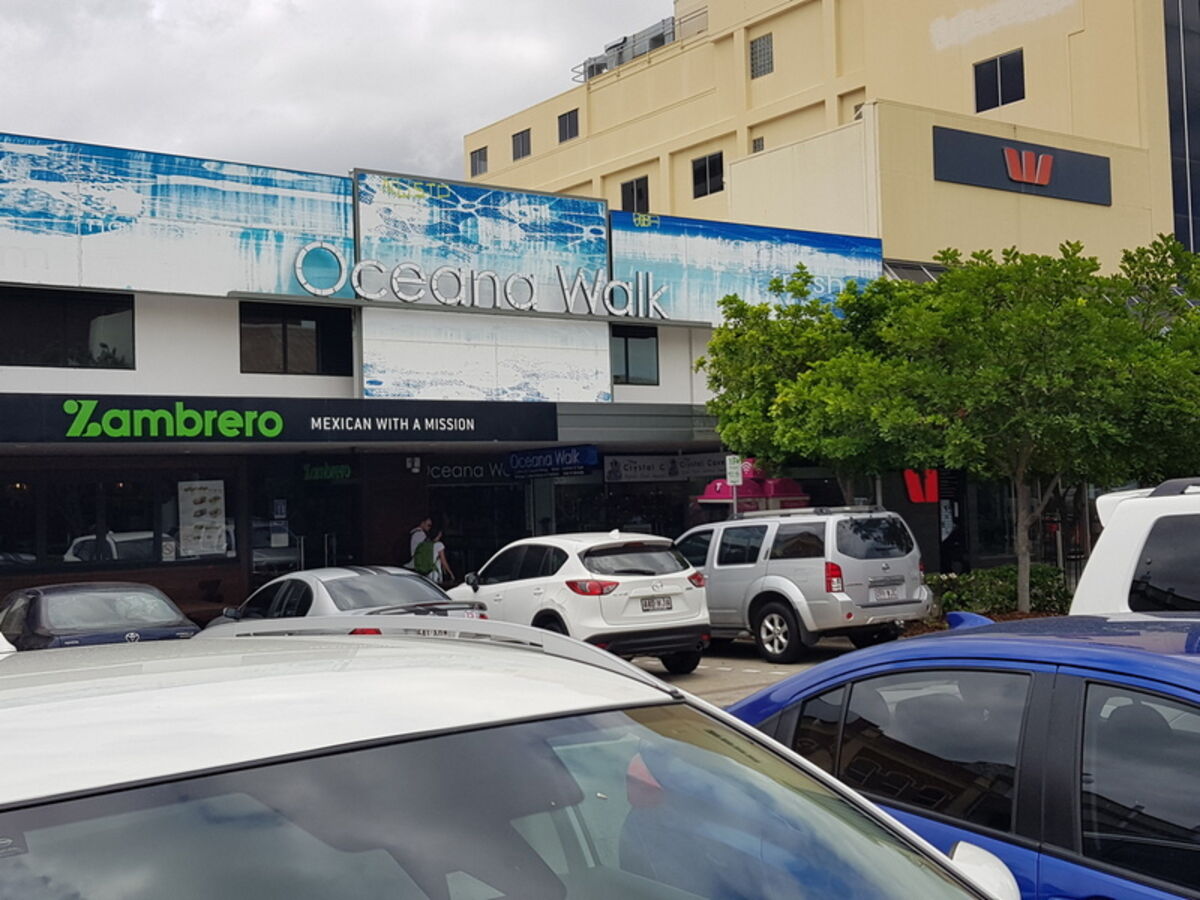 ---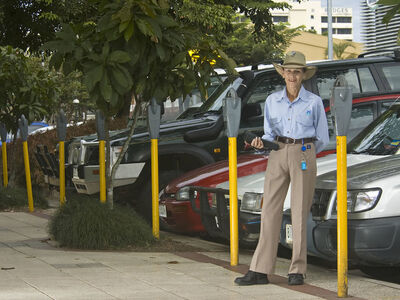 At its general meeting today, Councillor Brett Moller formally raised a motion to review the Council's Sunday parking policy.
As part of the review, data on CBD visitation levels before and after the new restrictions came into effect will be examined.
The impact to Council coffers of waiving Sunday parking fees will also be looked at.
"There are plenty of difficulties that tourism and small businesses are facing in our city at this point in time and it's very easy for some in an emotional state to lay that back on parking," Cr Moller said.
"Certainly the parking arrangement was done for a reason.
"But it doesn't hurt, when some of our residents have raised concerns about it, to say we're big enough to do a review and we'll get some facts and data behind that to make a decision on Sunday parking."
The issue was initially raised by Councillor Richie Bates during a Council meeting last November, but no formal motion for a review was made.
Cr Bates told today's meeting he's supportive of the move.
"We do have to bring this to some sort of conclusion," Cr Bates said.
"We're just talking about waiving Sunday parking.
"I would like to see a range of scenarios that we can support, however in the interests of expediency, I'm happy to support this."
Small business owners have long complained that the introduction of new parking restrictions has stopped shoppers buying local in the CBD's boutique CBD stores.
Bree Russell, the co-owner of Earth Toys in Oceana Walk Arcade, told Tropic Now she welcomes any Council moves to entice people back to the CBD.
"It's such a blockage for people to have to pay parking and pay massive fees if they're slightly late," she said.
"It's one of many reasons we're not open on Sundays.
"Small businesses should be considered as part of Cairns City and what they're doing and what they're planning."
Ms Russell said it would be even better if parking was free all weekend.