'More exits than entrants' in domestic migration behind slowing of Cairns population growth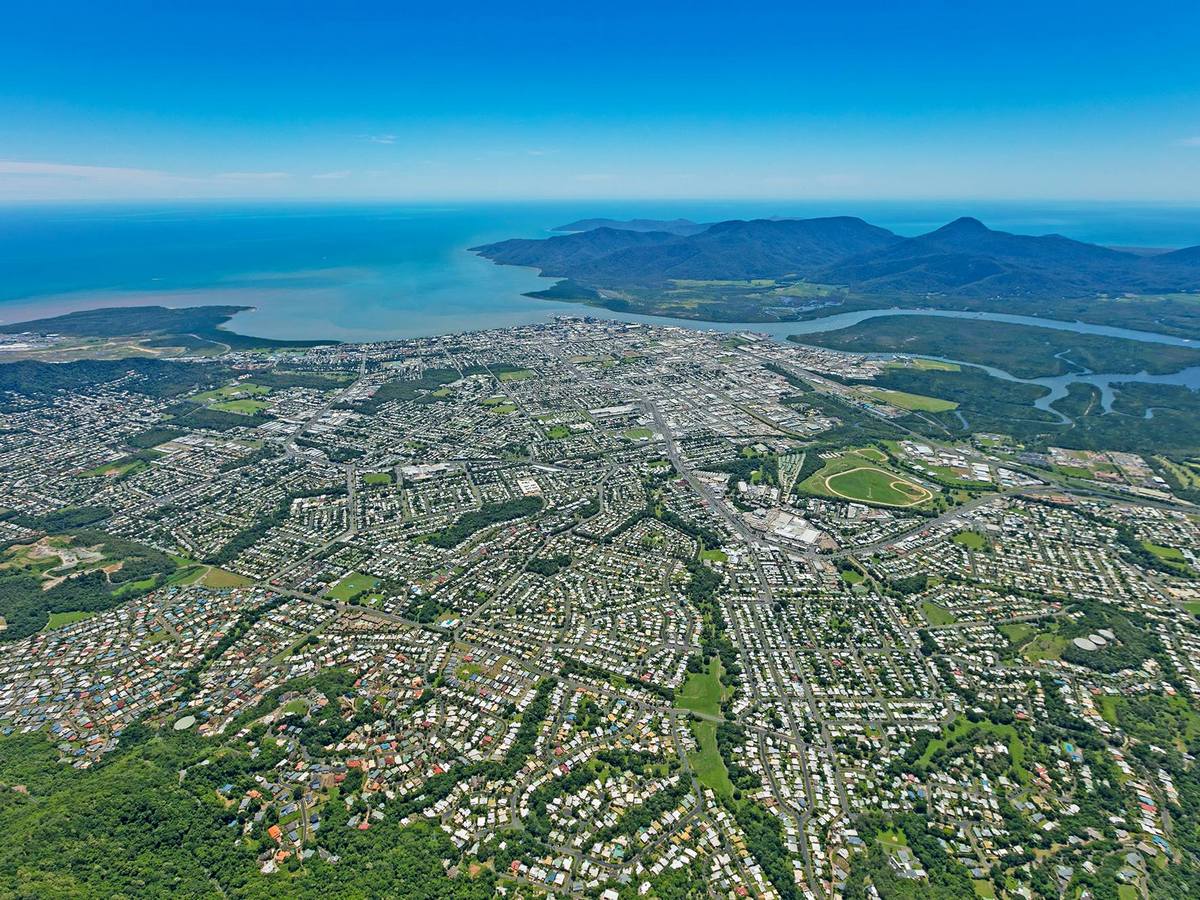 ---
New figures show population growth eased in Cairns last financial year, caused by more Australians moving away from the tropical city than to it.
---
---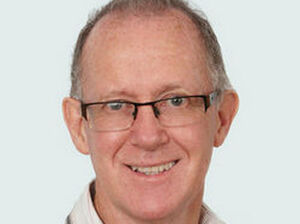 Population growth in the Cairns Local Government Area stood at just under 1.1%.
Putting that into perspective:
• Population growth in Cairns in 2016/17 was 1.3%
• The 17 year Cairns average is 2.2% (Since 2001)
• The overall Queensland growth rate for 2017/18 was 1.7%
Translating percentages to people, an extra 1,763 residents came to Cairns in 2017/18, bringing the population to 165, 525.
Herron Todd White Cairns research director Rick Carr said the greater Cairns region could still reach a population of 300,000 by 2030 as predicted by demographers, but not if growth doesn't improve.
"Certainly if the population growth stays at this rate we'd definitely not make it.
"To get to 300,000 by 2030 would require 1.5% per annum growth, which is achievable within the bounds of historical normality," he said.
FEWER AUSTRALIANS MOVING HERE
It's the detail of the statistics that is perhaps most concerning for Cairns leaders.
Of the almost 1,800 new people in Cairns:
More births than deaths accounted for 1,200 of them
1,100 new residents were from overseas migration
There was a 500-person net loss from domestic migration
Mr Carr said this is the first year such detailed statistics have been available, so there's nothing to compare them to, however the domestic migration numbers surprised him.
"Our economic growth rate for that same period was 3.3% and anecdotally, I would have presumed that as the economy grows, there are more jobs and people moving in from Sydney and Melbourne and the like for economic and lifestyle reasons," he said.
"But in this year, the exits exceeded the entrants.
"That could be for a variety of reasons, like tradesmen moving away because of construction activity elsewhere being better than in Cairns.
"Plus we get a loss of 20 to 25 year-old students."
Cairns Chamber of Commerce President Nick Loukas is also stunned by the figures.
"It's really unexpected and we'd need to look further into the detail," he said.
"But there's obviously a need for more marketing and more resources put into promoting the region to boost the population."
Promotion is something Tropic Group managing director Gavin King is already focused on.
Alongside local businesses, Tropic has been working to design and fund a 12-month "Brand Cairns" marketing campaign, targeting residents in capital cities who might consider moving to the Tropical North.
"If we want to grow to 300,000 people by 2030 we need to get on the front foot and sell the benefits of moving to Cairns," Mr King said.
"The local business community is willing to help fund such a campaign but we need Cairns Regional Council, Advance Cairns and the Cairns Chamber of Commerce to drive it forward and work with us to turn it from an idea to action."
The overall Cairns region, which takes in the Cairns, Cassowary Coast, Tablelands, Mareeba, Yarrabah and Douglas local government areas, welcomed 2,439 more residents last financial year, to bring the region's total population to more than a quarter of a million at 258,377.
The worst performing area was the Douglas Shire, which lost four people.
Mareeba was the best, with growth of 1.41%.
More details on the statistics will be available from tomorrow through the Cairnswatch newsletter at cairnswatch.com.au