Council staff 'need protection' amid concerns over safety and security 'war zone' in the Cairns CBD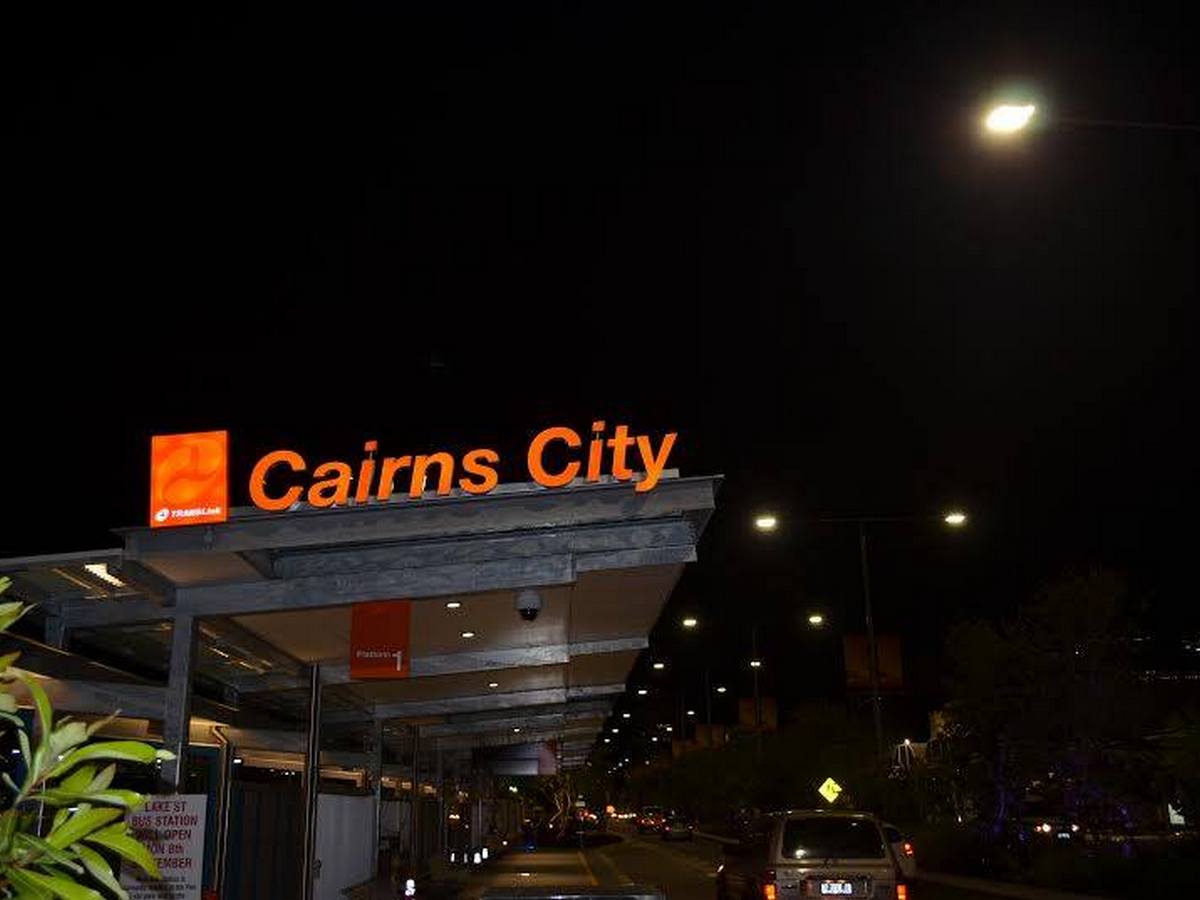 ---
Cairns Regional Council has heard the safety of its own maintenance staff is being compromised by anti-social behaviour in the CBD.
---
---
A long discussion over safety and security issues was kick-started by a petition presented to the Council at yesterday's general meeting.
Led by business person Gayle Allen and containing 70 signatories, the petition called for greater security and more police presence, as well as increased organised entertainment in the CBD.
Just days earlier, similar calls were made in an open letter sent to Tropic Now from Crystalbrook Collection CEO Mark Davie.
"We must provide a safe environment," he wrote.
"Our crime levels and law and order issues must be addressed."
At the meeting, Councillor Max O'Halloran said the area around the intersection of Shield and Lake Streets is a particular problem area.
"Only last weekend I spoke to some of the Council staff there and they've been told to keep away 'til everything moves on, so they can then clean up," he said.
"It's a little bit of a war zone in the mornings, especially in the early mornings when our staff are there trying to clean up in these conditions.
"These blokes are our workers and they need some protection on the job."
The Council agreed to forward the petition to the Queensland Police Service and State Government MPs.
It's also working to establish more live entertainment, particularly in the Shield Street Heart, through acts by CQUniverity's performing arts students.
However, Councillor Richie Bates reckons the Council can do more.
"Security is a space in which Council plays a role in the CBD and I'm of the view that we've dropped the ball a little bit in this space," he said.
"We really need to have a good, hard look at our own security services.
"Are we getting bang for buck?"
Councillor Linda Cooper supported a greater Council presence in the CBD.
"We have had at times people (security officers) who have been very much connected with the CBD and I think back then, we had far more data and information coming to us on a regular basis," she said.
The meeting heard Council spends in the vicinity of $2.4 million every two years on its security and a review into those services is underway.
Mayor Bob Manning was reluctant to make any commitments.
"We're spending a lot of money on security and safety and security is a function of the State Government, that's their job," he said.
"I'm not saying we shouldn't be involved in some way but there's a contradiction there that if we try to take this on entirely ourselves, I don't know anywhere else that's happened."
The State Government last week pledged $1.5 million for added security measures for Cairns, such as more CCTV cameras and improved street lighting.