Cruising boon as Cairns welcomes four back-to-back ships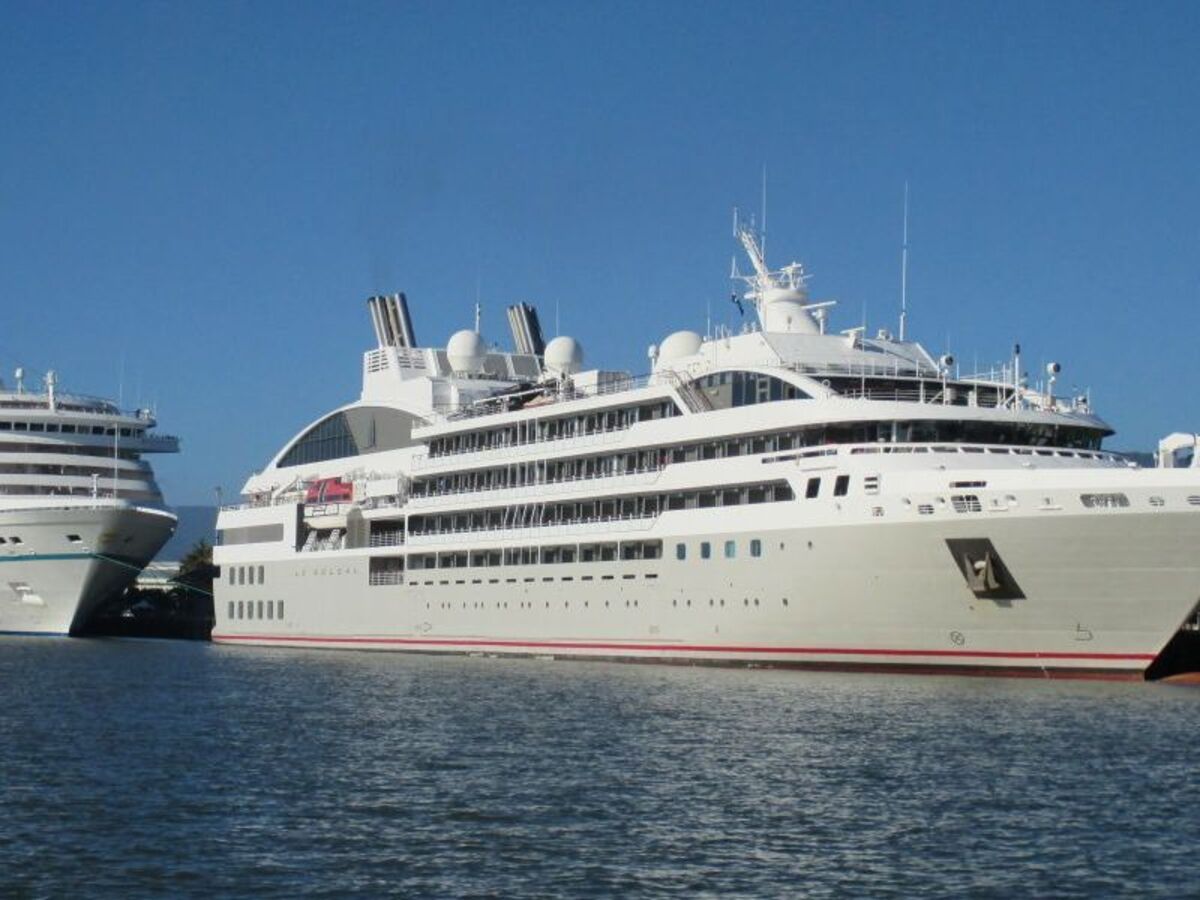 ---
Four cruise ships are being welcomed to Cairns over the next four days to kick off what is traditionally the busiest month for arrivals in the city.
The ships will deliver 4,300 passengers and crew to the Cruise Liner Terminal.
Azamara Quest was the first into port this morning, after travelling from Townsville carrying more than 1,000 people, who'll stay overnight.
Ports North Operations Manager Richard Stevensen said eight vessels are scheduled to land in Cairns this month, but it's unusual to have so many in one week.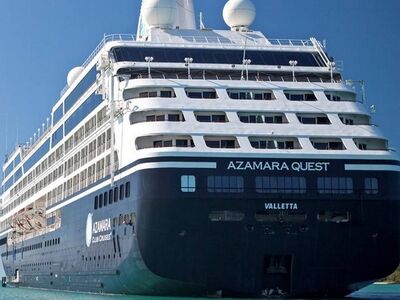 "It's always a great sight to see these beautiful vessels coming in to the port, and it will certainly add to the buzz around the waterfront over the next few days," he said.
Azamara Quest's arrival will be followed by the berthing of Europa at lunchtime tomorrow.
Europa has travelled from Hamilton Island with 600 passengers and crew and will depart for Papua New Guinea on Saturday afternoon.
Pulling up alongside Europa will be Insignia, which is docking on Saturday morning after steaming from Brisbane with 1040 passengers and crew.
And the final vessel in the line-up is Amsterdam, which will arrive from Townsville on Sunday morning with almost 2000 passengers, for a day trip.
Mr Stevensen said staff will be extremely busy processing passengers.
"We haven't seen this number arriving back to back, and with two overlapping, for a while now, but we are prepared for the influx," he said.
The cruise industry injected $170-million into the Cairns economy last financial year.
It's a figure which is set to increase, as work begins on the dredging of Trinity Inlet as part of the Cairns Shipping Development project.
---