Tropic Weekender: Your curated guide to the best events across the Cairns region this weekend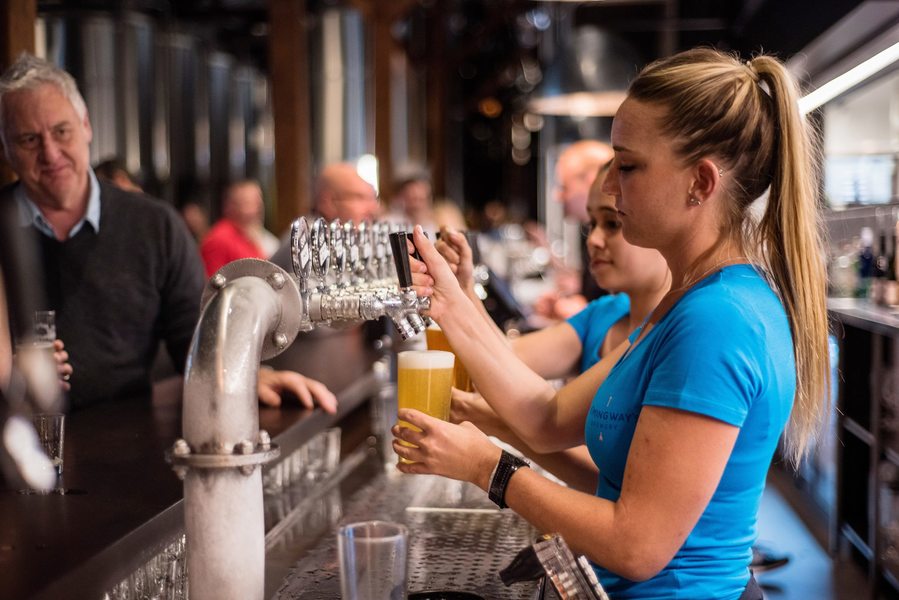 ---
This weekend we celebrate one of the most important days of the year... Mother's Day! A special thanks to all the fabulous FNQ mothers out there. Time to celebrate, right mums!
But first, the weather forecast. It looks like the sun will shine this weekend with maximum temperatures of 28C on Saturday and 27C on Sunday, and only a 5-20% chance of light showers. Perfect weather to enjoy the massive bundle of events we've got listed for you!
Whatever you do, make it an awesome tropical weekend!
---
---
1. Pink in the Tropics round by AFL Cairns: Info
2. Cairns Craft Beer Festival at Hemingway's Brewery Cairns Wharf: Info
3. Street Art for our Oceans by Cairns and Far North Environment Centre: Info
4. Zennith at Tanks Arts Centre: Info
5. Cabaresque at Paramour Cabaret Theatre: Info
6. French Film Festival at Cairns Performing Arts Centre: Info
7. Cocktails at Gin Social: Info
8. Operation Fur-ever Home Adoption Day at Cannon Park Racecourse: Info
9. Cairns Esplanade Markets: Info
10. Mother's Day Arts and Craft at Mt Sheridan Plaza: Info
11. Music in the Park at Machans Beach Sports and Rec Group Inc: Info
12. Rock n Sweet at Cairns Esplanade: Info
13. Latin Dance Party at Cairns Latin Dance Club: Info
14. Free Bamboo Workshops for Kids at Tanks Arts Centre: Info
15. Industry Connect at Cairns Botanic Gardens Visitor Centre: Info
16. Orchid Society Flower Show at Mt Sheridan Plaza: Info
17. Lisa Hunt live at The Reef Hotel Casino: Info
18. Julian James live at The ORB: Info
19. Eddie Skiba live at The Salt House: Info
20. Makin' Whoopee Maker's Markets at Edge Hill State School: Info
21. Lip Sync Battle at Fretwell Park: Info
---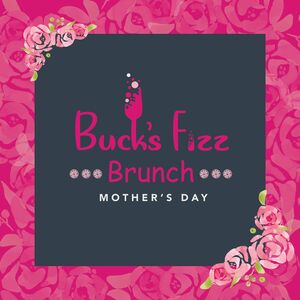 22. Mother's Day Classic Fun Run/Walk at Cairns Esplanade: Info
23. Mumm for Mum High Tea at The Chambers: Info
24. Mother's Day Bottomless Buffet at The Surf Club Palm Cove: Info
25. Mother's Day at The Bluewater: Info
26. Mother's Day Buck's Fizz Brunch at Paper Crane, Riley Resort: Info
27. Mother's Day at Pullman Palm Cove Sea Temple Resort & Spa: Info
28. Holloways Beach Markets: Info
29. Soul Jah live at Cairns Esplanade: Info
30. Glacier Rock plays at Portsmith Club: Info
31. Woree Markets: Info
32. Mother's Day Buffet Breakfast at Balaclava Hotel: Info
33. Mother's Day at Pullman Cairns International: Info
34. Love Mum at Cairns Colonial Club Resort: Info
35. Bobby Maguire live at Greenfields by Crystalbrook: Info