Federal Election 2019 results: Entsch and Katter retain seats in shock results across the nation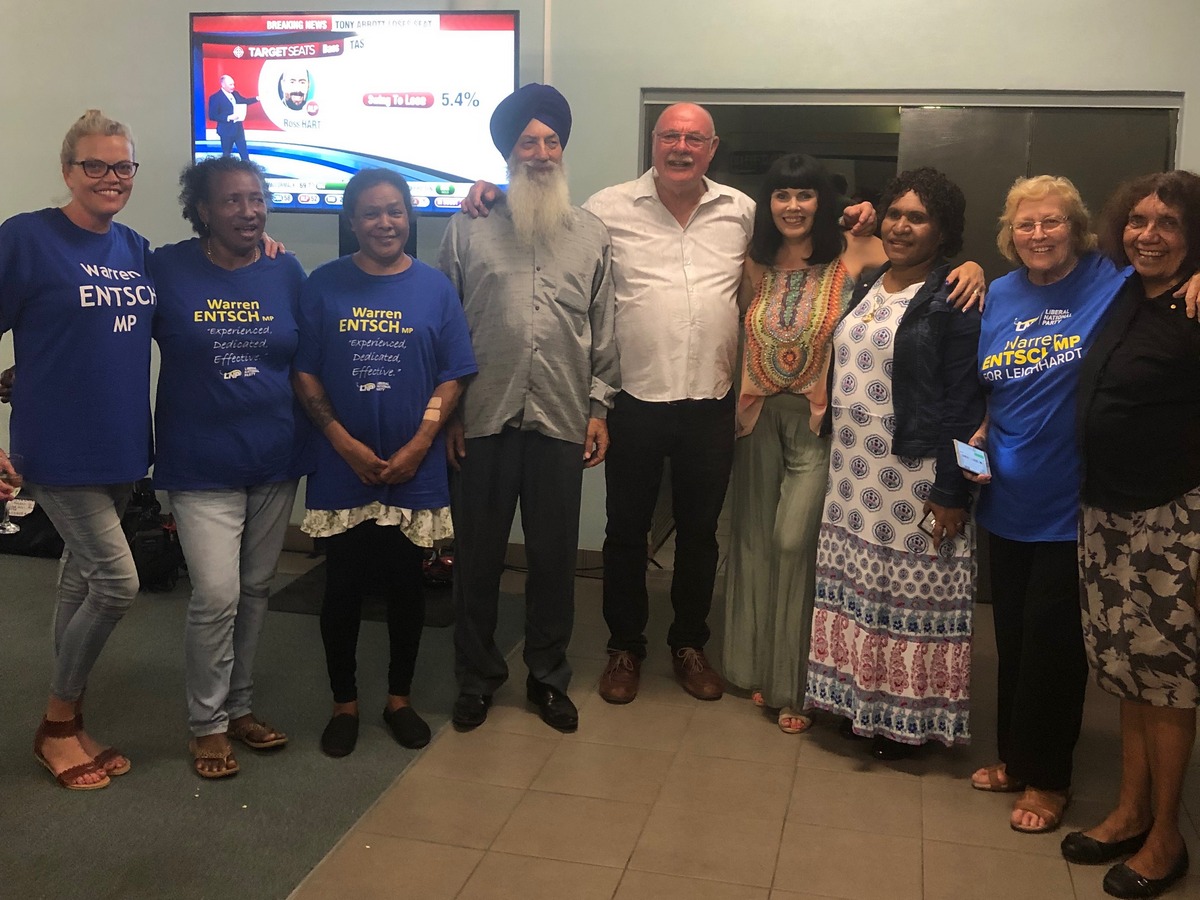 ---
UPDATED 10:25PM: Warren Entsch and Bob Katter have retained their Far Northern seats in the midst of a stunning election win for the Scott Morrison-led Coalition Government.
The Liberal-National Coalition bucked all polls and predictions with the ABC calling the election for the Coalition, though it remains unclear if it will be able to form a majority government.
The LNP has so far won 74 seats against Labor's 66 with 58.6% of the vote counted. The Morrison Government may have to negotiate a minority Government with up to five Independents predicted to win seats. The target to form a majority government is 76 seats.
ABC election guru Antony Green has just called the election for the Morrison Government. Earlier he said: "The Labor Party cannot reach majority government. At this stage it's hard to see anything other than the Coalition staying in government but we don't yet know if that's a minority or majority government."
In Leichhardt, Entsch has so far secured 54.2% of the two-party preferred vote against 45.8% for Labor's Elida Faith.
Former Prime Minister Tony Abbott has lost his seat of Warringah, while Peter Dutton has retained his seat of Dickson.
The Liberal-National Party has performed extremely well in Queensland, with major wins in Northern and Central areas of the state in what is being viewed as a pro-Adani vote.
---
---