Cairns Hospital service scores top marks for safety and quality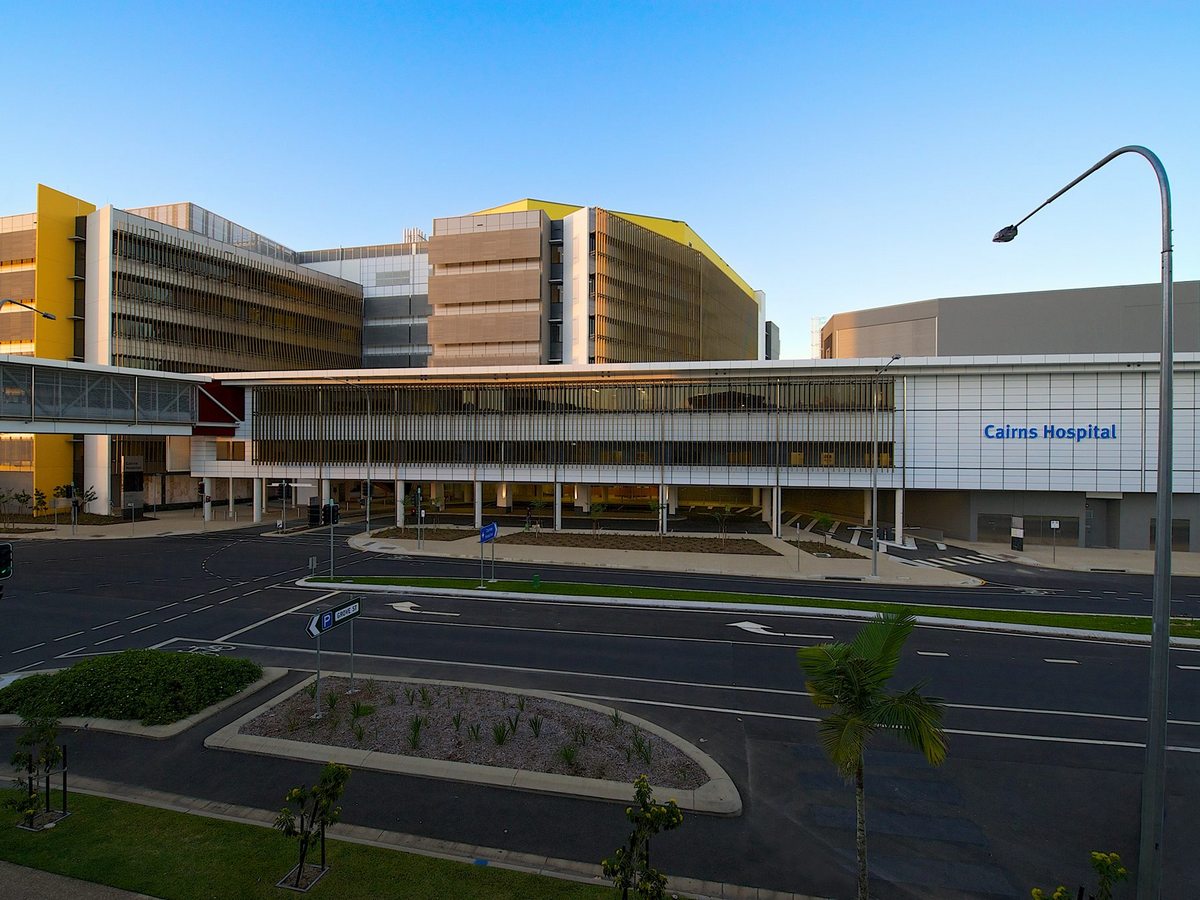 ---
The Cairns and Hinterland Hospital and Health Service (CHHHS) has become the first Health Service in Australia to be successfully assessed against the second edition of the National Safety and Quality Health Service standards, which came into effect in January.
The eight standards are designed to improve the safety and quality of health care and cover areas such as medication safety, recognising and responding to acute deterioration, preventing and controlling healthcare-related infections and partnering with consumers.
---
CHHHS Chief Executive Clare Douglas said the service scored top marks from the 16 independent assessors, who comprised of eminent medical, nursing, allied health staff and hospital administrators.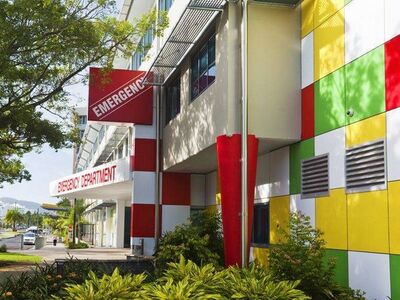 "To achieve a perfect score against all 148 required actions under the standards is an enormous credit to our clinicians, managers, administration and operational staff," she said.
"This accreditation means the community can have confidence that we deliver safe and high-quality health services and that this has been independently verified.
"We have already been fielding inquiries from other Health Services and hospitals across Australia wanting to visit and see how we do things."
The assessors visited nine hospitals, 14 Primary Care and Community Health Centres, the Lotus Glen Correctional Service and six mental health services across the region.
Their final report highlighted progress made to improve Aboriginal and Torres Strait Islander health and partnerships, mental health services and the role of the Tropical Public Health Service in monitoring, preventing and responding to disease outbreaks such as dengue fever.
Chair of the Cairns and Hinterland Hospital and Health Board, Clive Skarott said it also acknowledged efforts to involve patients in their care planning, as well as family conferences, patient handovers, service planning and capital works projects.
"A perfect score against these new standards is a first across Australia," he said.
"The result shows our health service is capable of delivering world class care for our patients and the community is right to be proud of the result."