Events
Smooth crooner Pete Murray to headline live music lineup at CPAC opening day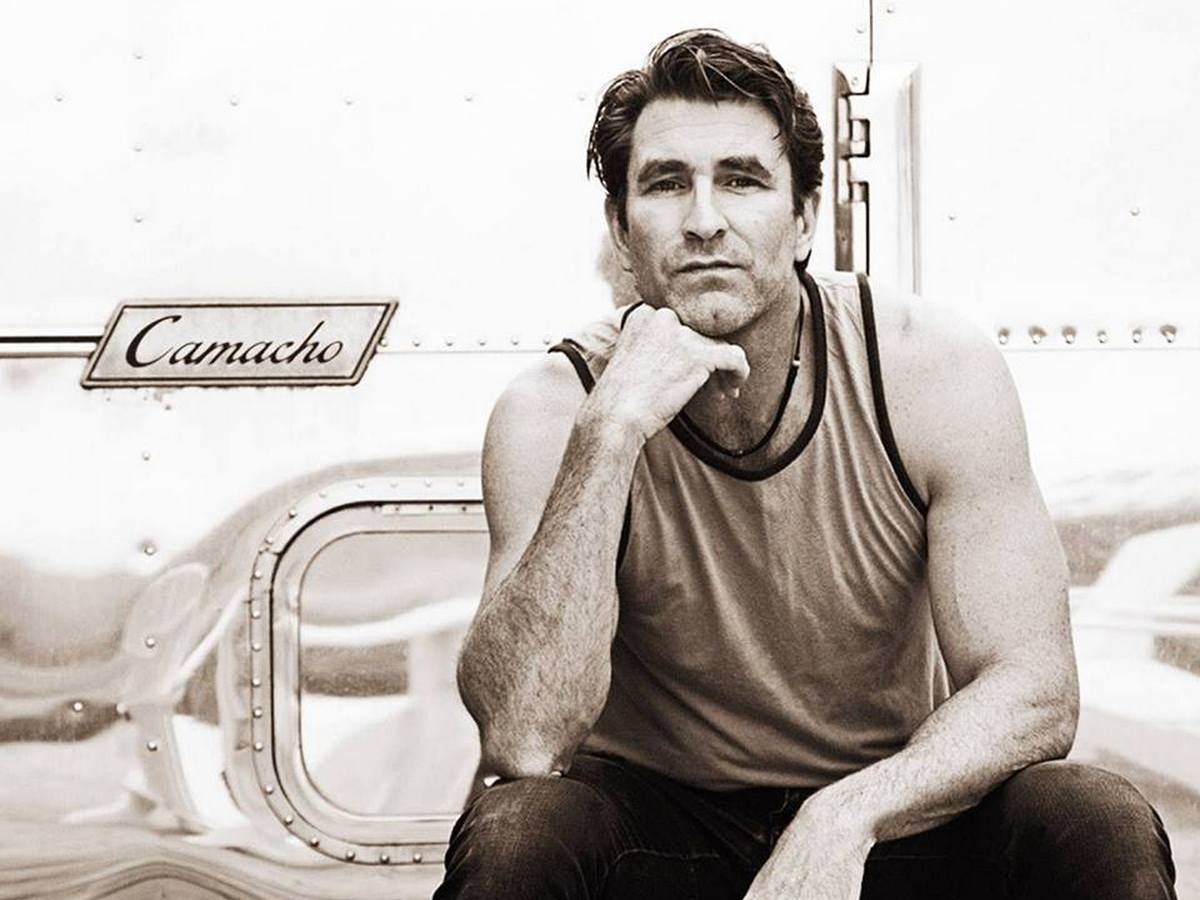 ---
Favourite Australian folk-pop artist Pete Murray has been revealed as the headline act for the Cairns Performing Arts Centre Open Day on 22 June.
The Precinct party also includes behind-the-scenes tours of CPAC, after which people can sit in Munro Martin Parklands, enjoy culinary delights from Meet Eat Repeat On Florence and soak up Murray's chilled sounds.
---
---
The singer-songwriter has sold over one million records in his time, with hits including So Beautiful, Opportunity, Connected and Always a Winner.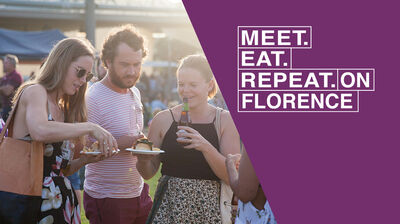 For the very first time, Florence Street will be closed to traffic, connecting CPAC and Munro Martin Parklands, with Meet Eat Repeat transforming the roadway into a temporary foodie heaven with some of the city's best restaurants and pop-up vendors.
Mayor Bob Manning said the Open Day will bring all the elements of The Precinct to life.
"Our vision was to create a unique experience for our residents and visitors, with CPAC and Munro Martin Parkplands connected via Florence Street," he said.
"For the first time all three venues will be activated, giving residents a massive day of entertainment.
"I'm delighted that the public will be able to enjoy these fantastic facilities, and get a firsthand look behind the curtain at CPAC."
Gates to both Florence Street and the Parklands open at 4pm.
Also hitting the stage will be DJ Cam Kennedy, followed by local talent Maggie Slater, Kaweyova and Nikki Doll & Band.
Among the tasty treats at Meet, Eat, Repeat will be food from Riley's Paper Crane, The Chambers and Ochre Restaurant.