Australian sporting legends to launch Great Barrier Reef Masters Games at Cairns luncheon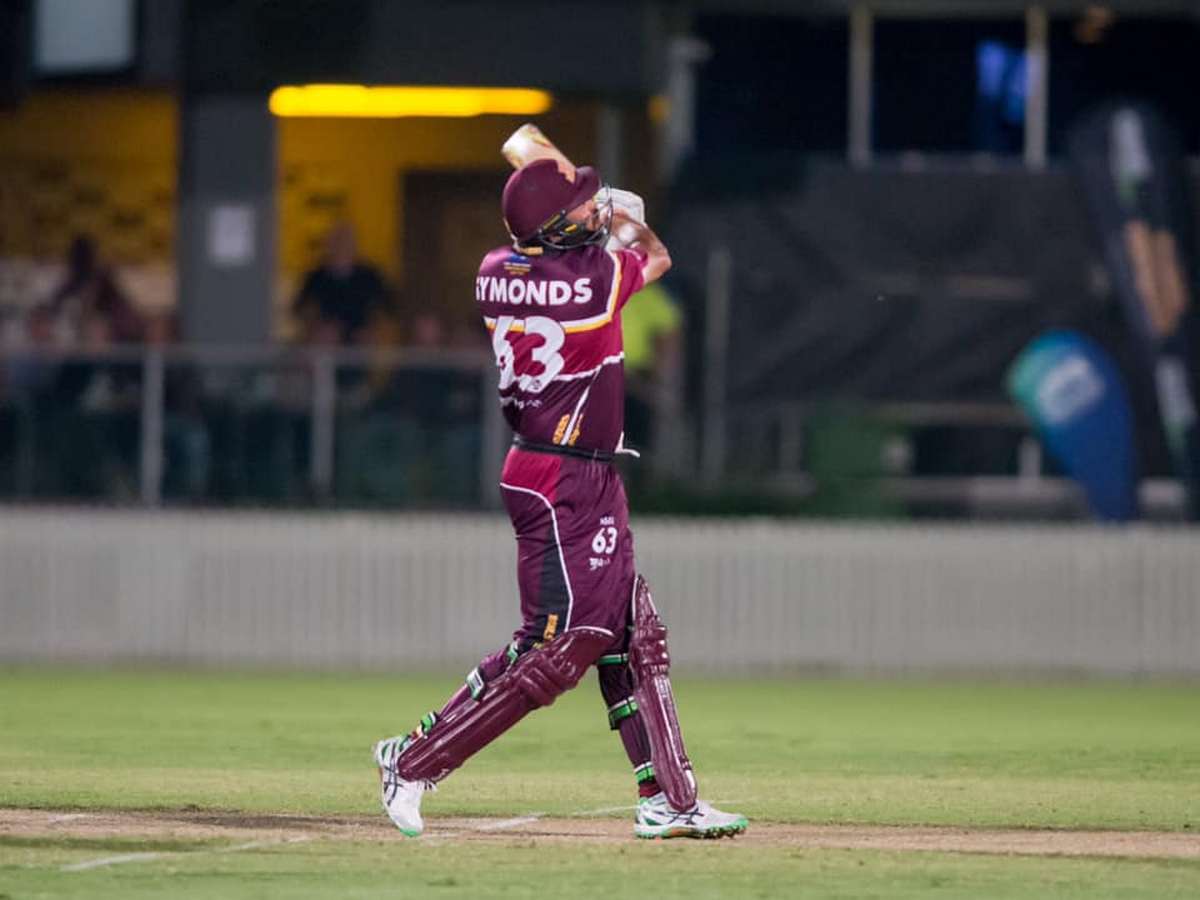 ---
Legendary cricketers Ian Healy and Andrew Symonds and former Australian netball captain Laura Geitz will speak at a lunch in Cairns this week to kick off the Great Barrier Reef Masters Games.
They'll be among a who's who of veteran Australian sporting talent, with Allan Border, Jimmy Maher, Andy Bickel, Michael Kasprowicz and Carl Rackemann the other Australian cricketers on the guest list, along with former Maroons rugby league great Andrew Gee.
---
The Queensland Bulls Masters lunch, at the Pullman Reef Casino on Thursday, will be raising money for local cancer wellness charity COUCH.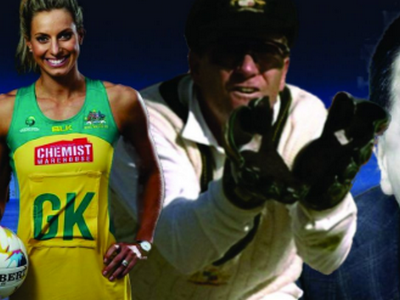 COUCH secretary Michael Woodward told Tropic Now it'll be an afternoon full of laughs.
"With Andrew Symonds there'll be a lot of tongue-in-cheek humour because he'll have some stories about shoulder charging a streaker and things like that throughout his career.
"He's a bit of a unit.
"Ian Healy and Laura Geitz will likely give some insights into what it's like to represent Australia on a world stage and they'll certainly have some interesting things to say."
Famed funny man Vince Sorrenti will round out the entertainment.
"It's rare to see to a comedian of that calibre, who's had such career longevity up here in Cairns," Mr Woodward said.
Funds raised from the lunch will go towards the ongoing operating costs of COUCH's newly-opened Cancer Wellness Centre.
"COUCH has been successful in raising money to build its wellness centre with thanks to the business community but the fundraising isn't over," Mr Woodward said.
"We still have to operate the Wellness Centre so that we can provide people affected by cancer and their carers and families with the best support possible, while minimising the gap between what Medicare will cover and what's charged to the client."
The lunch will be followed on Friday by a cricket game between the Bulls Masters and the Mayor's XI.
More info and lunch tickets: Bulls Masters