Wolf pack reveals latest spirited venture: A Cairns gin distillery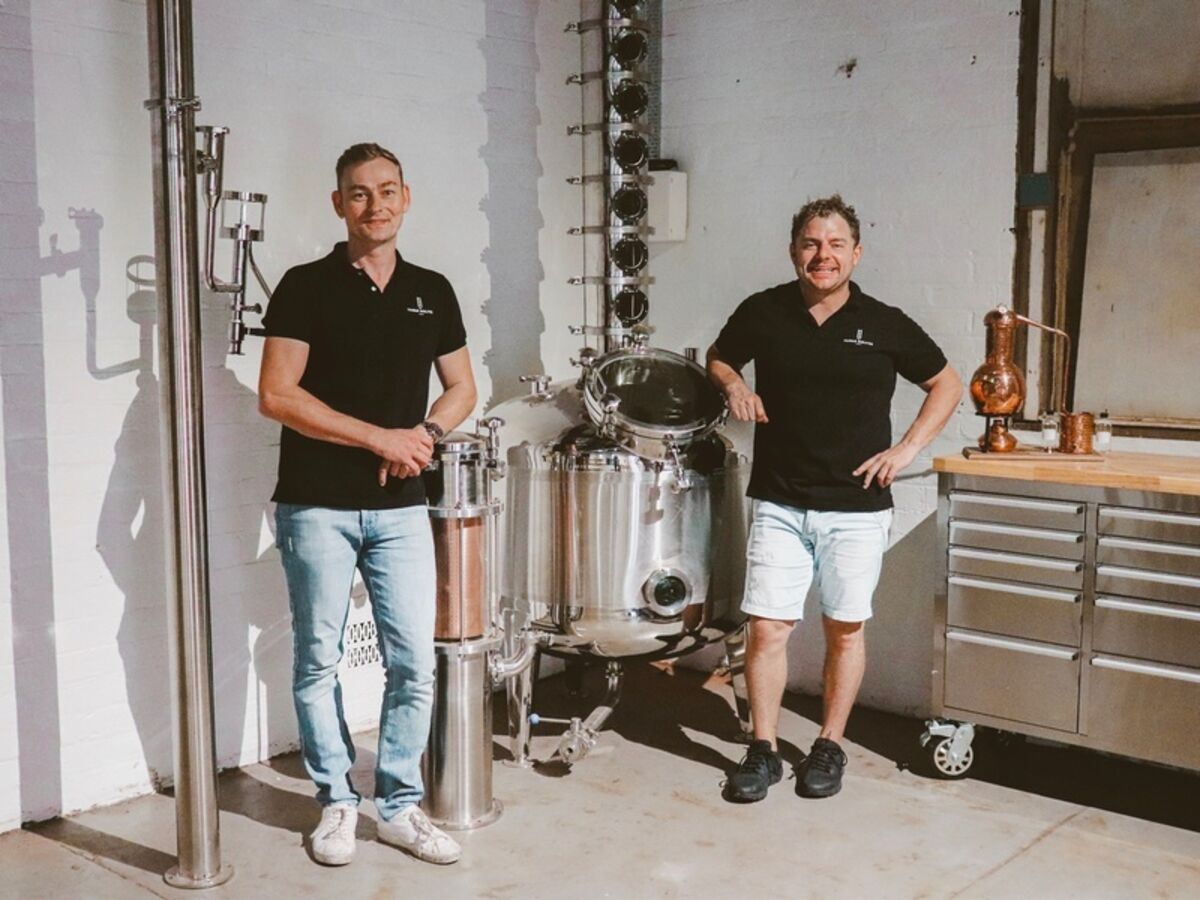 ---
The team behind Cairns' most popular bars is building a city gin distillery, which will be open to the public.
Sarrant Group, which owns Three Wolves, Gin Social and Flamingo's Tiki Bar as well as Bay Rd Brewery on the New South Wales Central Coast, is aiming for a July or August opening date for Wolf Lane Distillery.
---
---
Co-owner Darren Barber told Tropic Now work is underway to re-fit a building opposite Three Wolves in the red brick laneway of Abbott Street.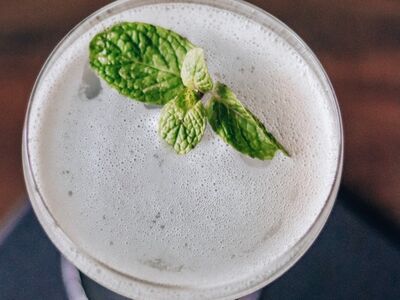 "We have always wanted to grab the building next to us at Three Wolves when it became available," he said.
"We've taken it back to its original materials and we believe the building once operated as a horse stable in the early 1900's."
The distillery will have a tasting bar, tables and chairs, a retail space to purchase the spirits as well as the working distillery, which will not only produce gin, but vodka and liqueurs as well.
Mr Barber said the team plans to take its spirit label global.
"The bar market is starting to become saturated in Cairns so it's the perfect time for us to convert our love of spirits into making them."
"It also allows us to create a spirit with our own tropical spin on it that can compete with the best of them.
"We have such an amazing selection of botanicals from our region that will help us make our gin unique."