Council to scrutinise ways to breathe life into 'dead' Cairns CBD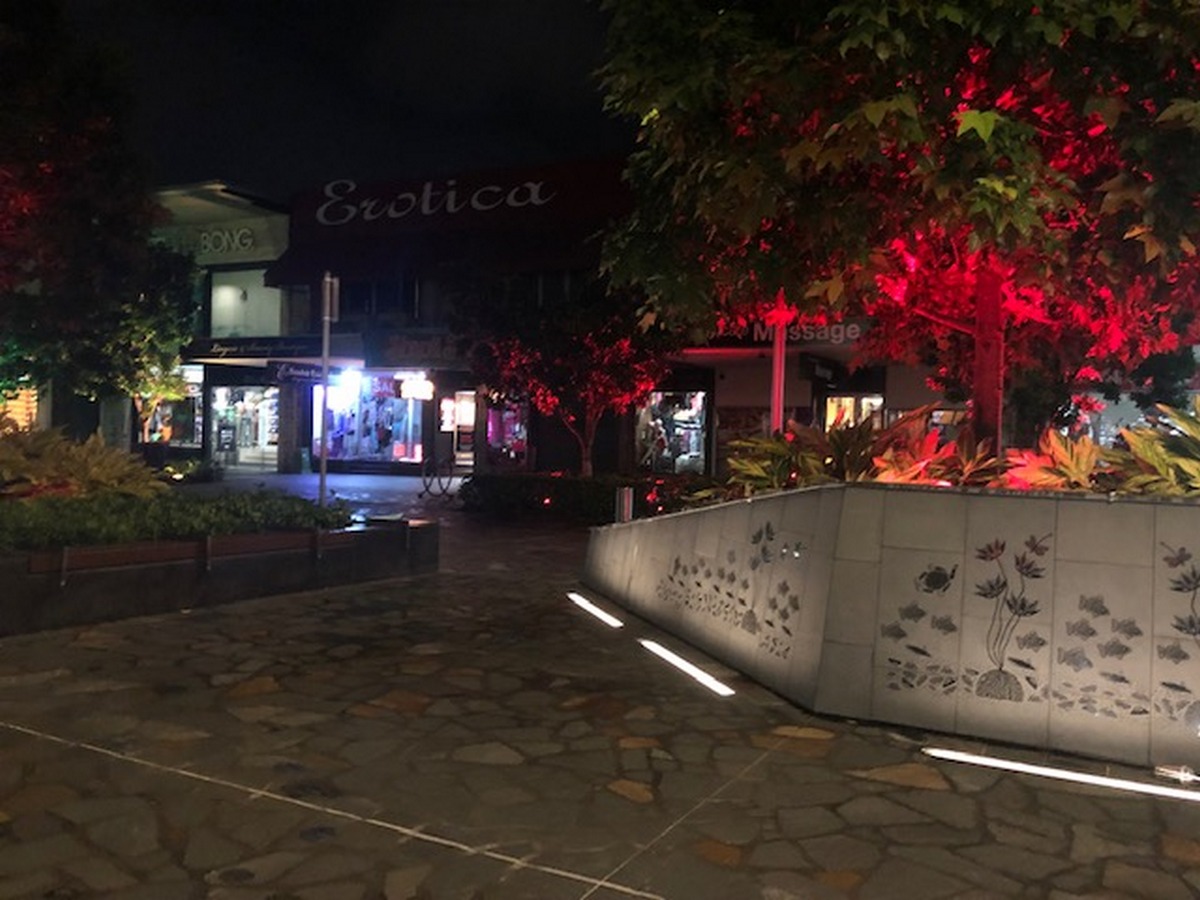 ---
Commercial rental rates and pedestrian traffic will be analysed as part of a review into trading conditions in the Cairns CBD.
The initiative, recently added to Cairns Regional Council's City Centre Revitalisation Project, was prompted by concerns from retailers that 'dead' activity levels are hurting their businesses.
---
---
Photos of the Shield Street Heart Precinct, taken on Sunday night by a business owner who didn't want to be named, paint a picture of a ghost town.
She told Tropic Now the lack of diners and shoppers continues, despite the re-introduction of free Sunday parking, improved policing and the start of the events season.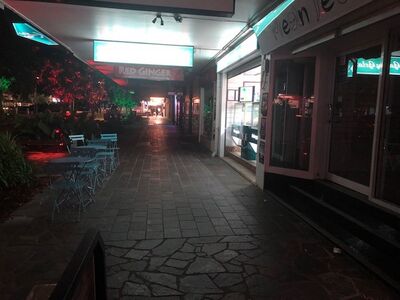 "This is our mall every night," she said.
"Dead as."
Councillor Brett Moller said while many factors are influencing flat trade, Councillors have unanimously agreed to support the review.
"We need to recognise that businesses are doing it tough out there for a host of reasons, a downturn in tourism numbers, a prolonged wet season and consumer confidence is just not there," he said.
"But certainly as a Council if there's an issue and some things we can do then of course we will."
The study will take in an area bordered by Sheridan Street, Spence Street, the Esplanade and Aplin Street.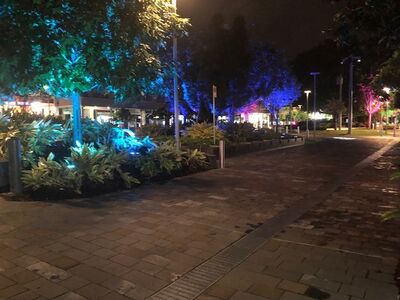 It will analyse the current mix of business types and trading hours, along with pedestrian movements at a street-by-street level and commercial vacancy rates and rental rates.
Among those to be consulted will be business operators, patrons and real estate agents.
The findings will accompany specific recommendations to Council.
Councillor Linda Cooper said Council is also looking to recruit a CBD Place Manager to coordinate and deliver activation projects.
"The CBD's got a variety of traders, it's got a variety of projects, it's got a variety of issues," she said.
"Having that City Place Manager to actually solidify those relationships and be a really good communication tool is extremely important."
However, Mayor Bob Manning said what the CBD really needs is more tourists.
"All of these activities will help but at the end of the day we need more people moving around the CBD," he said.
"It's about having tourists in there and getting our tourism moving again is so important to the city.
"If we had another 500,000 people a year traversing the streets of Cairns, that will make a big difference to the CBD."