New branding to market Tropical North Queensland to tourists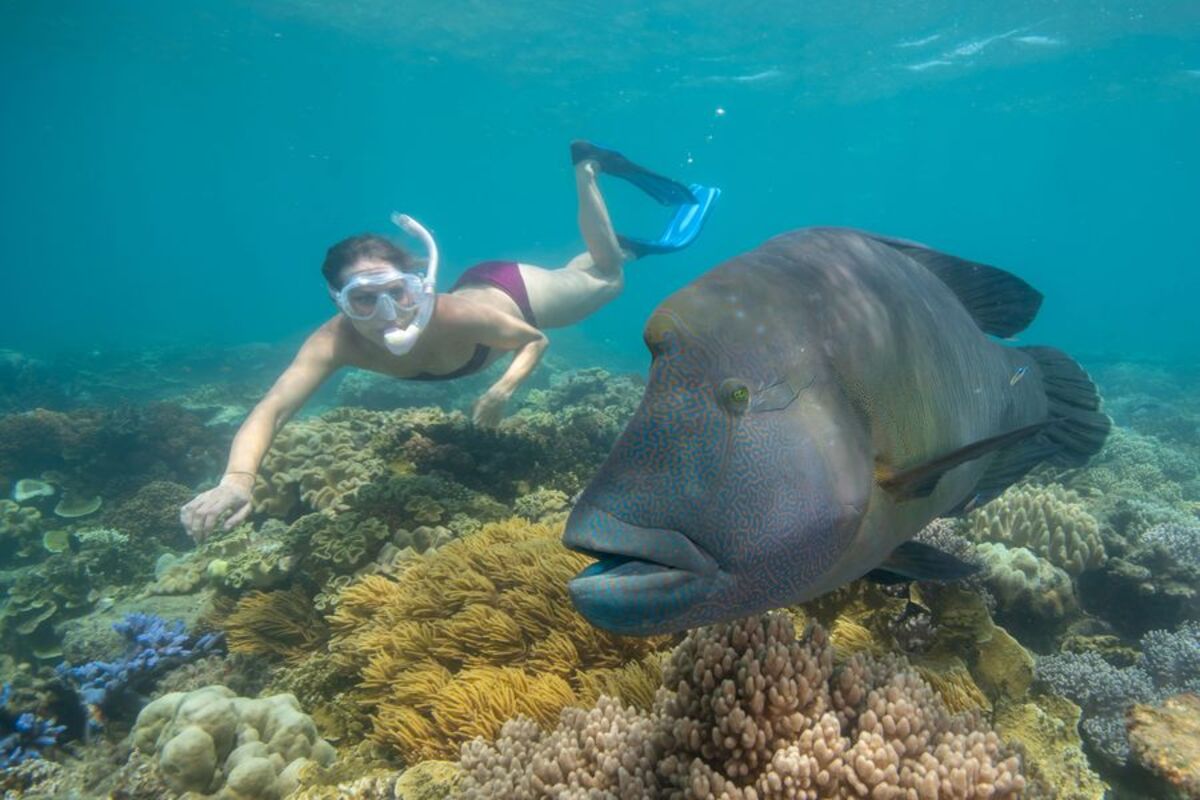 ---
Tourism Tropical North Queensland (TTNQ), the region's premiere tourism marketing organisation, has announced a brand overhaul.
The move follows a recent downturn in tourism, the loss of Cathay Pacific's direct Hong Kong flights and criticism that the name used to market the destination - Tropical North Queensland - needs to go.
---
---
Marketing agency Nick Did This has been appointed to develop the brand and is scheduled to deliver a creative brief by the end of the year.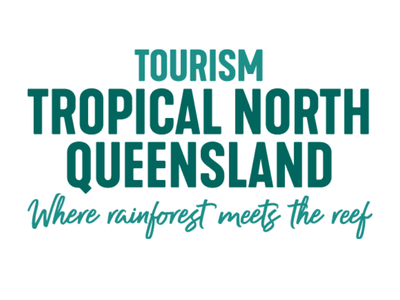 The firm is Brisbane-based but has an office in Cairns representing clients including CQUniversity.
"Nick Did This will develop a two-year plan encompassing marketing campaigns and public relations with the launch strategy rolling out in 2020," said TTNQ CEO Pip Close.
"This will involve developing content and emotive imagery to promote stories across the region from Cardwell north to the Torres Strait and west to the Gulf Savannah.
"Nick Did This has a strong understanding of the space we are operating in having worked with Tourism and Events Queensland and Qantas.
The firm's creative strategist Nick Pritchard said he's looking forward to the challenge.
"We're absolutely over-the-moon to be appointed," he said.
"The region is undergoing quite a period of reflection and change and we're excited to be part of that process.
"We can't wait to show off such a spectacular part of Australia to the rest of the world."
Among those hoping for a name change is Director of CQUniversity's Centre for Tourism and Regional Opportunities, Bruce Prideaux, who reckons the city of Cairns needs to be front and centre of the region's brand.
"If I asked someone what there is to see and do in southern Nevada they probably wouldn't know but if I said Las Vegas the image is immediate," he said.
"If you can find someone in China who knows where Tropical North Queensland is, I'll buy you a cup of coffee.
"But if you said 'Cairns Barrier Reef', that's recognised and it's a destination brand."