Request denied: Authorities stand firm on need for new CPAC cladding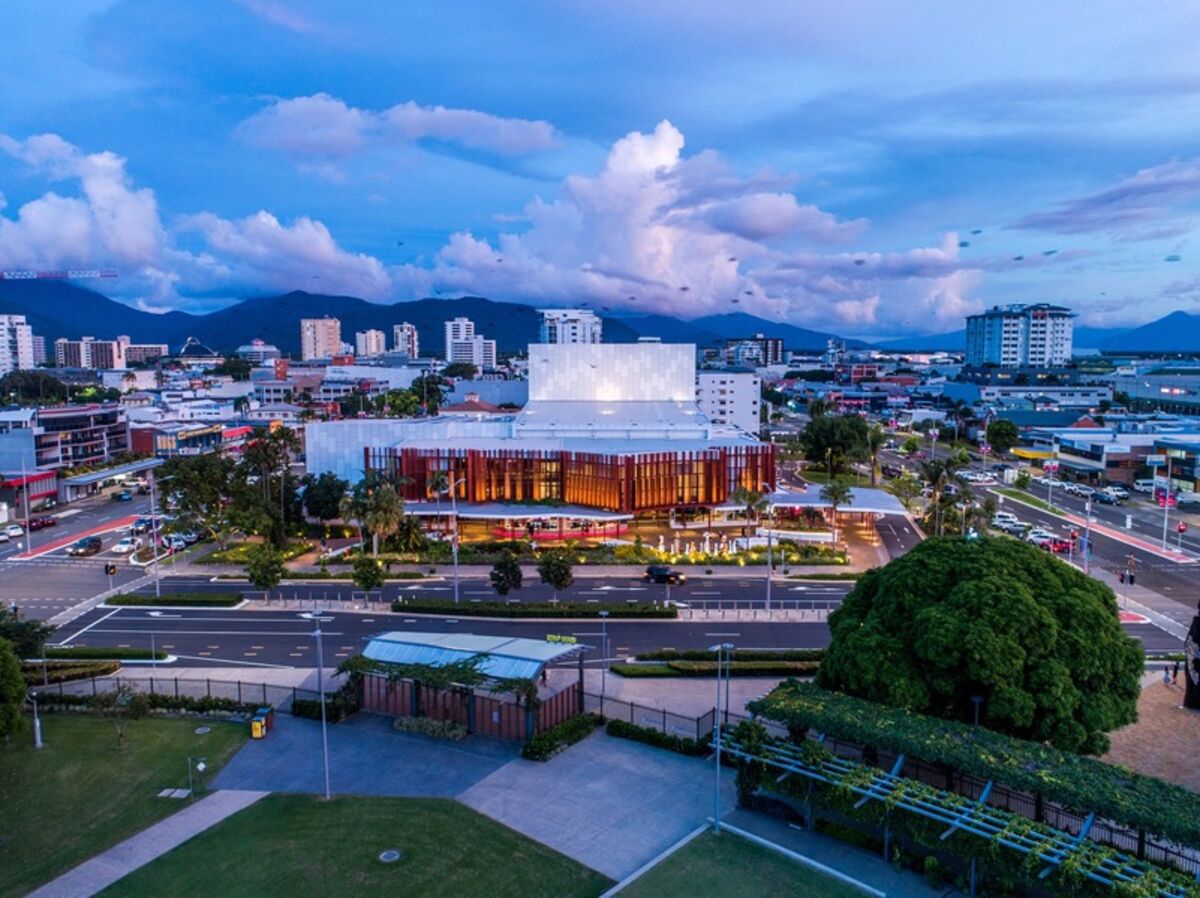 ---
Cairns Regional Council's attempt to avoid more fire safety renovations at the Cairns Performing Arts Centre (CPAC) has been rejected.
The Council appealed to the Queensland Fire and Emergency Service (QFES) to remove conditions for additional smoke detectors and external cladding, measures that were agreed to when the CPAC was cleared for opening to the public late last year.
---
---
Mayor Bob Manning said in a reassessment this year, an independent fire engineer deemed the measures unnecessary, concluding the building is low-risk and has sufficient safety and fire systems in place.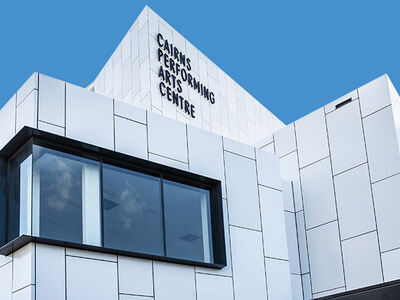 "We are confident that CPAC is safe," Cr Manning said.
"We wouldn't open it to the public if we had any doubt.
"The issue we face now is spending up to $2 million in ratepayer money to install safety measures that the independent experts say are simply not needed.
"This will not only cost ratepayers financially but significantly impact our ability to hold planned events at the theatre."
However, a spokesperson for the Queensland Fire and Emergency Service has told Tropic Now the original conditions still stand.
"Based on legal advice, QFES believes it has no legal authority to reassess those alternative strategies and provided advice back to the building certifier regarding its position," he said.
"Cairns Regional Council has until June 30 to implement the next stage of the long term building fire safety solutions agreed upon in 2018.
"The safety of the CPAC patrons and the Cairns community is QFES' top priority."
Cairns Regional Council has already met conditions to install sprinklers inside wall cavities and a rock barrier on Grafton Street to prevent a vehicle crashing into the building – a potential source of ignition.
The new cladding product will need to be installed in strips to act as a fire break on 60% of the external walls.
Smoke detectors have to be placed in the external wall cavity, between the cladding and concrete wall.