Future of Mossman Mill threatened by political stoush over funding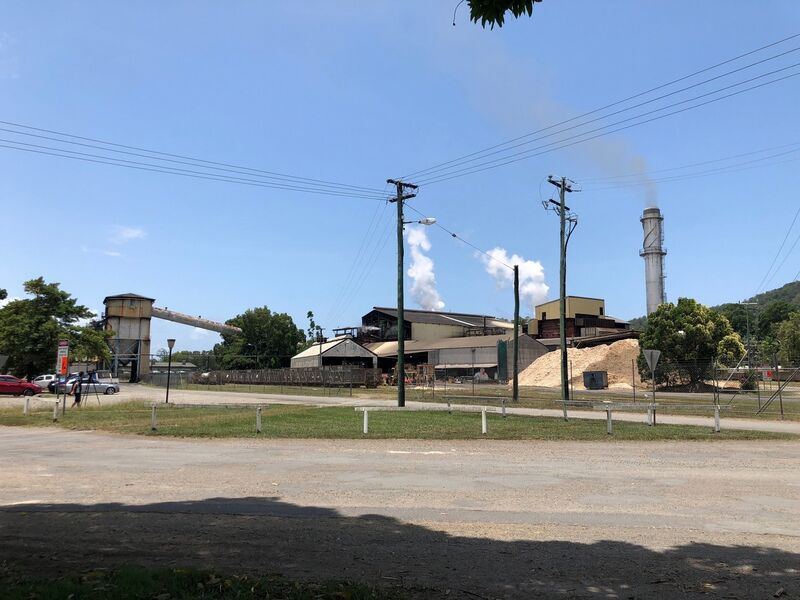 ---
There are concerns a political storm over government funding for the purchase of the Mossman Mill could lead to the mill's closure.
Grower-led organisation Far Northern Milling is in the process of buying the mill from Mackay Sugar Limited.
---
---
It's been promised $25 million from the State Labor Government to support the creation of a new bio-precinct and $20 million in federal funding for capital and maintenance.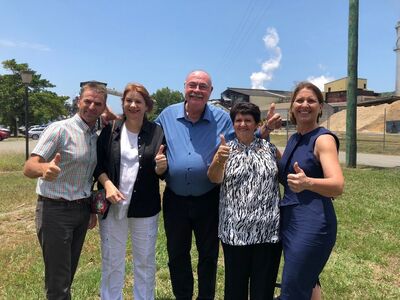 Yesterday, Minister for State Development, Manufacturing, Infrastructure and Planning Cameron Dick issued a media release calling on the LNP's Federal Member for Leichhardt Warren Entsch to explain why the Commonwealth wasn't providing funding for day-to-day operations.
"It is my understanding that Far Northern Milling is unable to use the Federal funding for day-to-day operations like wages, contrary to Mr Entsch's election promise," he said.
"A deal is a deal and a promise is a promise."
Mr Entsch has hit back, accusing Mr Dick of taking a cheap political shot.
"This is policy by press release and these grubs are trying to worm out of a deal," he said.
"The reality is there were some amendments Far Northern Milling requested in regards to cash flow which we've done.
"It's all signed off.
"Far Northern Milling ran into serious problems with the conditions the State put on their money because they keep moving the goal posts.
"It's just a cheap political bastard shot and he deserves to be condemned for it."
Director of Far Northern Milling, Maryann Salvetti, confirmed Mr Entsch's story.
"We've got the maintenance and the capital organised by the Federal Government, its ready to go, we have not been able to access any money from the State because of their stringent regulations and I've asked the State to change that funding to operational and as a result of that, that media release came out," she told the ABC.
"They have targeted another level of government which has supported Far Northern Milling from the start.
"We have become a football in a political stoush.
"What I really want now is for the State Government and the Federal Government to get together and have a look at whether there is a real desire to save this mill."
The Douglas Shire Council contributed $250,000 to the deal and Mayor Julia Leu is also urging all parties to work it out for the sake of the local economy.
"The Mossman Mill closure would be devastating, but I remain optimistic and I encourage everyone to work together to deliver this project for the benefit of Mossman and the Douglas Shire," she said.
"It is critical for our economy and everyone involved in our cane industry that both levels of government put aside the politics and work together to make this happen, as a matter of urgency."
It's understood Mackay Sugar Limited has given Far Northern Milling until the end of June for the transition to take place.
The update comes on a day the State Government has committed $14 million to Mackay Sugar to secure an international investor.
---