First look at facility that will act as a back-up to Cairns Hospital during disaster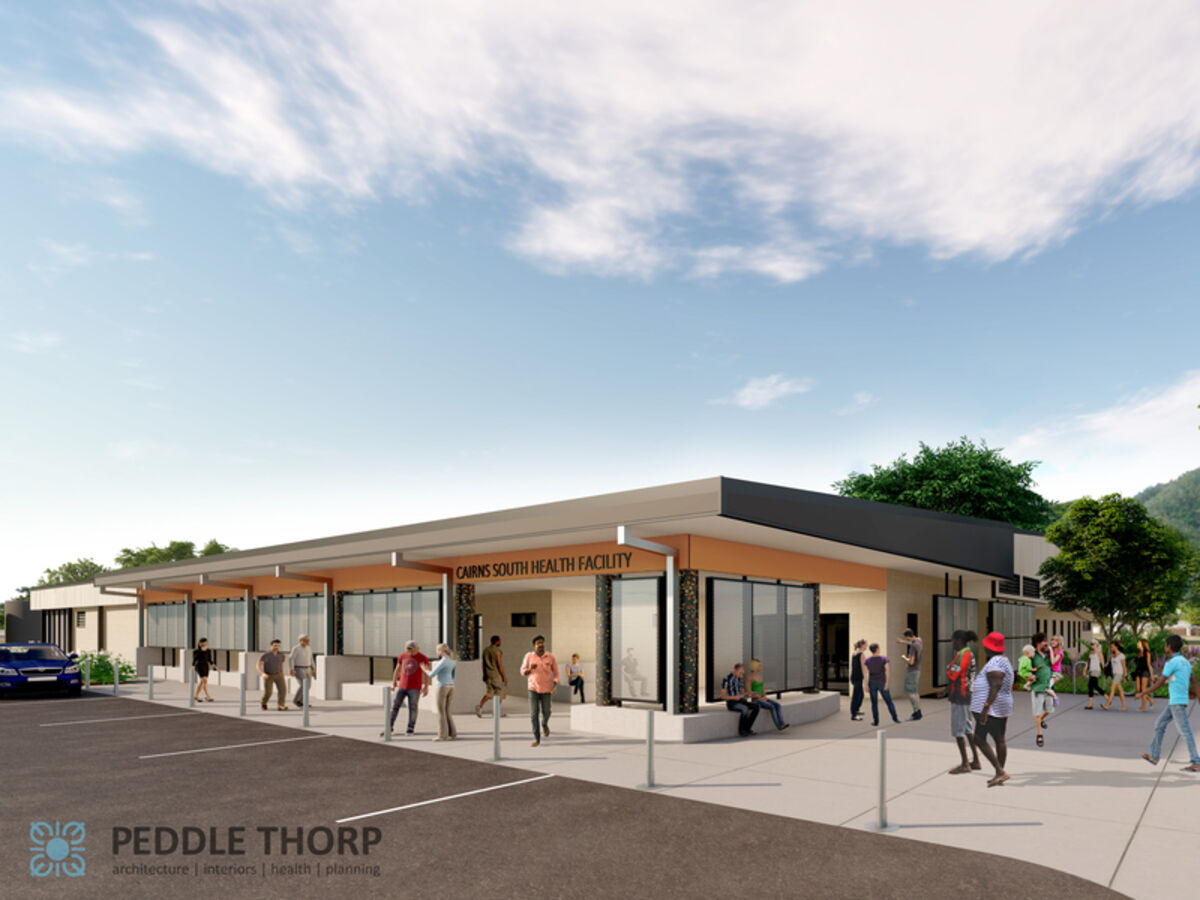 ---
Construction on a $25 million back-up facility for Cairns Hospital will begin later this year.
The Cairns South Health Facility has been in the pipeline since patients had to be evacuated from Cairns Hospital to Brisbane as Tropical Cyclone Yasi bore down on the region in 2011.
Artists impressions of the new centre, to be built on 5.2 hectares at Walker Road in Edmonton, were revealed by the State Member for Mulgrave Curtis Pitt today.
---
---
"It's going to be built at a one in 500 year flood level so it's a very, very safe area in terms of not having to worry about inundation," he said.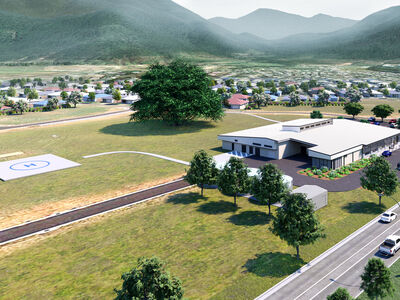 "The health centre building will feature protective mesh across windows and cyclone-rated shutters at the front door, and will be able to operate off the grid for 48 hours, with ample water storage, a generator for back-up power supply and extra water for fire suppression.
"In disaster mode, it will provide emergency bays, an operating theatre, birthing and procedure spaces, ambulance bays and a new helipad."
The facility will also deliver day-to-day services for the local community.
Chief Executive of the Cairns and Hinterland Hospital and Health Service, Clare Douglas, said that will include dialysis for renal patients.
"I believe this is the first of its kind in Australia," she said.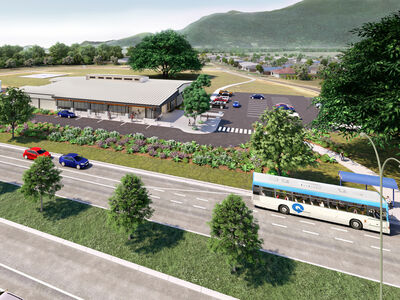 "This is not a hospital, this is a very unique building built specifically to be an interim emergency service during times of disaster and for day-to-day use during the week it's servicing the community."
The facility was originally earmarked for a larger 22 hectare sugar cane farm, known as Mann's farm, however Curtis Pitt is adamant the new site will be sufficient for future expansion.
"There was a change of government and the former government wanted to give that land back, which was going through a compulsory acquisition process and by the time we returned to government that option had been diminished significantly," he said.
"So the best approach was to ensure we could get on and fund the project."
Tenders for construction will be called in July.
The facility is funded by the Queensland Government's Advancing Queensland's Health Infrastructure Program.