Crystalbrook Collection's Paper Crane restaurant set to make first appearance at Meet Eat Repeat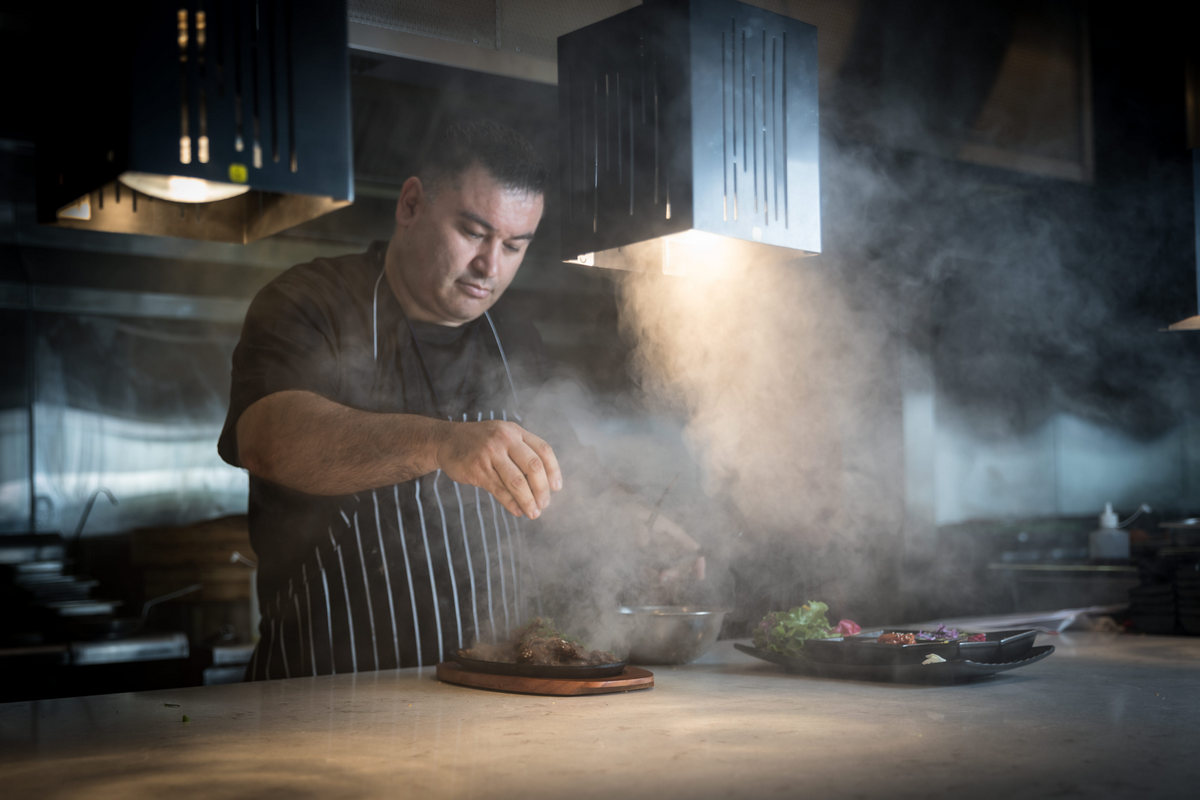 ---
It's time to start getting excited people... our first food vendor announcement for Meet Eat Repeat On Florence on June 22 is none other than Riley Resort's Paper Crane!
The high-profile Crystalbrook Collection restaurant will serve up an exclusive, one-off dish for the massive free celebration combining Tropic Now's foodie festival Meet Eat Repeat, a surprise big-name live music act in Munro Martin Parklands and guided tours of the Cairns Performing Arts Centre.
For the very first time, Florence Street will be closed to traffic, connecting CPAC and Munro Martin Parklands, with Meet Eat Repeat transforming the roadway into a temporary foodie heaven with some of the city's best restaurants and pop-up vendors.
---
---
Executive chef Rod Zamora told Tropic Now he is excited to present Paper Crane to the community in a "new way".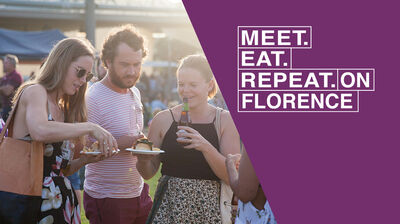 "Whether you have been able to visit us down at Riley or if you are yet to make it down, this is a great opportunity to try out lots of different food, meet with friends and enjoy a free concert at Munro Martin Parklands," he said.
"Events like Meet Eat Repeat are important on the Cairns calendar to continue the growth of appreciation for great food in our region. Community is a big part of why many people live in Cairns and events like these really bring our the best in the community.
"We will be trying out something new on the night that you can't get at Paper Crane normally!"
More food vendors - and the big-name music act - will be announced over coming weeks in the lead-up to the event on Saturday, June 22.
---