Indigenous tourism promotion gold rush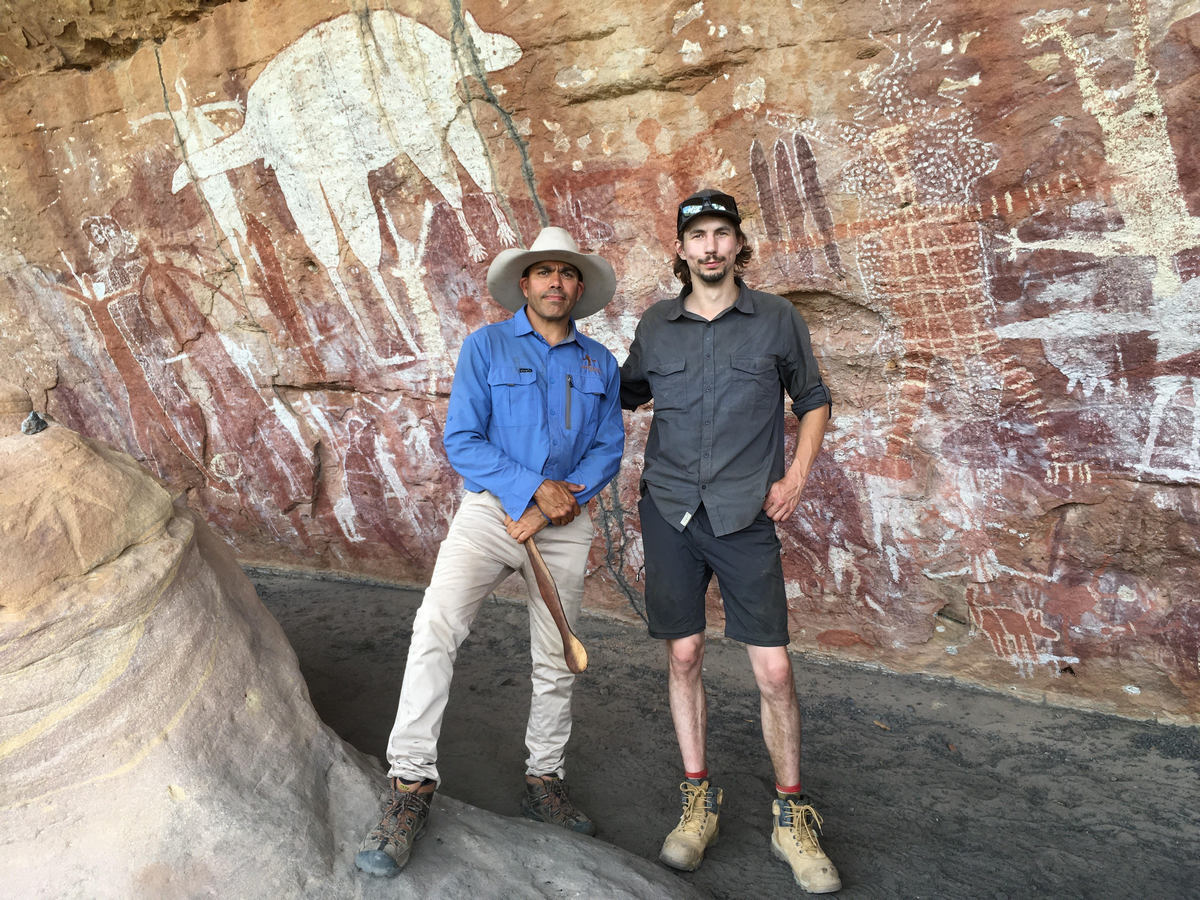 ---
Tropical North Queensland is set to feature in one of the most watched reality television programs in the world.
The crew of Gold Rush Parker's Trail, including star Parker Schnabel, were in Cape York over the weekend, filming in Quinkan Country near Laura.
---
---
Their guide, Johnny Murison of Jarramali Enterprises, told Tropic Now the crew was taken on a tour of the region's legendary rock art galleries and camped overnight.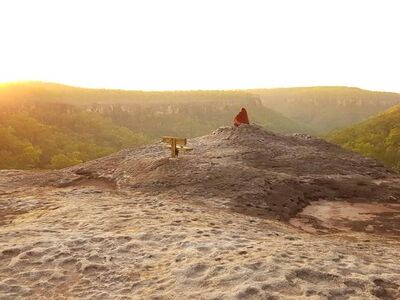 "He's in Australia for Parker's Trail and he's been looking at buying a mining lease," Mr Murison said.
"He was seeking information about cultural site inspections and I was able to show him why they're important."
The Discovery Channel show, watched by millions of people in 224 countries, is expected to go to air early in 2020, coinciding with a renewed campaign to promote Indigenous tourism in Queensland.
Off the back of this year's record-breaking Year of Outback Tourism campaign, Premier Annastacia Palaszczuk has announced next year will be dedicated to First Nations experiences.
"During the last financial year almost half a million visitors to Queensland took part in First Nations experiences like visiting an Aboriginal art gallery or festival, visiting an Aboriginal cultural site or community or taking a tour with an Indigenous guide or ranger," she said.
"More tourists than ever before want a cultural experience when they travel and Queensland is perfectly placed to capitalise on that demand."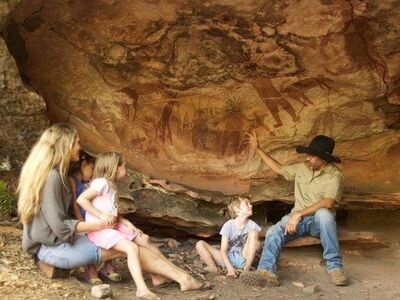 "That's why we're also committing $3.4 million over the next two years to create tourism jobs for Indigenous Queenslanders and to position the state as the nation's leader in Indigenous tourism."
Mr Murison told Tropic Now the promotion his business will receive through the broadcast of Gold Rush comes as visitor numbers are already climbing.
"Retirees have been big takers, as well as young adults and parents with children who want to show their kids culture," he said.
"People are becoming more and more appreciative.
"I know I've got the product, the views and the rock art all speak for themselves and along the way there are other significant cultural sites, as well as bush tucker, bush medicine and good yarns."
Fostering the region's Indigenous cultural experiences is among the priorities for new Tourism Tropical North Queensland CEO Mark Olsen.
"A guide is a guide but a guide with 40,000 to 60,000 years connection to place just changes the way you view that experience," he told Tropic Now.
"Our organisation's been working really closely with new Aboriginal and Torres Strait Islander-owned enterprises to help them preserve and present their culture in the way that they can see is the most appropriate."
The latest data from Tourism Research Australia shows more people than ever are choosing to experience the world's oldest continuous cultures, with the number of international visitors taking part in an indigenous activity rising by 40% in the past five years.