Adventure tourism company to sell off four Tropical North Queensland businesses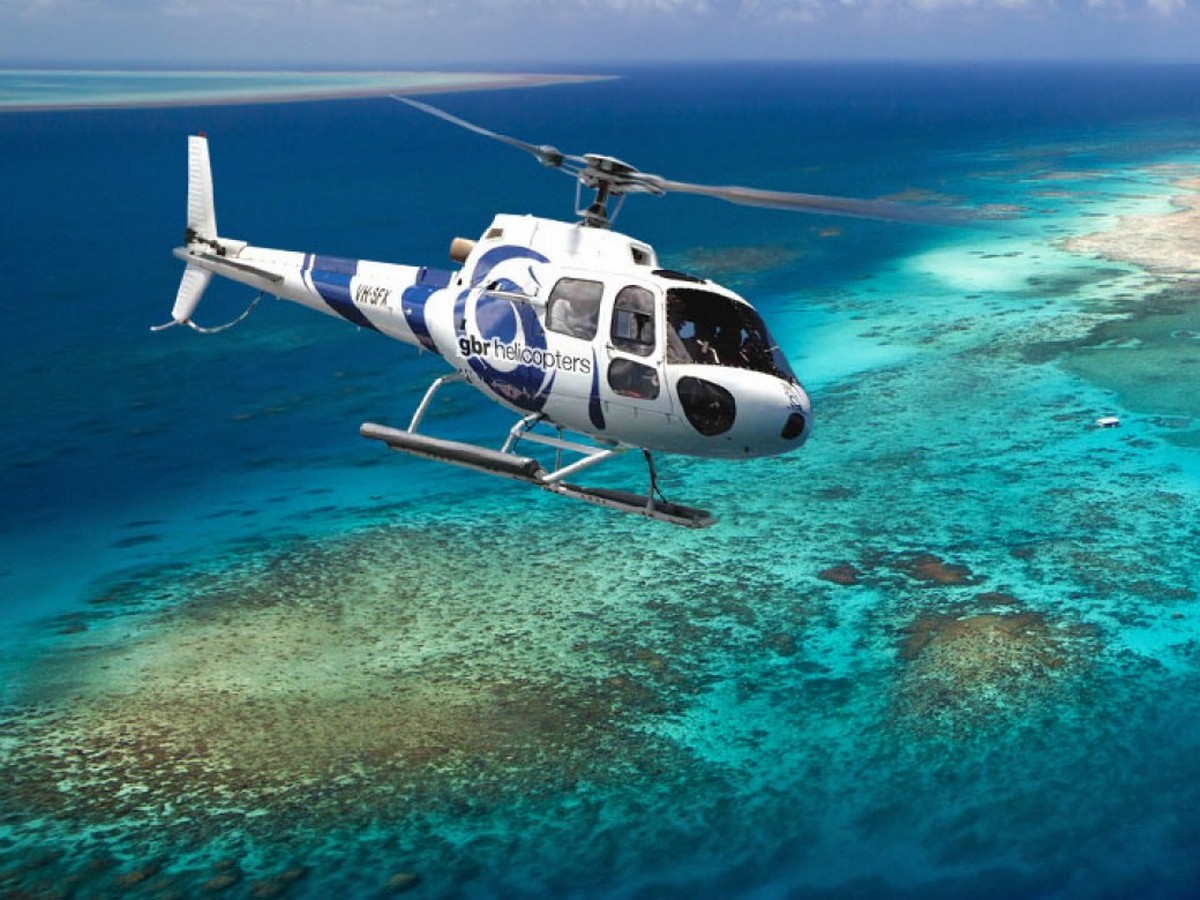 ---
Major Tropical North Queensland employer Experience Co has decided to sell four businesses in the region, including Great Barrier Reef Helicopters, Raging Thunder Adventures, Cairns Canyoning and RnR White Water Rafting.
The sales were announced during the company's AGM today and follows a review of the company's assets.
---
---
The ASX-listed Experience Co, formerly known as Skydive the Beach Group, will hold onto Dreamtime Dive and Snorkel, Big Cat Green Island Cruises and Skydive Mission Beach.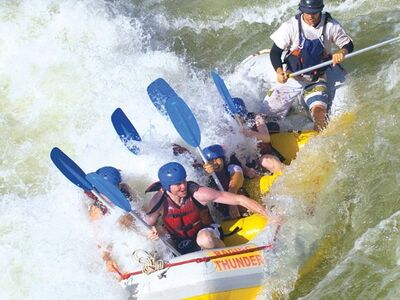 Chairman Bob East said it's been a challenging year for the group.
"Financial performance was adversely impacted by the tourism trading conditions in Far North Queensland," he said.
"A thorough review of the business has been performed with an increased focus on simplifying and rationalising the business to position the business for improved financial performance."
It's only been two years since the company purchased Great Barrier Reef Helicopters but during that time, it lost a key customer in Quicksilver Tours.
The announcement also comes just months after Raging Thunder Adventures sponsored the World White Water Rafting Championships in Tully.
It's understood that combined, the four TNQ businesses on the chopping block contributed less than a fifth of the $26.2 million dollars the skydiving and reef experience operations raked in during the past financial year.
Experience Co CEO John O'Sullivan said the company's now focused on future growth.
"Tourism remains fundamentally strong in Australia and New Zealand with the adventure sector showing encouraging signs of growth," he said.
"We now have a clear focus on a simplified core business and positioning the business to deliver shareholder returns."
A timeline for the sales hasn't yet been announced.