'Insane' wage standards could de-stabilise Cairns construction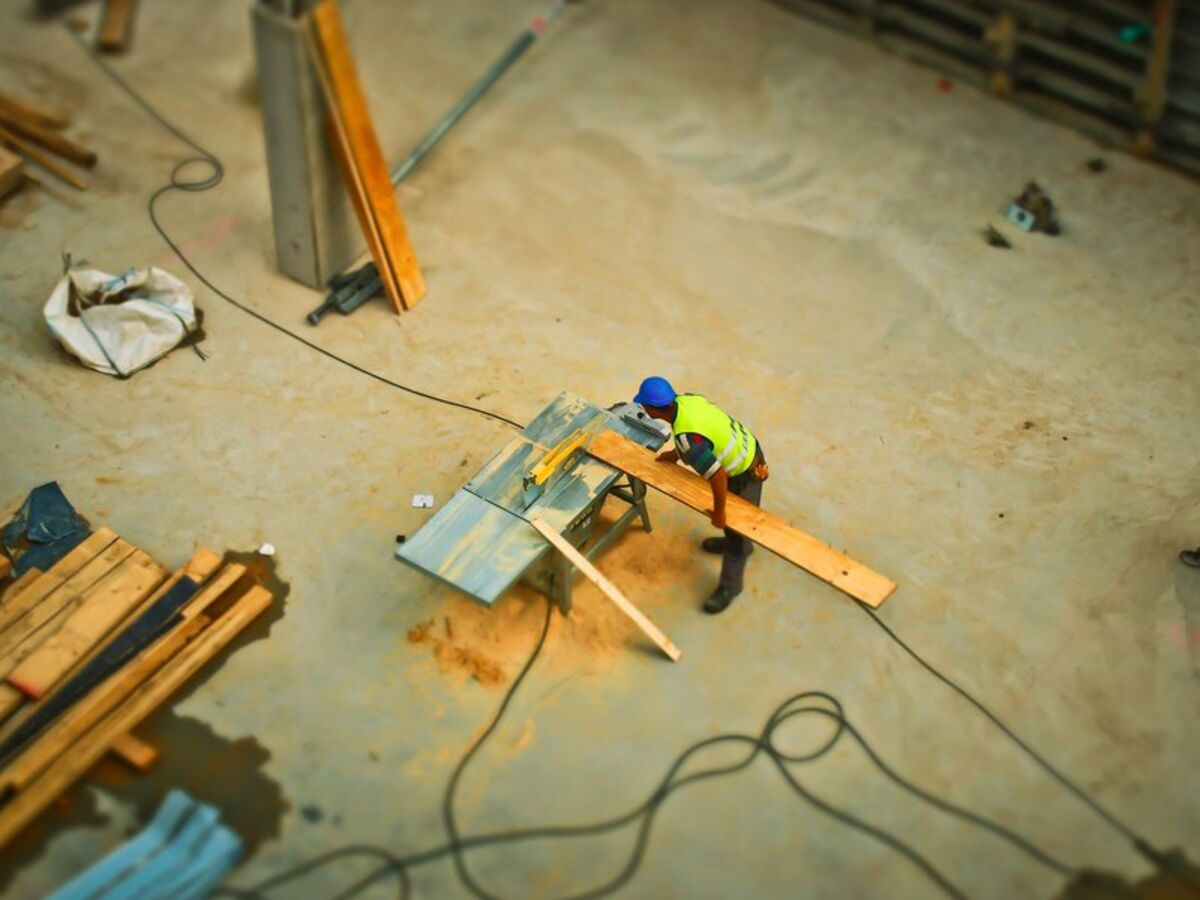 ---
A plan to hugely inflate wages for construction workers involved in major State Government projects is being described as 'insane'.
The proposal is part of the Palaszczuk regime's controversial new minimum conditions for the industry, which will be trialed during the Cairns Convention Centre upgrade next year.
---
---
It also includes a heat restriction, under which workers would have to down tools if the temperature reaches 28 degrees with 75% humidity.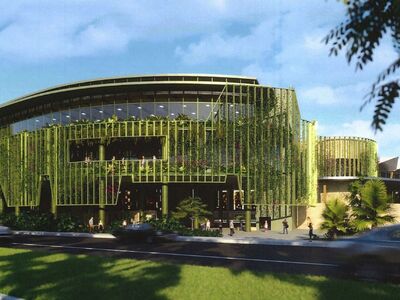 Master Builders Queensland Deputy CEO Paul Bidwell has told Tropic the heat restriction won't apply to North Queensland but the increase in wages could be crippling.
"Just say for example with a trade carpenter the award right now for a 46 hour week is $38.70 an hour," he explained.
"With the market in Cairns, a lot of businesses are probably already paying above the award.
"But under the minimum conditions, the award is almost $100 an hour.
"The Government is saying, 'this is what you need to do if you want to get the work, these are the minimum conditions that will apply.
"It's insane."
The standards would apply to all contractors, including subbies, working on State Government infrastructure and civil works projects funded at $100-million or more.
Locally, that includes the Cairns Convention Centre upgrade ($176 million) and the Smithfield Bypass ($152 million).
While the rules wouldn't be retrospective, they could be implemented for future stages of projects already underway.
Mr Bidwell said a similar situation which occurred with the Townsville Stadium when the Government delivered wage inequity through implementation of its 'Best Practice Principles'.
"It's doing contractor's heads in and it's causing workplace angst, because for instance a tradie who worked on the initial stages received much less than a tradie involved in the later stages," he said.
"It makes no sense and it will affect regional economies because it's not being dictated by market conditions.
"You're importing Brisbane CBD rates across the whole state.
"It's the people of Queensland who need to be outraged because the Government's spending more than it needs."