Cairns runners to chase team victory in Australia's inaugural Tug-o-Run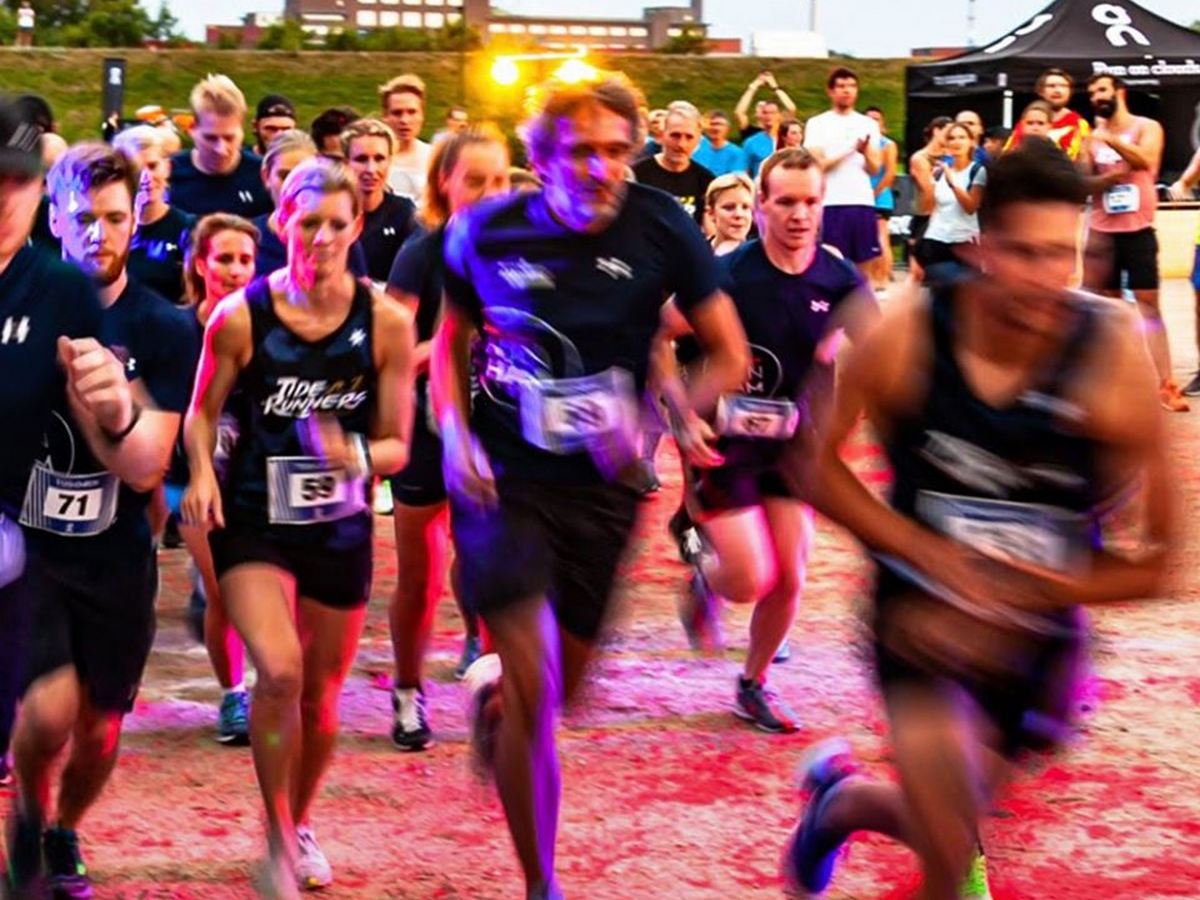 ---
Running crews will be pitted against each other along a five kilometre course as part of a free running event in Cairns next weekend.
The Tug-o-Run concept, which is all about team spirit, is already huge in Europe and the United States.
WATCH THE VIDEO BELOW
---
---
Organiser Jane Fardell from sporting apparel company On, said individual times don't count because entrants are divided into two teams and it's the fastest team that takes the glory.
"Two teams of equal numbers face off on the same 5 kilometre course but in opposing directions," she said.
"The teams will pass each other a couple of times on the course so they can see where they are placed.
"The team with the fastest average time is crowned the Tug-O-Run champion.
"It is very popular in Germany and the US where running squads like to compete against each other."
---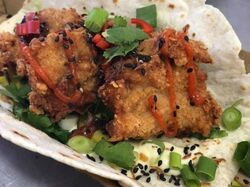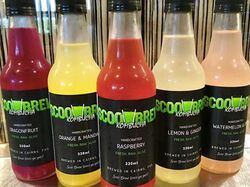 On is bringing the event to Cairns in partnership with local physiotherapy and rehabilitation service provider PhyxMe.
Founder Megan Thomas told Tropic Now numbers are capped at 100.
"So there's 50 in each team," she said.
"There'll be people cheering and there's a DJ and food so it's a fun event and you get to be part of the first Tug-o-Run in Australia.
One of the biggest benefits is that all people will get to try out a pair of Or shoes during the run.
"Or will be bringing more than a hundred pairs of shoes," Ms Thomas said.
"The technology behind which they're developed is different to any other footwear, they have what's called a cloud element which compresses vertically and horizontally, so it cushions and propels.
"They are the fastest growing running shoe brand in the world and they've already sold off the shelves in Cairns."
"But Cairns is a pretty iconic location and they want that to promote the brand on the world stage."
Every runner gets a medal plus free food and a drink from Mojo Street Food and Scoobrew Kombucha.
DJ Bart from Electric Dreams is in charge of the beats.
The event will be held at JCU's Smithfield campus on November 16.
To register, click here.