Cane train derailment adds to MSF Sugar's horror year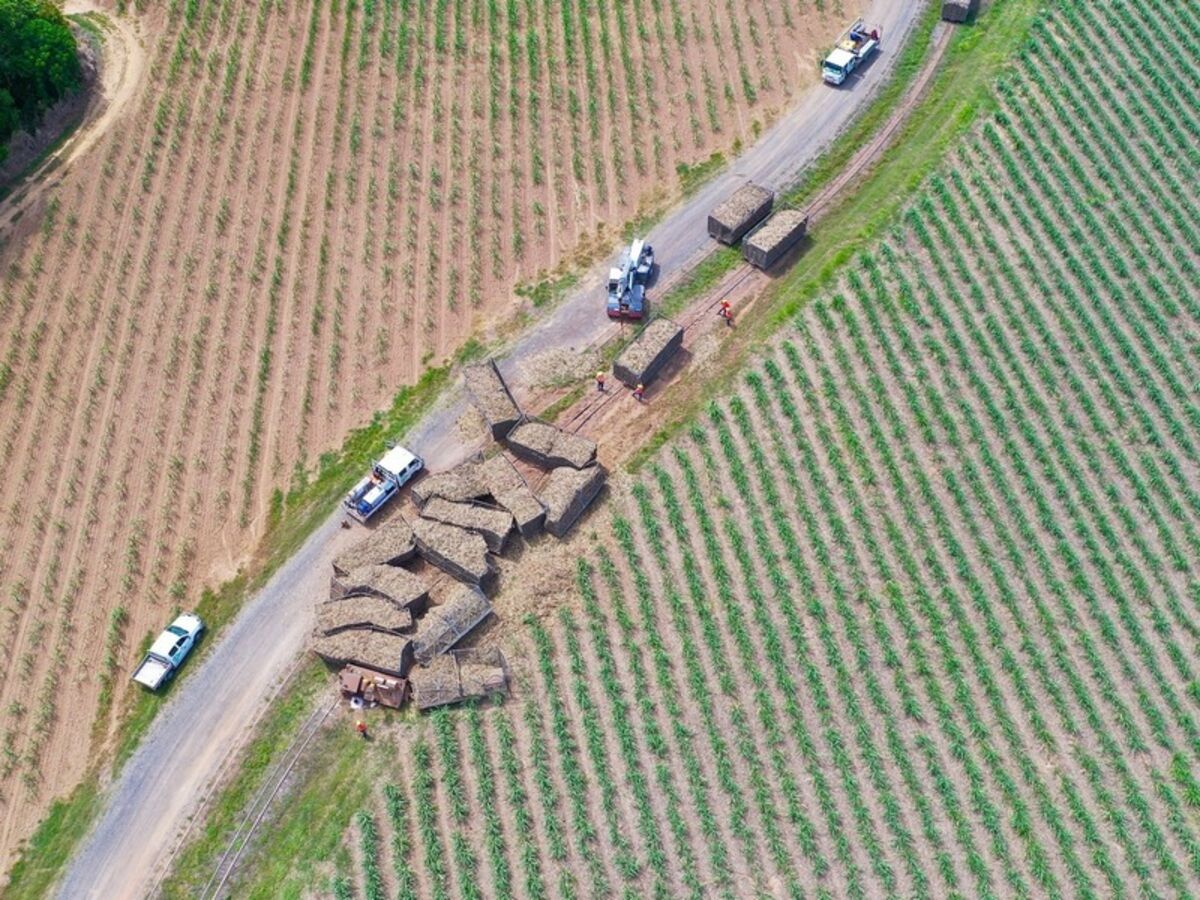 ---
Sugar milling company MSF Sugar is working to clear 17 cane bins that derailed in suburban Cairns late yesterday.
The bins came off the tracks on the Freshwater side of the Western Arterial Road at Brinsmead at around half past seven.

---
---
Cane Supply Manager Hywel Cook said the derailment was caused by a mechanical failure.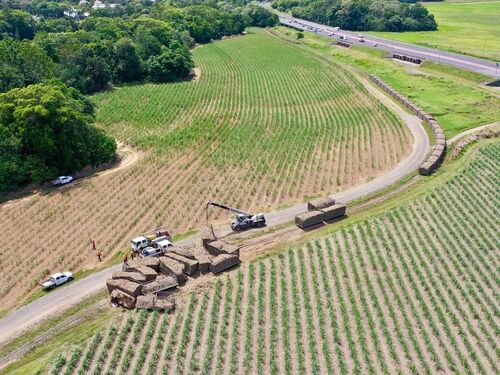 "We were taking 40 ten-tonne cane bins from Redlynch back to Gordonvale and it appears that one of the pins between the bins has failed so we've had the bins separate," he said.
"As a result 17 of those bins have come off the line.
"It's a terrible thing to see when you see it from the side of the road, the bins that have turned over."
A crane is now onsite putting the bins back on the tracks.
The locomotive driver wasn't injured and the cane quality isn't expected to be affected, either.
However, Mr Hywel said the derailment did damage two rail lines.
"Hopefully we'll get one of the lines back up today so we can recommence harvesting in the Redlynch area," he said.
"We're going to do a full investigation to find out if there's something we can to try and prevent it ever happening again."
The derailment caps off a year the Thai-owned milling company would like to forget.
2019 began badly with a fire at its much-anticipated $75 million bioenergy plant at the Tableland Mill, which delayed the start of operations by several months.
"The fire was in the air tube area which we had to replace and we had to bring in a crane to pull it out," Mr Cook said.
"The parts were all melted so replacements then had to be flown in from overseas.
"Then we had to recommission the boiler and the power station."
The power plant is now conducting test feeds into the electricity grid and a continuous supply should begin from next week.
The cane crushing season has also been marked by horrific workplace safety incidents, including the electrocution death of a man at Goldsborough when a crane connected with power lines and an incident in which a staff member at the Mulgrave Mill was severely burned when his body came into contact with hot molasses.
Economically, the company is also doing it tough, with continuing low global sugar prices understood to have led to a handful of the company's top executives being made redundant.